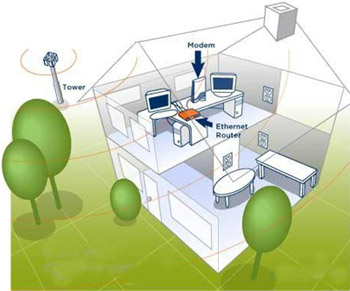 Ethernet 101: The Nuts and Bolts of your Connectivity
August 1, 2013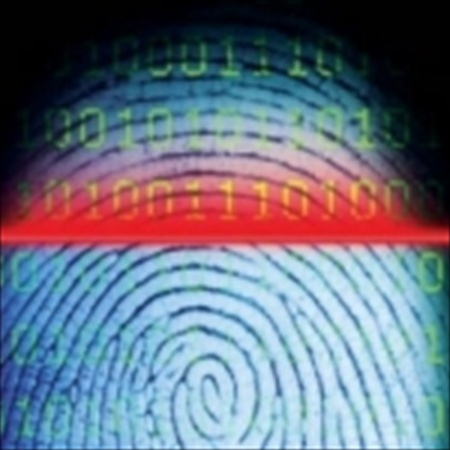 4 Ways Your Electronics Can Come Back to Bite You
August 6, 2013
IT systems are expensive. It takes time to select the right one, implement it, and train employees to use it. At some point, you're going to need an upgrade. Here are 6 reasons to upgrade before it's too late.
IT systems are expensive. It takes time to select the right one, implement it, and train employees to use it. Naturally, businesses want to hang on to these systems as long as possible to get the most out of the cost.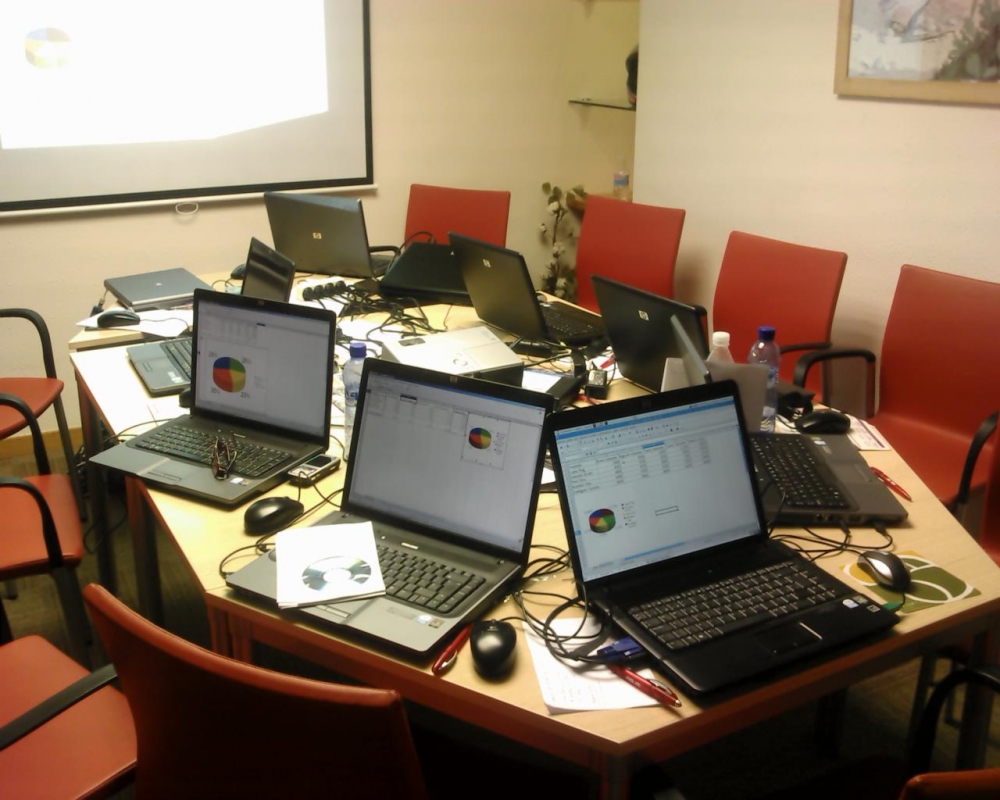 But there comes a point at which that old, outdated system is costing you more than a new one. Here are the reasons to upgrade — before it's too late.
The Latest Security Features
IT systems may not have changed that much over the past decade, but the security threats it faces have. Hackers of old were nuisances, but today's cyber threats are real and frightening.
Cyber terrorists (often sponsored by deep pocketbooks, such as the governments of China and North Korea), identity thieves, and industrial espionage are on the rise.
Older IT systems just aren't outfitted with the latest security features. This puts your data and your customers' data at risk. Upgrade IT now, before one of these threats makes you regret your delay.
Dwindling Resources for Older Systems
As IT systems age, resources for updating, maintaining, and repairing them begin drying up. Fewer IT professionals are familiar with these systems, and sometimes even the companies who produced the products stop offering support. It's important to be aware of the support available for your IT systems, and to begin plans to upgrade before the announcement that support will end.
Incompatibility Issues
As hardware wears and falters, you might not even be able to buy new equipment to work on your old, outdated IT system. Also, when you add new software to the mix, it might not recognize or be compatible with your older stuff. This can cause serious problems, which can be hard to diagnose and even harder to fix.
Better User Interfaces
User interfaces have come light-years from the old, DOS looking screens. Old systems might need weeks or months of employee training, wherein a newer system is intuitive and is quickly mastered. This isn't just a problem for companies with high employee turnover rates. As established employees retire, replacements must be trained, and the process is easier and quicker if the system is a new, intuitive user interface.
New Features and Functions
When you begin shopping for your new IT system, you're going to feel cheated that your old system never offered these powerful and useful features. As user interfaces have developed, new features to make work easier and faster have developed, too. Software is available to streamline your processes, automate things that were once manual and intensive, and eliminate much of the human error that causes disruptions in the work process.
Faster Speeds
New IT systems don't just come with bells and whistles, they're also faster. This helps IT keep up, and speeds the work processes. By using capacity planning, you can determine your future needs as well as your needs right now, so the system you upgrade to will be able to serve you in the years to come.
Most importantly, your competitors are already investing in IT upgrades. If you aren't making your upgrade plans now, you'll be left with slower product delivery and unhappy customers.
About the author: Abigail Clark is an upcoming freelance writer. She loves doing reviews for technology, home products and beauty products. If you would like her to do a review for you look her up on twitter or Google +.