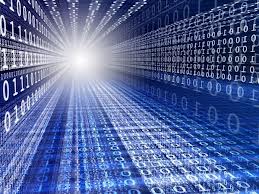 Dealing With Big Data: Can we keep up?
March 5, 2013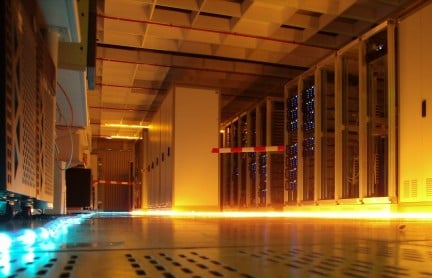 What is Colocation?
March 6, 2013
Apple and Samsung are fierce rivals in the smart-phone and tablet markets. Here they are, back at it again:
Apple vs. Samsung, at it again. This time, the two smart-phone manufacturers are racing to develop patents that will inevitably improve the experience of smart-phone users worldwide. Apple was recently awarded design patents for a pressure sensitive input method designed to work as a backup in case standard touch functions cease to function. This may be in response to Samsung's new eye-scroll detection input, which will be featured on the new Galaxy S IV.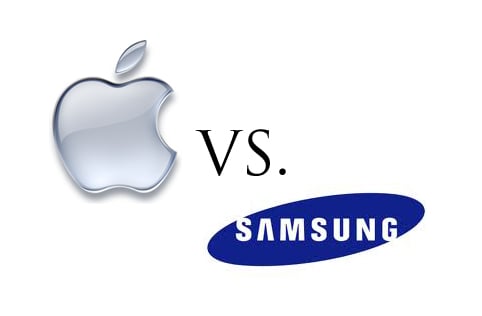 The real question is, will either of these new design features be worth a darn in the real world.
As we all know, new software is always plagued with few bugs, but Samsung might have the upper hand given its latest input method can read your eye movements. Right? Well, maybe.
Samsung Not Known for Software
Both the Android and iOS mobile operating systems deserve a lot of praise. Depending who you ask, one is better than the other. Except for one thing; Samsung isn't known, or really trusted for that matter, for software development. Samsung might have won some battles last year against Apple but they still have more to prove. A lot is riding on this latest eye scrolling software. Should Samsung nail it they will be praised by the masses as a mobile software innovator. Shall they fail, well then, that's another story. So how will Apple's latest design patent help them fend off Samsung?
Touch Input Rethought
iOS users might have noticed that they can confuse the input sensors on their device in any number of ways. For instance, if the screen is dirty or the user is wearing gloves, precise input is affected adversely. That's why engineers originally thought up an alternative method in 2009; Pressure sensitive input. So if your hands are dirty or you just happen to be wearing gloves, a simple squeeze on the sides of a device would serve as a secondary line of input.
While this isn't a technological breakthrough it can be considered a reaction to the competition. Both Apple and Samsung are racing to make improvements to their mobile operating systems. If Samsung's eye-scanning scroll software is a flop then Apple might just win a few extra brownie points in the usability department. Less is more to some, but in the end it's the user that really wins. Personally, we'd rather see eye-scrolling software in our cars, which is coming soon we hear. Who cares if you can't squeeze your iPhone?
For more information contact Albert Ahdoot