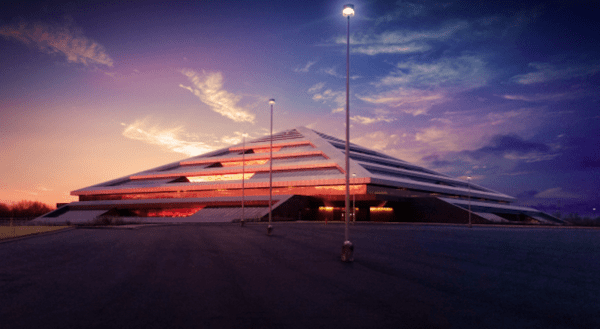 Unexpected Data Center Locations and Interesting Designs
November 23, 2021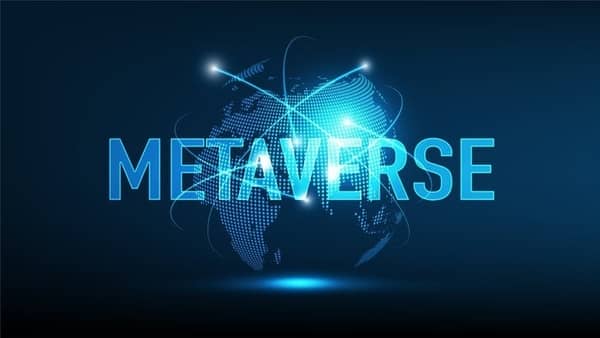 How Will the Metaverse Work?
December 2, 2021
A hosting server is a type of server that hosts or houses websites, applications, services, and other related data. These hosting servers are found in data centers all over the world. Traditionally, there are various ways to harness the power of data servers, which include in-house hosting, colocation, and dedicated servers.
In-house hosting refers to servers and networking hardware that a company owns and controls typically within their premises. Colocation is a great option for businesses that want to take advantage of the power of a data center provider. Colocation is where a company stores its data on a server located at a colocation data center provider. The space on a server is shared by multiple companies and businesses. A dedicated server is a server that is used by one single company. It is either leased or owned by one entity and can be used in any way the company chooses. Large companies or businesses that require the best performance and power would typically choose a dedicated server, but there may be something even more powerful—bare-metal servers.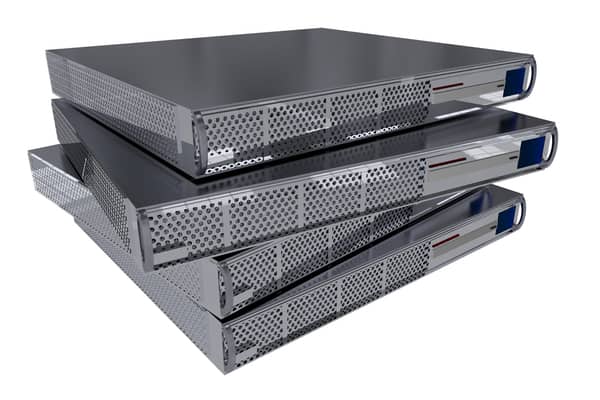 Why Are Bare Metal Servers Confused with Dedicated Servers?
Traditional dedicated servers and bare metal servers can be confused from time to time, so we're here to clear some of these facts up. First of all, traditional dedicated servers and bare metal servers are physical machines that users can physically interact with. These machines are not a virtualized portion of server resources like the cloud. The name bare metal derives from the idea that users have unrestricted access to this personal hardware.
Traditional dedicated servers and bare metal servers are both intended for a single entity, business, or company. Both traditional dedicated server users and bare metal server users have the power of their private hardware. This means that the server performance will remain the same even through traffic spikes.
Bare metal servers are typically reserved for a data center provider's best machines. Bare metal machines are usually outfitted with the best and latest hardware. The storage technology is the top-tier NVMe SSDs which provide faster loading than standard SSDs and hard disks. Bare metal servers can be thought of as a more refined dedicated servers. Connectivity, however, is the same for both bare-metal servers and traditional dedicated servers with available connectivity speeds at 1 Gb/s.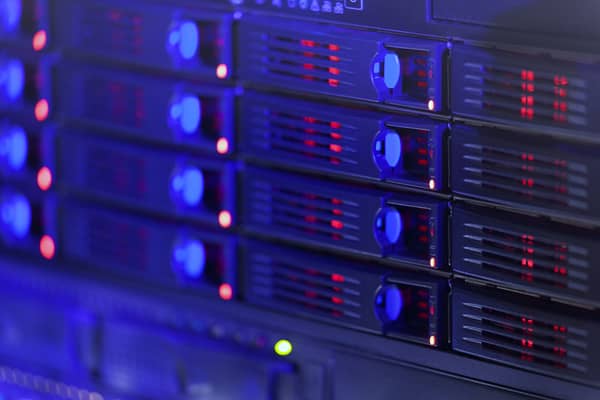 What Is the Difference between Bare Metal and Dedicated Servers?
There are various differences between traditional dedicated servers and bare metal servers. Dedicated servers have been around for quite some time, while bare metal servers are new to the data center scene. As mentioned earlier, bare-metal servers can be thought of as the best servers a data center provider has to offer. Bare metal servers also offer enhanced provisioning. This means that automating the provisioning process is easier, which can save users time and money. Dedicated servers can be a challenge to provision without a data center professional to guide you through it. Because bare metal servers could potentially be made of more than one dedicated server, provisioning could be easier.
Another differing aspect between the two is the amount of time it takes to set up. Bare metal servers are easier and faster to set up. Setting up a metal server can be as easy as setting up a cloud service. This means that your service will be up and running quickly.
Finally, the infrastructure between the two is very different. Dedicated servers use a traditional network method. As mentioned earlier, bare-metal servers can potentially be made up of multiple dedicated servers that operated together through hypervisors and virtualization. This aspect is what makes bare metal servers more powerful than a traditional dedicated server.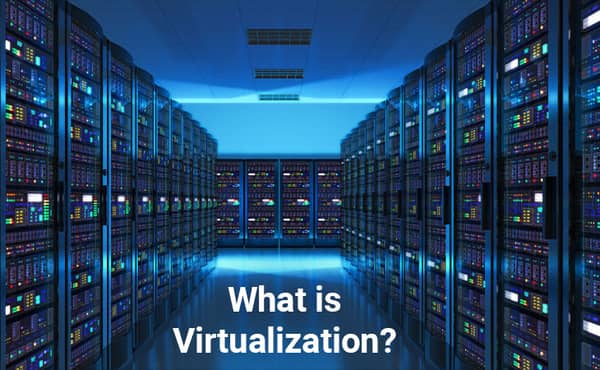 What Is Virtualization?
A hypervisor is a layer of software that allows multiple operating systems to run at the same time while sharing resources and a sharing a physical machine. This allows for virtualization. Various types of virtualization can be beneficial for many different companies.
Desktop virtualization can deliver applications to remote workers, satellite offices, and all employees working away from the office. Desktop virtualization can replace 100 desktops allowing users to interact from various locations.
Server virtualization is having more than one operating system running on a single server as a virtual machine. Having server clusters using a single resource allows for more efficient use of the resource. Server virtualization also can be saved to file which can provide fault isolation, detection, and recovery at the hardware level. This can offer better security, better performance, quicker workload deployment, and more affordable operating costs.
There is also desktop virtualization, application virtualization, and more. All of these types of virtualizations aim to increase productivity and efficiency. It can also reduce IT expenses, lessen the environmental impact, and create a more resilient system.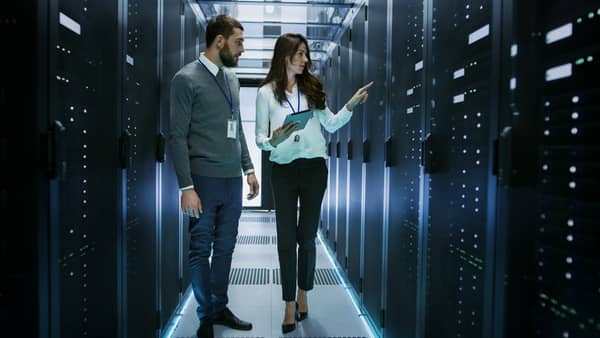 What Is Best for You—a Bare Metal Server or Dedicated Server?
Both traditional dedicated servers and bare metal servers are great options for potential future users. Bare metal servers provide the newest and best technology currently available. With this being said, bare-metal servers require more resources and can be quite costly. Traditional dedicated servers can offer more affordable and consistent pricing.
Small to medium-sized businesses will most likely be happy with the performance of server colocation. Most medium to large-sized companies will often need a dedicated server for a more high-performance environment. Large enterprise companies and businesses that need the best possible performance should go with a bare metal server option. These are the businesses that operate websites with a high volume of traffic.
Conclusion
Data center providers offer many different services including colocation, dedicated server plans, bare metal servers, and even cloud connectivity. Understanding your needs is crucial in choosing the best data center service for your business. There are various benefits to all of these solutions.
If you are looking for the best deal, a colocation plan may be the best solution for you. If you are a medium to a large-sized company looking to host a high-traffic website or web application, a dedicated server will be a great option for you. If you need enterprise-grade equipment with the newest and best technology, a bare metal server will be the way to go. Regardless of your needs, partnering with a trusted data center provider will help you find the right solution.