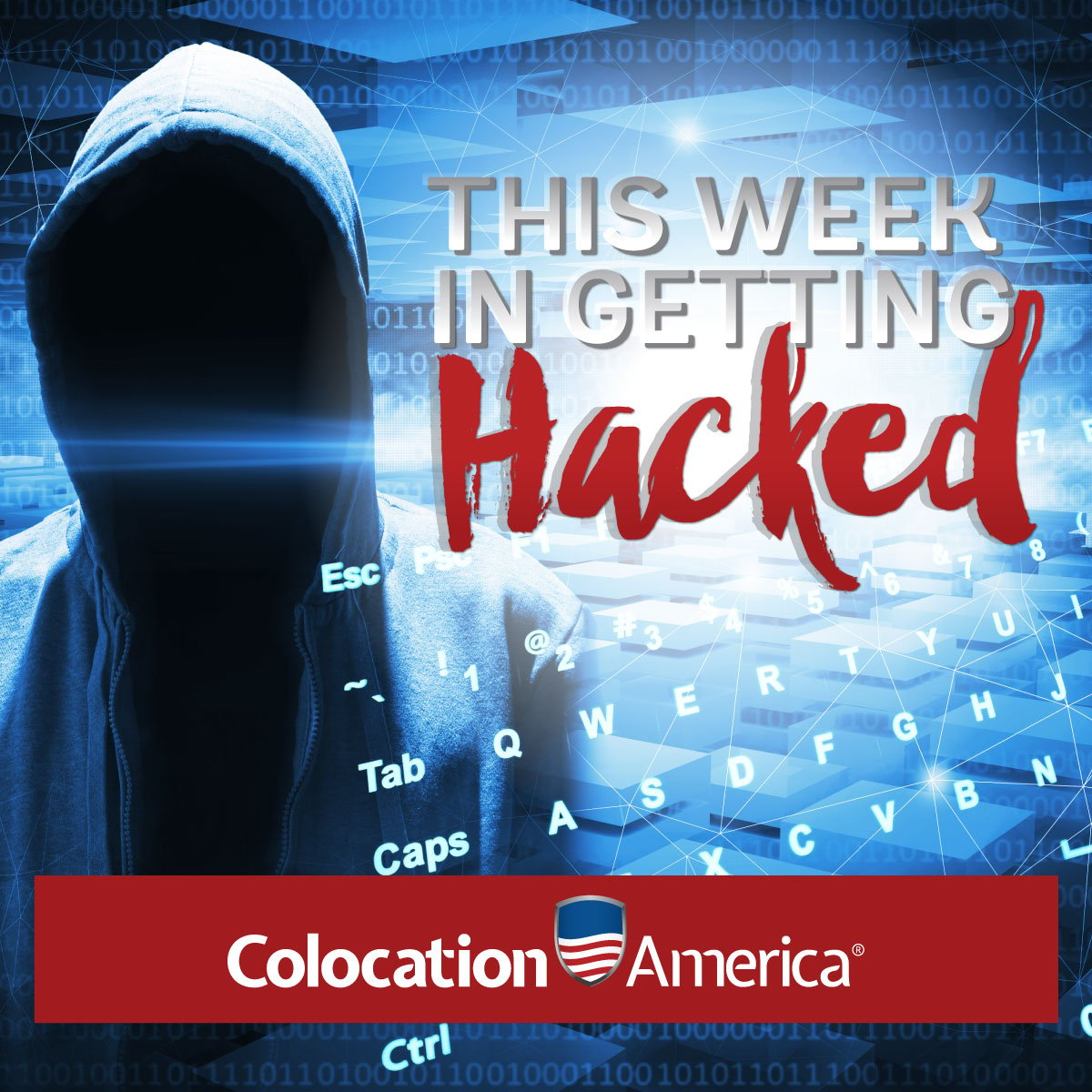 This Week in Getting Hacked: "Crackas with Attitude" Edition
January 13, 2016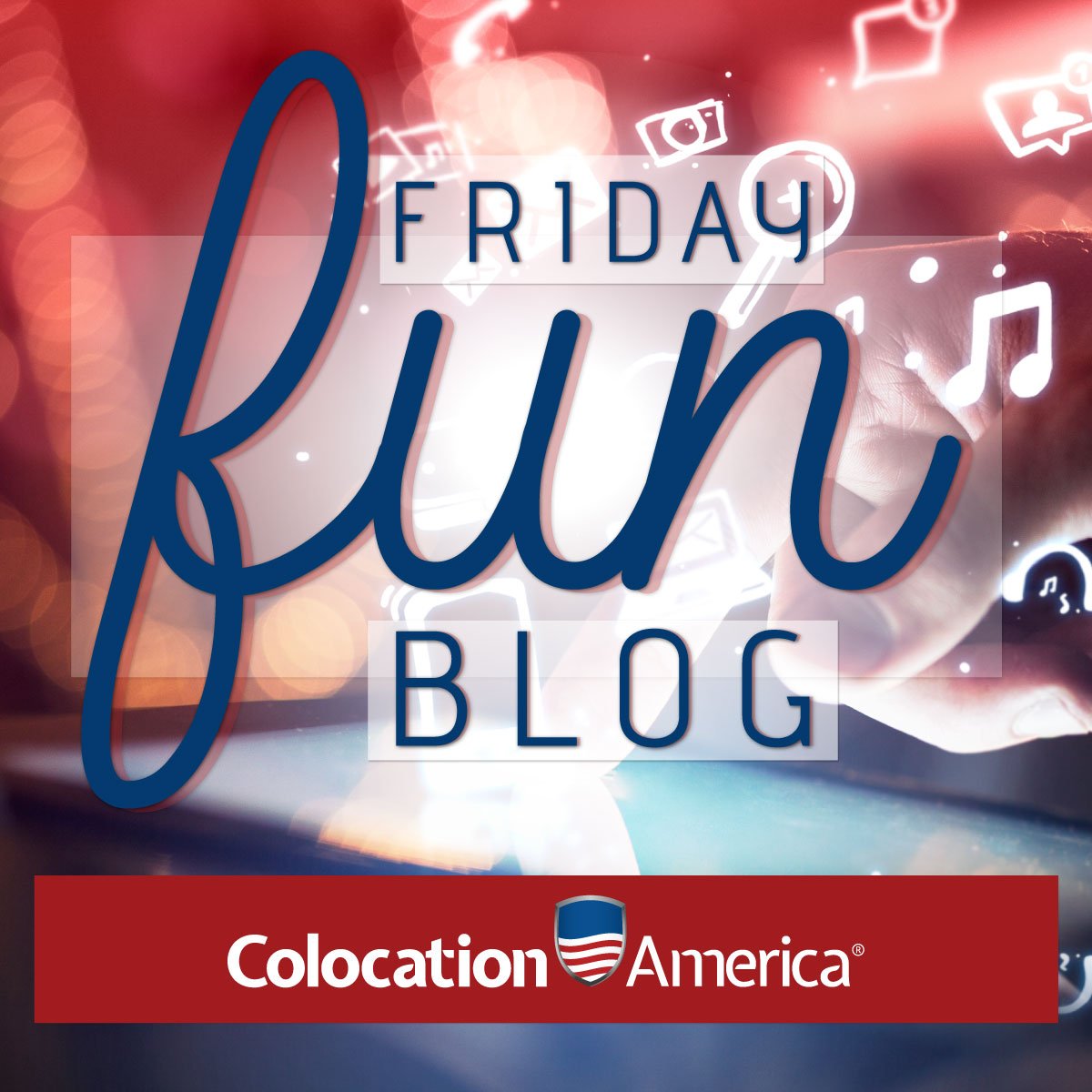 Friday Fun Blog: Scully Probably Still Doesn't Believe Mulder
January 15, 2016
I'm sure you've come across the term "carrier neutral" a few times in your technological research.
But what does it really mean?
The term can be used for a variety of things, but what does it mean in the realm of data centers?
What is a Carrier Neutral Data Center?
A carrier-neutral data center, also called a carrier hotel, is a data center facility that is entirely independent of network providers. Because the data center we operate does not have any affiliation to one network partner, a wide range of service providers are able to connect to the carrier hotel giving Colocation America a more diverse network infrastructure.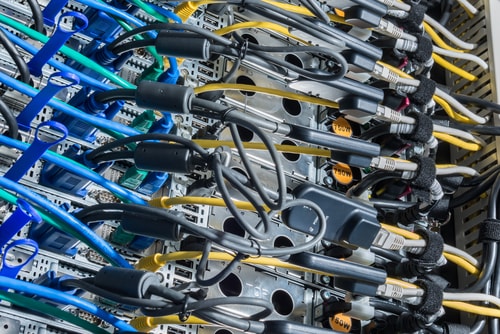 This results in more options for the end-user the ability to choose which carrier and network they would like to be connected to.
What Are the Benefits of a Carrier Hotel?
There are numerous benefits in choosing a carrier hotel beyond the obvious benefit of network neutrality.
For one, since it's not owned by a single network provider, it becomes a connectivity hub in which several Tier-1 network providers have their physical PoPs (points of presence) and routers installed in the data center.
This allows any hosting client to have a direct connection to the network provider of their choice, letting you choose who you want to directly connect with to better suit your business operation.
Some Other Benefits Include:
Redundancy
Redundancy in terms of a data center usually revolves around redundant power—keeping servers up and running even during outages. But there's another type of redundancy in data centers: carrier neutral redundancy.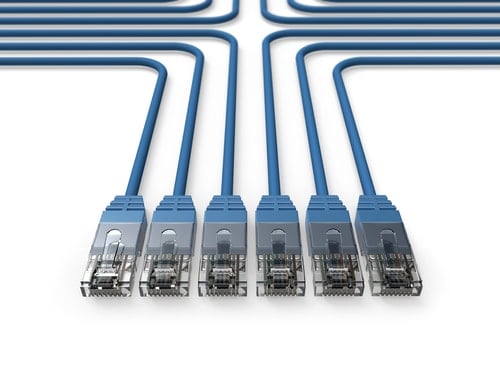 As mentioned a carrier hotel does not have one specific carrier ISP. Ideally, the best IT practice is to have at least two carriers connected to your most important systems. This is so that in the event of an outage or failure of one carrier, the other carrier is there to pick up the slack with absolutely no downtime.
Therefore a carrier neutral data center is crucial when you have systems that need to be up and running 24/7.
Connectivity Cost
It's simple business. If you choose a carrier specific data center, then you're locked into that carrier's prices for bandwidth while in your in the facility.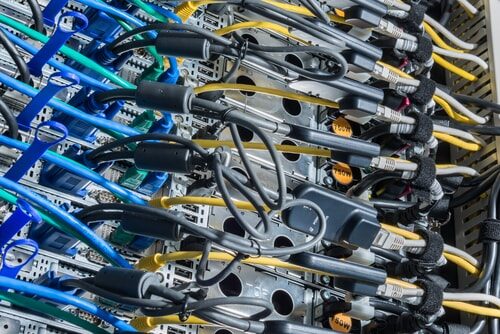 Moving data centers to get a better price on bandwidth can be pricey, so it's better to choose a carrier neutral facility from the get-go to ensure that the carriers are competing to outbid one another.
Flexibility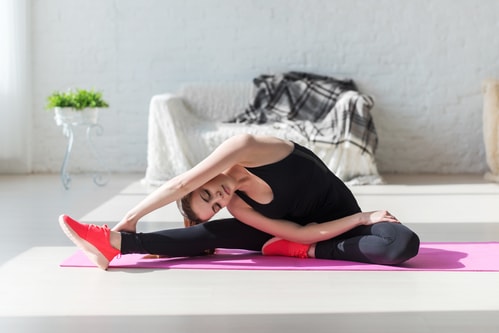 The flexibility of a carrier neutral data center ties into the connectivity cost listed above. If you become unhappy with a certain carrier's service, you don't have to completely move data centers—you can just disconnect one and sign up with the other. All in the same place—it's that easy!
Why Should You Host in a Carrier-Neutral Data Center?
When it in comes to receiving cost effective hosting, carrier neutral data centers offer some of the lowest network prices around. Due to the natural market competition found in these data centers, clients can shop between different network providers to find the lowest price for the best cross connection. Since network service providers are directly next to their competitor, they are more likely to start a "bidding war" for your business. Likewise, colocation providers usually have specific deals with certain network providers which will aid you in finding the lowest price for the network you want.
So next time you're on the hunt for some servers or server space, be sure to check out a carrier neutral center—the benefits are too hard to ignore!