Social Media Super Bowl Results Show the Top Videos
February 6, 2012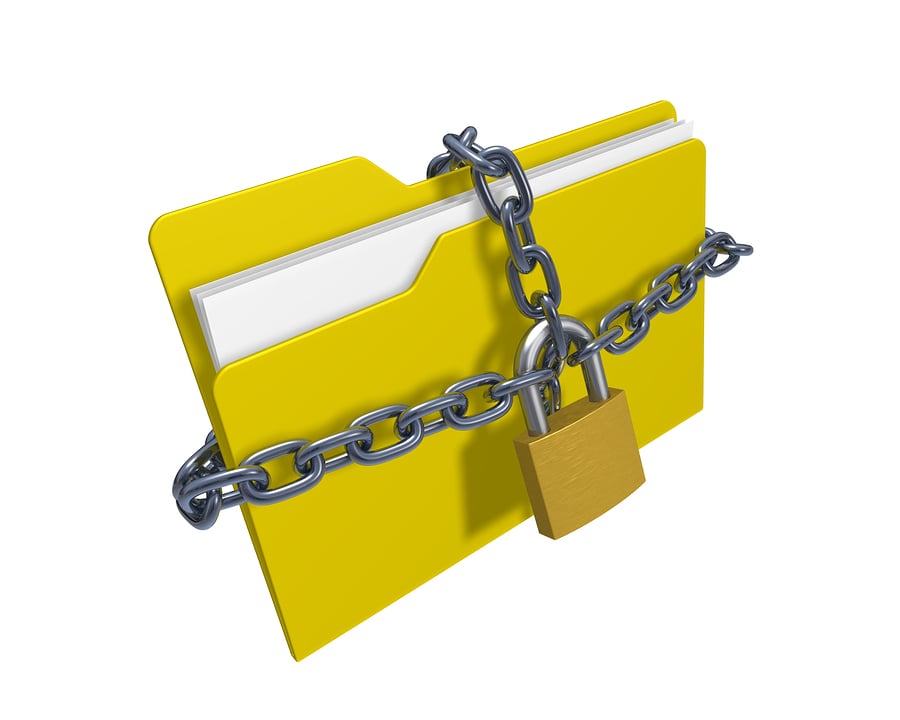 What to Consider When Choosing a Colocation Provider
February 8, 2012
Software Development Companies Need a Dedicated Server
Software development companies require a dedicated web server to perform efficiently and provide better services to their clients. Being a software development company, you are bound to have a few sites of your own. Moreover you will require testing the solutions and products that you create for your clients. It is essential to have a web server that will help you in creating better and reliable solutions for your clients.
Some of the benefits of having a Dedicated server are:
High Performance: Dedicated servers are most favored for providing high performance and improvement in the speed of the website. You will experience instant improvement in the web site's performance after installing the new server.
Instant response for web development company: A Web application development company will need to check and verify the results of their scripting in real time on the Internet. It is important that you have a strong, responsive and powerful web server that can help you in complex development situations.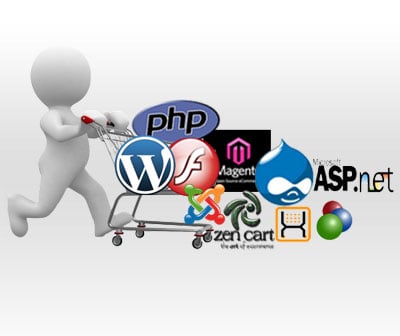 Flexibility and control over website: Shared and VPS hosting plans allow only a limited number of changes to the software configuration of the server. Not enough server privileges are provided to the user and thus they are not able to install new softwares. Whereas, the dedicated servers allow the user to change every aspect of the server's software configuration along with the operating system. A software development company can maximize its potential by using a dedicated server.
Security: Dedicated web servers provide a much more secure and risk proof environment than shared web servers. You are not required to share your resources with other web owners in dedicated servers. Thus, you are better shielded from hackers and security breach by any fellow member's website server that you might be sharing in a shared server.
Web Server Development
If you are a software development company then you must be handling sensitive and business critical data of your clients. This makes it more essential to have a dedicated server where their information is secure and you are safe from any unnecessary risks of data loss or security issues. Dedicated servers might be a little costlier than shared servers but a little extra expense on the security and performance is never too much for a serious PHP development company. This extra expense will always pay out in the form of better solutions along with higher level of client satisfaction and every professional web development company knows the importance and satisfaction of delivering client satisfaction along with their solutions.
About the Author: Chris Miller is a web developers @ a leading web development company, Xicom which provides web application development services, software development, IT outsourcing services online marketing (seo/ppc/smo) & BPO.  Custom Web Application developments service from a leading website development company .