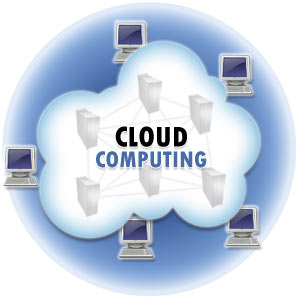 The Benefits of Colocation for Companies that Offer Cloud Computing
February 2, 2012
Social Media Super Bowl Results Show the Top Videos
February 6, 2012
Content Is Now Easier Shared with Social Marketing Tool
What if small business owners could work together to cross promote each other through social channels? That's the question that engineers at BizBrag Inc. have tried to answer with their new cloud based social marketing and SEO platform. BizBrag has designed a social network called the 'BragForce' that encourages local and complimentary businesses to connect with each other and share content to their social accounts. Users build social web pages called 'Braggits' which can be forwarded to Facebook, Google +, Twitter, LinkedIn, WordPress, Blogger, and Tumblr. Braggits are also sent to members of the user's BragForce who can in turn forward them to their social networks. Imagine the social reach that can be achieved just by connecting with a few other businesses.
All Braggits are hosted on dedicated servers, ensuring that they are always available to be viewed or shared. This allows many small businesses to create web content without worrying about hosting costs, SEO, social media management, or the scalability of their campaign. The platform is easy to use, with a simple three step process that allows users to create and publish Braggits across the web in a matter of minutes. Braggits can also be scheduled, so an entire month's social media posts can be created on a Saturday, and posted throughout the week.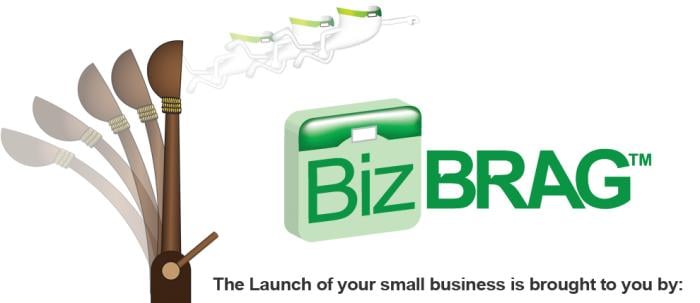 BizBrag has been a big hit right out of the gate with franchise organizations, because the platform allows franchises to create content to be posted to all of their franchisees' social networks. Distributed organizations can now exponentially grow their social reach just by getting their companies connected, and are provided with a full suite of analytics and monitoring applications to ensure that their campaign is progressing. If a business just doesn't have the time to manage a social campaign, BizBrag's team of marketers and writers will do it for them for a low monthly fee.
When large organizations have huge marketing budgets and teams of marketers pushing their message to the social web, it only makes sense for small businesses to combine their social marketing efforts. BizBrag seems to have found an excellent way to make this possible. To find out more visit their site: Small Business Social Marketing by BizBrag