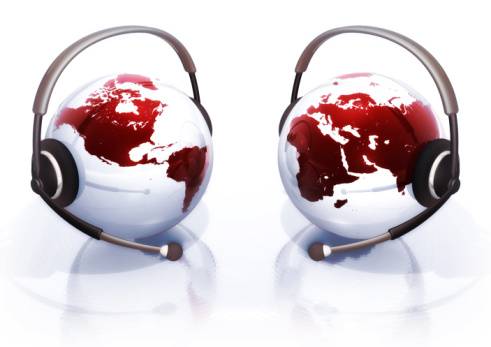 Finding the right VoIP phone system for your Office
March 20, 2013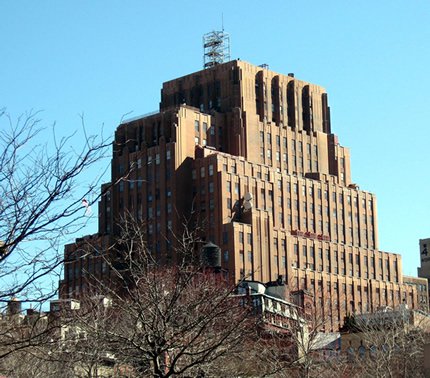 Sabey Opens New York Data Center
March 21, 2013
Whether you are creating a personal blog or an online presence for your small business, it's easy to get obsessed with creating the perfect look for your new website.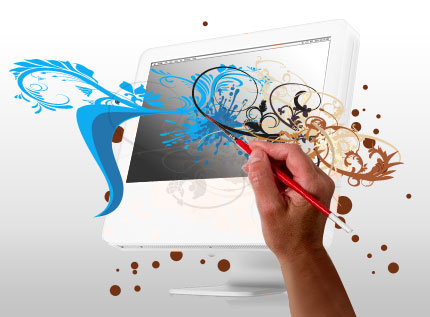 New websites can be created using either HTML or CMS. HTML is the coding language that powers the majority of web pages on the Internet.
A CMS (content management system) is a software platform which is powered by a database and provides users with an easy to use interface to create and maintain a website.
The two approaches to web design are very different, and new website owners must think carefully about which one they want to use to build their website.
Website HTML
HTML is a very powerful and effective coding language which is relatively easy to learn. However, while a newcomer will be able to build a basic website in a day or two, the result will be very simple and bare-bones. Those looking to create a professional looking small business website with a high level of functionality will need to hire an experienced web developer or designer.
Website CMS
Using a CMS, website owners with no coding language experience can create, design and maintain their own website. This can be ideal for new start-up companies who want to save money by creating their own small business websites without having to hire a pricey web developer.
Get a Head Start with a CMS
Although a website powered by a CMS will still use HTML, users will not be required to 'hand code' each and every web page. A CMS automatically generates the tricky coding that comprises a web page whenever a user creates content or uploads a new image. This means that a new website with several different web pages can be created in a matter of minutes using a CMS. For small business websites wanting to 'go live' as soon as possible, this is an attractive advantage. Using HTML, it could take weeks for a web developer to create a professional looking website with some degree of functionality.
Design Choices
There are thousands of different design themes available to website owners using a CMS to build their website. By downloading and installing these free themes, users can completely transform the look of their website in just a few clicks. The structure and content of the website will still remain intact, but every graphic element on all web pages will be altered. However, while these design themes can be installed quickly and easily, they cannot compete with the design versatility of HTML. Websites created in HTML are built completely from scratch so an experienced web developer will be able to design each web page exactly to the user's specifications.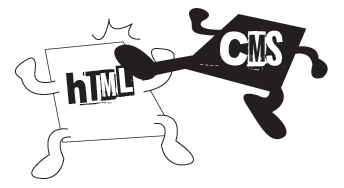 Although it may take significantly longer, website owners with very specific design requirements may not find the theme they are looking for using a CMS and would be better suited using HTML.
Fast Content Creation CMS is much more dynamic than HTML with regards to content creation. New users will quickly find that it is much easier creating and publishing new content using a CMS interface than coding dozens of lines in HTML. For bloggers or businesses who want to add fresh new content on a regular basis, a CMS is hands-down the better choice. SEO Options SEO (search engine optimization) is what helps websites generate traffic.
An effectively optimized website will favor higher in search engine rankings, and SEO for small business is perhaps the most important factor in determining the success of a professional website. An out of the box CMS installation is capable of creating a new website which has been properly formatted and structured with SEO in mind. However, an experienced web developer using HTML will be able to completely code a website using all optimization methods possible. It may be time-consuming, but HTML can provide much better SEO for small business.
CMS and HTML have very different advantages and disadvantages. There is no 'right' choice as the short-term and long-term goals and purpose of a new website need to be considered. Website owners should sit down with a professional web developer to discuss the options available so they can come to an informed and appropriate decision.
About the author: Ross Davies is a web developer who works on both HTML and CMS websites. Ross is also a prolific blogger on all things web and tech.