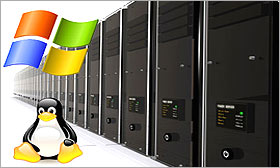 Data Centers to Manage Available Redundant Capacity (ARC)
January 25, 2012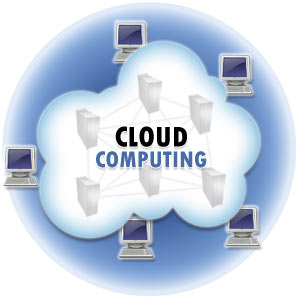 The Benefits of Colocation for Companies that Offer Cloud Computing
February 2, 2012
Do You Want to Write for Colocation America?
The staff at Colocation America is ecstatic to present our 200th blog post to our readers! For the occasion, we are proud to announce the introduction of guest articles on our blog. We will now feature guest blogs from writers specializing in different areas of the computers and tech industry.cal
We have guest blogs planned for the upcoming weeks and we welcome anyone who desires to contribute to our blog to e-mail us at [email protected]. Take a peak at the Colocation America 2011 demographics  to see our traffic for last year.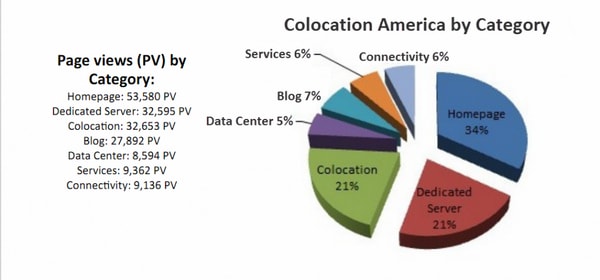 Please take note of the following criteria before e-mailing us your piece:
    250 – 400 words
    Related pictures are highly encouraged
    Must be related to the Tech/Computer industry
    One do-follow link for a website you designate
    100% original content only
Most importantly, we want to show appreciation to all of our readers and supporters for these first 200 blog posts! It's been a wild ride on our journey to provide a fun and informational blog for our subscribers. As always, we encourage conversations on our blog comments. To encourage more chit chat, we're now allowing links to outside blogs and websites (such as yours), because we believe great websites should get the attention they deserve. Here's to our readers, the next 200 blogs, and a great year!
For more information contact Shawn Ahdoot