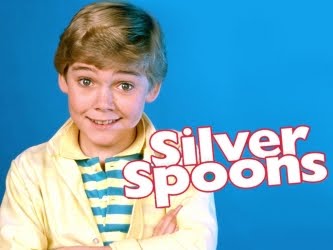 Popular Baby Names 2012 – Apple, Siri On The Rise
November 30, 2012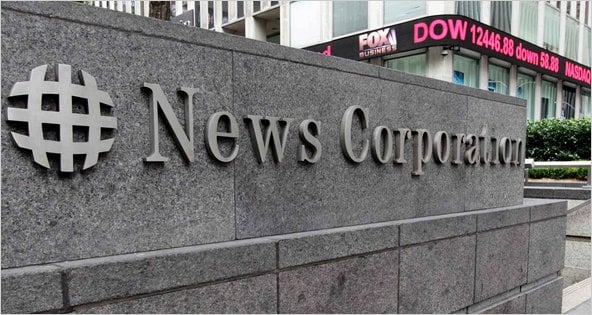 In The Digital Age Tablet News Struggles To Survive
December 3, 2012
Successful startups are at times, prone to rapid growth. Therefore, IT managers have to come up with cost-effective ways to manage an organization's networking environment. Such challenges can be overcome by selecting the right Data Center or Colocation Provider.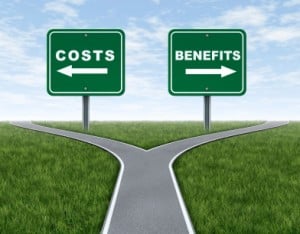 Companies that expand quickly often outgrow their networking environments. Investing in colocation or data center service will create the flexibility you are looking for at a cost your company can afford. With colocation for example, IT managers can simply drop off their dedicated servers at a colocation providers data center, have it set up and not have to worry about it.
Benefits of Colocation
Colocation simply means, you co-locate your physical server to a data center location outside your main office. You can still access your server remotely via WAN networks, but won't have to deal with storing and cooling such devices. Servers need redundant backup power, along with modular growth options.
Should you need to scale up your bandwidth a colocation carrier can do so at the flip of a switch. Perhaps your IT manager doesn't want to invest in more hardware. No worries, you may simply rent a dedicated server from the colocation carrier as well. Regardless of organizational needs, data management services need to be flexible, so choosing the right data center should meet the following criteria:
– Facilities should be of a modular, scalable design and physically secured from the outside world.
– Service offerings should remain highly customizable to meet your exact specifications in setup.
– Network structures should absolutely be physically resilient to natural disasters, redundantly backed-up and allow IT managers to come and go whenever they feel the need to do so.
– 24/7/365 tech support and 100 percent uptime and availability.
– Premium bandwidth provider with access to national and international IP networks.
A host of products are offered within the world of colocation services. Data Centers are simply a physical place to house, rent and manage your servers. .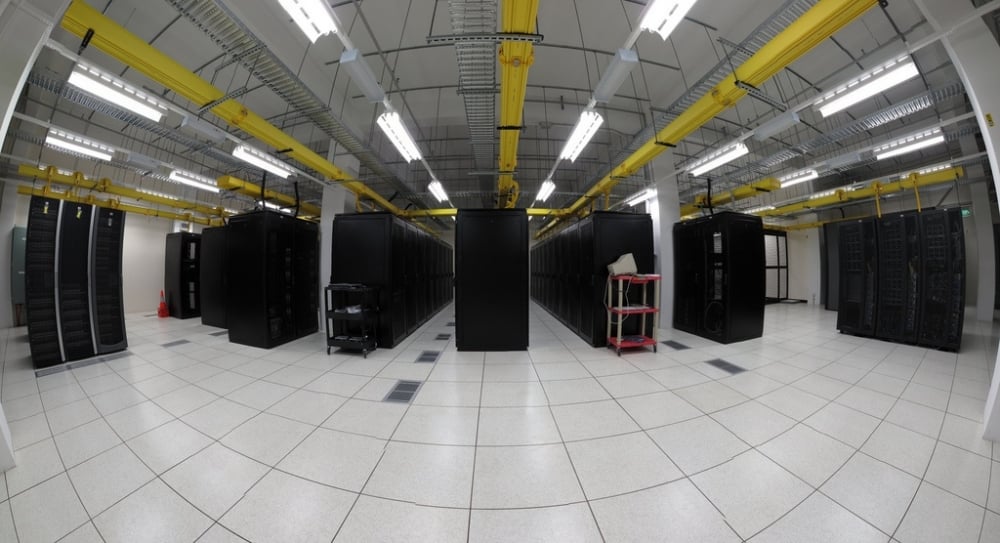 For more information contact Albert Ahdoot