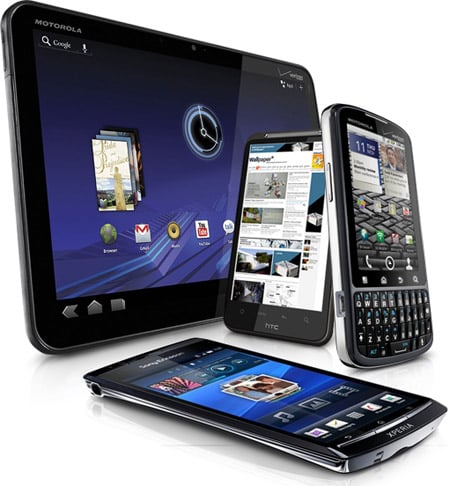 Top 5 Reasons to Deploy Mobile Device Management Tools
October 4, 2013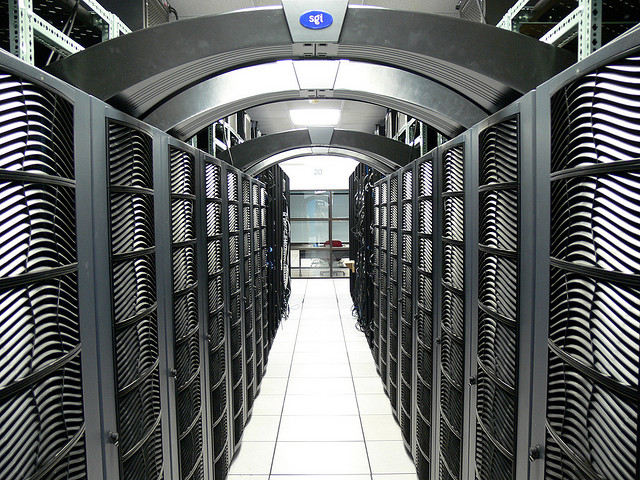 Is the Internet Bad for the Environment?
October 10, 2013
OpenStack is a popular and rapidly developing cloud platform for the creation of IaaS (infrastructure as a service) platforms. Here's a look at the functionality along with the core strengths of OpenStack.
Cloud computing has brought about a revolution in how businesses provision and deploy infrastructure. It's a hugely competitive and innovative market.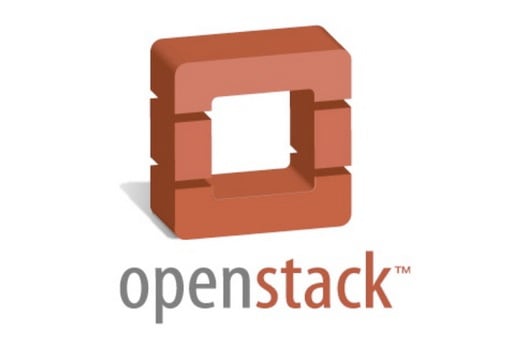 The promise that IaaS and public and private clouds bring to business has led to the creation of multiple solutions for the deployment and management of cloud infrastructure.
One of the foremost products vying for a place at the cloud computing table is OpenStack, a project that has created a suite of tools for streamlining the creation of Infrastructure as a Service platforms.
Amid the plethora of cloud software projects competing for attention, developing an understanding of the purpose and relative strengths of each is not simple. We're going to take a high-level look at what OpenStack is and some of its major strengths.
What is OpenStack?
OpenStack is a cloud platform. To make the most of the flexibility of virtualization technology, IaaS providers and businesses who want to create public or private clouds need to be able to very quickly create and manage virtual machines. OpenStack aims to create abstracted pools of compute, storage, and networking resources that can be used to create virtual machines on top of standard server hardware.
OpenStack users shouldn't need to worry about the details of the underlying hardware; the virtualization layer manages the physical resources and makes them available at a higher level of abstraction. Essentially, users can just ask for a virtual machine and not have to worry about what's going on beneath the virtualization layer. Check out the demo below to get a better feel for what OpenStack has to offer:
Massive Industry Support
OpenStack was originally formed by Rackspace and NASA in 2010 as a platform for allowing organizations to provide cloud computing services running on standard commodity hardware. It is free and open source software managed by the OpenStack Foundation. Since its creation, an enormous number of key industry players have pledged support, including IBM, Intel, Red Hat, AMD, HP, and Canonical. Because of this strong level of investment, development moves very quickly and OpenStack has some of the most innovative companies in the world as contributors.
AWS Compatibility
OpenStack's APIs are designed to be compatible with Amazon Web Services, the most popular public cloud platform. For businesses, that means the process of porting IaaS client applications from AWS to OpenStack-based IaaS providers requires minimal effort.
Security
OpenStack has very robust role-based access controls. Access and resource utilization can be controlled at the level of users, roles, and projects. The Keystone Identity Service provides multiple forms of authentication including username / password and token-based authentication.
A Powerful Dashboard
OpenStack makes it very easy for IaaS providers to monitor and manage their cloud services. The dashboard is a web app that provides an intuitive interface for managing compute, storage, and networking resources, allowing users and administrators to have a clear overview for the management of resource usage, currently active VM instances, and users.
OpenStack is a constantly evolving platform for the creation of highly available, easily managed cloud services. Businesses who intend to create their own private clouds, offer public cloud services, or use a cloud provider should strongly consider building their IaaS platform with OpenStack.
About the author: Ted Navarro is the technical writer and inbound marketer for ComputeNext, an innovative cloud marketplace company.