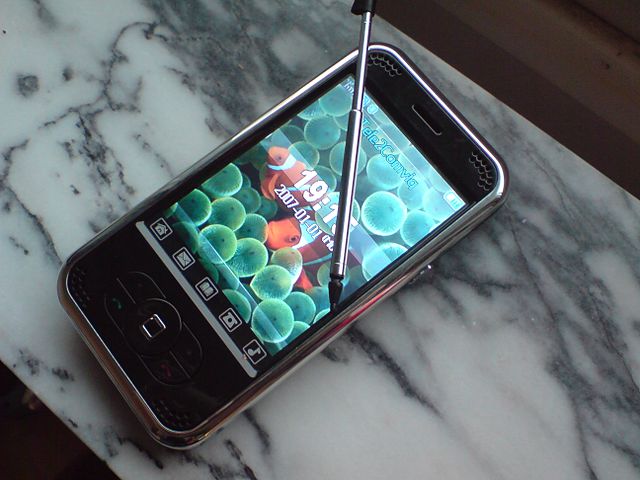 How Secure is The Data on Your Phone?
October 3, 2013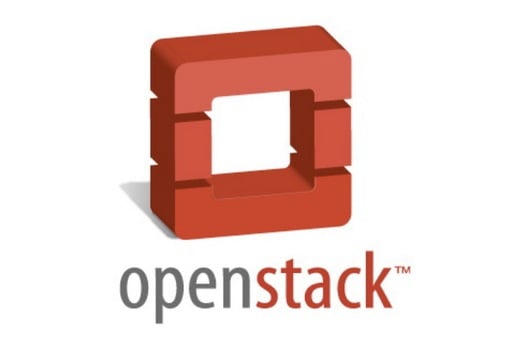 Core Advantages of Using OpenStack for IaaS
October 9, 2013
Mobile Device Management is an essential component of BYOD (bring your own device) and can help your business achieve its sales goals.
Mobile Device Management (MDM) has become increasingly important for many businesses nowadays. The business landscape has changed, and you need good mobility in order to interact better with your customers.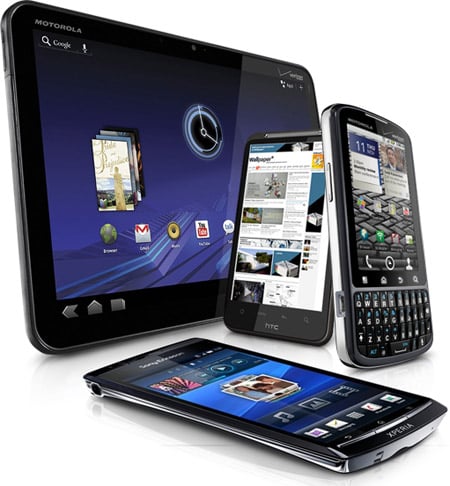 Mobile Device Management can help you to achieve this goal. This technology will allow your company to have more mobility, flexibility, productivity, and efficiency, which will eventually contribute to more profits for your business.
Here are the top 5 reasons why companies should deploy Mobile Device Management tools.
Easy Access of Information and Data
MDM technology will allow you to access information and data from anywhere. You can also sync your data across multiple devices, such as: laptops, smart-phones, tablets and other mobile devices that your company has. Accessing your work data or information is as simple as typing your username and password on your mobile device. You can do this anywhere and anytime.
Remote Backup and Restore
Your company's data is the most precious asset that you have in your business. Once it is lost, it will ruin your business in an instant.
That's why data backup and restore has become a necessary part in any modern business environment. With Mobile Device Management technology, you will be able to do remote backup and restore from any device that is connected to your server. Thus, it will help you to initiate the process whenever and wherever you need it. This will ensure maximum protection of your business data.
Encrypted Wireless Communication
MDM technology will allow you to initiate wireless communication between devices securely. It means that someone outside of your company network will not be able to overhear the communication within your channel. Another benefit is that encrypted wireless communication will allow you to keep in touch with your employees that are working outside the office. They will be able to update their progress anytime over a secure communication channel.
Remote Support for Hardware or Software Problems
Troubleshooting hardware or software is an important part of any business operation. Your hardware and software won't always work properly over the years. There are times when you need to troubleshoot them. MDM technology will allow this process to be done more easily. With this technology, you can help to remotely fix the problems in your devices, whether it is a hardware or software problem.
Security Management
It is important to keep your system security up to date. Also, it is important for you to do regular security maintenance to ensure that your system is working properly. With a good security management technology that MDM offers, you'll be able to easily manage your security across many devices and update your security information via any device. In this way, security management doesn't need to be a pain for you to do.
Those are 5 important components of mobile device management for business. This technology can really help your business expand and grow more efficiently. By incorporating this technology to your business operations, you'll be able to get the benefits of mobility that will ease the work of everyone within your company.
Author Bio
Maegan Pulman is a freelance IT consultant and technology enthusiast. She is active in local and international IT events and is always on the lookout for the latest industry trends.