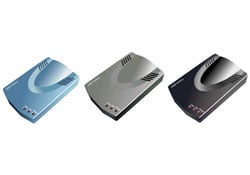 Low Latency VoIP Calls for Real Time Business Conference
April 10, 2012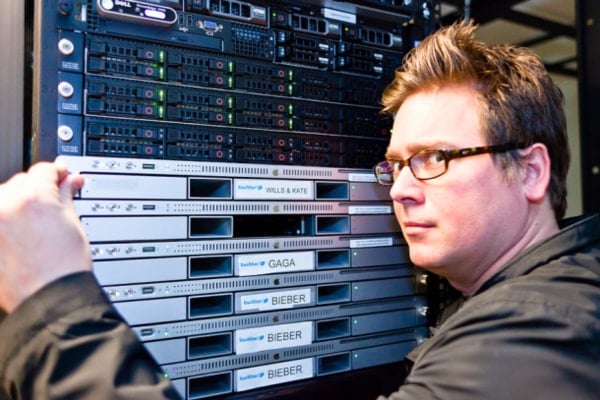 Critical Importance of Good IT Infrastructure: Part Two
April 12, 2012
Choosing and implementing a good IT infrastructure is an essential part of risk assessment. Scalable, sound business choices when it comes to IT infrastructure are the key cornerstones for success. The server on the cloud demands security measures that will protect and defend. The development of this is the key to a successful set of tools for the prevention of data base failure. The plan of action should be as solid as the data center hardware that is used.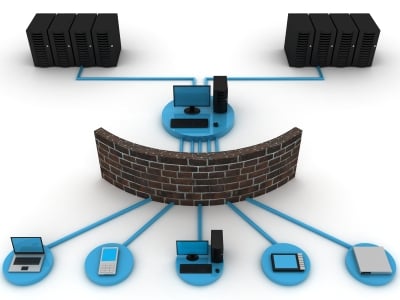 Three questions are used for this purpose:
1. What level of protection is required?
2. How are the risks addressed for the business?
3. In what is the financial investment that is required, used for that purpose?
These questions can be addressed in a meeting with the IT staff. Brainstorm about this in order to know what is going on. Once those questions are answered, the entire staff will then be able to understand what the next step should be. An action plan must be established. This must be put in writing for the entire staff to follow as mandatory protocol. Beyond that, there should be a back-up plan for those employees that fail to obey the protocol for the safety plan.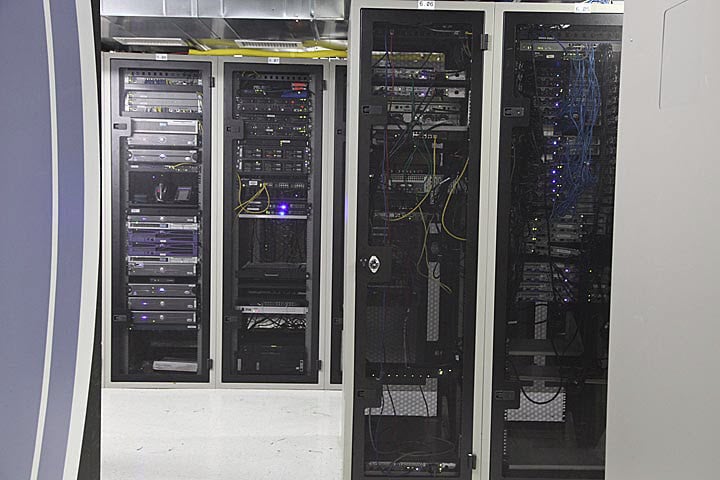 The Back-Up
In order to establish an effective back up plan, there must first be a list of things that can go wrong. That means that the IT staff must have another brain storming session. Create a list of all of the things that could fail, if the employees fail to follow the safety plan.
Take this plan and place it so things are ready in case of disaster. It is imperative that no other group of people has access to the back-up plan. This is for the IT staff only.
The largest problem that most companies have with security is the failure of the staff to fully comply with the security steps. All of them must be followed to ensure that there is a way to overcome that failure. That way, the server remains safe.
Click here to read part two of the critical importance of good IT infrastructure.
Author Bio: Frank writes on behalf of a number of businesses who have addressed security concerns such as these and many more. Frank typically writes about technology, social media and up and coming business subjects such as auto enrollment.