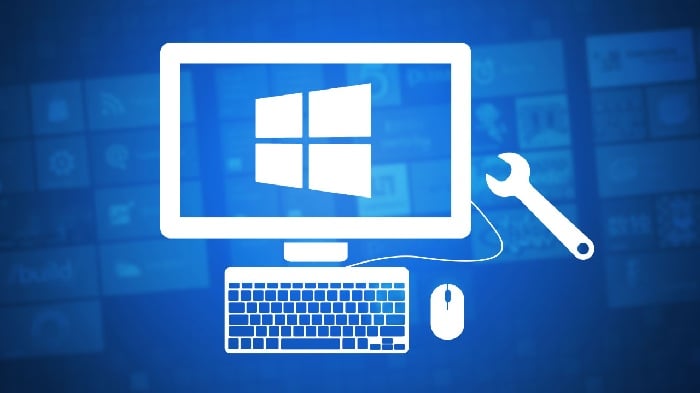 How to create custom flash drives for windows 8
April 1, 2013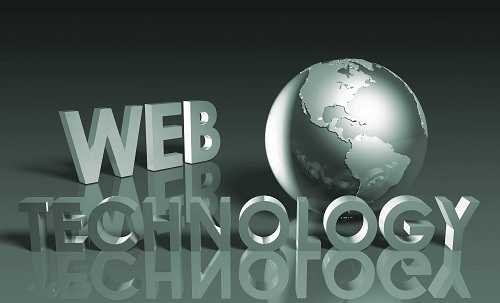 Top 10 Troubleshooting Tips for Webmasters
April 2, 2013
The modular data center is a portable data center deployed on site or wherever greater capacity is needed.
As our global economy recovers, professionals in both the public and private sector look for ways to improve data center design while keeping within their financial means.
This means that special attention will paid to facility design, dedicated server densities as well as cooling and power requirements under normal operating conditions.
The problem is, managers can't decide what's best: build a custom data center in anticipation of future computing needs or update an existing facility to support systems in use today?

Modular Data Center
Industry Analysts suggest organizations should first consider initial ROI (return on investment). How much you are willing to spend today should dictate system life-cycle. Take the federal government for example; just last year the feds announced the closure of thousands of outdated data centers. Older facilities have become too expensive to cool. Power consumption is greater because older machines are trying to keep up with higher-densities they weren't designed for 10-prior.
The modular data center is new and could be the answer mid-sized organizations are looking for. The modular data center is a portable data center deployed on site or wherever greater capacity is needed.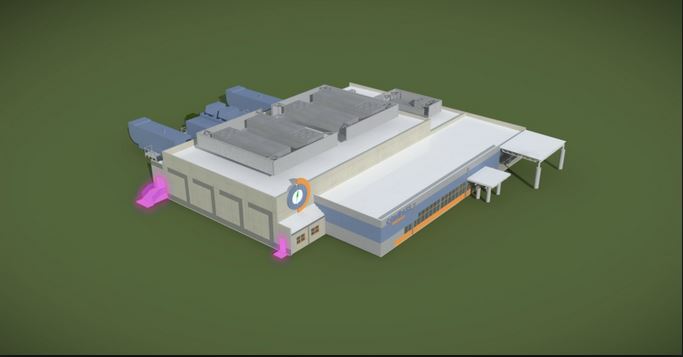 Pre-assembled rack components are retrofitted anywhere they are needed, e.g. network storage and cooling systems. The modular data center is intended for immediate deployment; they fit into shipping containers and can be moved to various locations and connected remotely.
Although, the modular data center is an emerging business model, the economies of scale suggest that energy efficiency and higher computing densities are possible at a significantly reduced price.
Disaster Recovery and Energy Efficiency
Certainly, our industry isn't ignoring the key role disaster recovery will play into future data center efficiencies. Natural disasters teach us a lot about how much power is needed to run when primary power sources are rendered un-available. A careful audit of the power requirements of the data center during times of crises will help allocate resources in real-time, giving managers a greater understanding of how systems will behave during disaster. Monitoring energy consumption will allow for energy reductions throughout an equipment lifecycle. A careful audit of energy consumption and the cooling requirements of current hardware will determine how far into the future organizations are willing to invest.