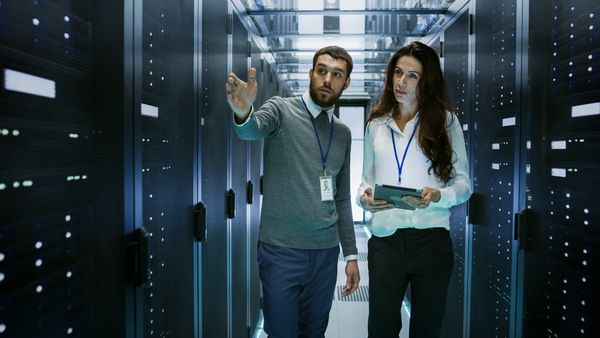 Hybrid Clouds and Colocation: A Perfect Pair
February 26, 2019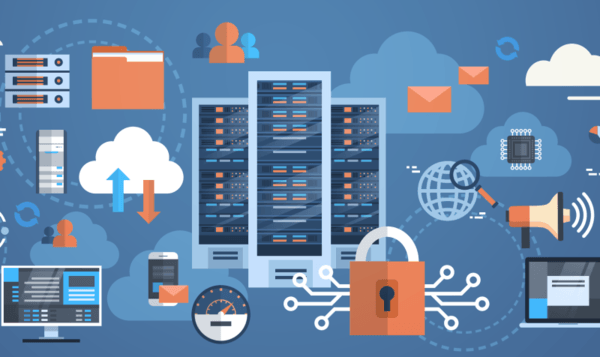 Top 5 Challenges for Data Professionals in 2019
February 28, 2019
Data centers face an array of security risks. This highlights the need for data center managers and security teams to have an effective risk management strategy. These risks can have a significant impact on the day to day operations of your business, thus the need to mitigate them.
With a risk management plan in place, it will be easy to mitigate risks whenever they occur. Effective risk management similarly implies having a when combined with an effective risk management plan. A recovery plan will go a long way in reducing data center risk factors. To implement a risk management plan for your data center, you need to categorize common risks that the facility faces. https://www.youtube.com/embed/EFUIGwmfCpM
Data Center Risks and How to Manage Them
Security Server Failure
When servers at your data center fail, it will undoubtedly cause a significant disruption to the facility's security operations. In case of server failure, security personnel at your facility cannot undertake typical tasks such as the management of card access, changing authorization levels or even verifying cardholder identity. Similarly, web-based applications can't be used.
To mitigate this, you should cluster software that is installed on different servers. This way, several servers will be able to operate in coordination with each other by merely imaging data from one server to the next. This way, your data is protected and can also be recovered immediately when a breach happens.
By clustering software that you have installed on different servers, you will mitigate all forms of disasters. Similarly, clustering software ensures continuous operation since it allows you to switch between servers seamlessly. Consequently, security teams and employees at your data centers will be able to minimize the impact of downtime while your servers undergo maintenance.
Ineffective Monitoring of Individuals at a Data Center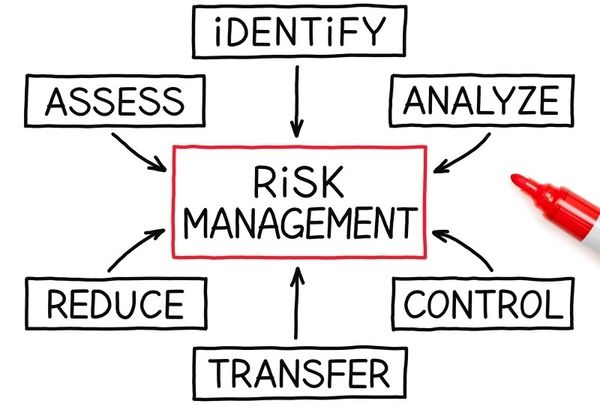 In data centers, one computer covers a large area. Often, data center components are arranged next to each other. Different employees usually manage these components. It can be challenging to perform comprehensive tracking and management of data center employees once they gain access to the facility.
You should consider using real-time location systems (RTLS) to track the movements of employees within your data center. Whenever they enter sensitive areas of the facility, their actions and activity will be monitored and reported.
Real-time location systems are also capable of interfacing with the video surveillance and access control systems that you have put in place at your facility. Therefore, security staff can easily monitor all activities that happen at the facility with greater efficiency since data from the three systems can easily be collected and integrated.
Ineffective Alert Notification Processes
During an emergency, there should be an alert notification procedure. This will send out multiple warnings to individuals within and outside the facility based on their location, risk level, and role. In emergencies, it's crucial to deliver relevant alerts to responsible individuals using the most effective and fastest means. This will go a long way in preventing data and asset losses.
External Risks
The external risks that your data center faces include supplier outages, human-caused events, and natural disasters. These risks can have a significant impact on your business operations bearing in mind the fact that an 8-hour downtime costs an average of $20,000.
The most common external risk that faces data centers is natural disasters. Fortunately, most natural disasters are foreseeable. This means that you can put your staff in standby once disasters are forecasted. This can go a long way in significantly mitigating potential damage.
Large-scale downtime and damage resulting from natural disasters such as floods and earthquakes can get mitigated via water penetration prevention, power backups, and the setting up of fire suppression systems. Before setting up your data center, there's great importance in ascertaining that the locality isn't prone to natural disasters that can lead to significant downtimes or data loss.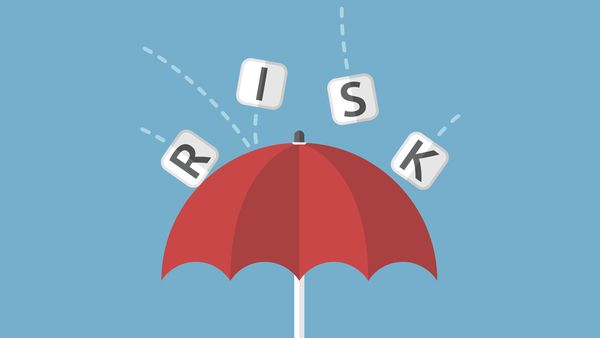 Supplier outages typically occur when power or connectivity suppliers are unable to deliver. In as much as these outages are unavoidable, a suitably-prepared data center can effectively mitigate them. For instance, an unstable power supply or loss of connectivity can be prevented by preparing several redundancies.
This may include having additional power generators, optional connectors, and adequate onsite fuel that can last for days when disaster hits. Similarly, you should have a pool of backup suppliers.
Facility Risks
Within your data center, there are certain areas where you don't want anything to go wrong. This includes the facility's security, communication systems, power and water supply, as well as its structure.
Water damage will undoubtedly cause extensive damage to your data center. The smallest amount of water can lead to extensive damage. Therefore, your data center needs water penetration protection that will go a long way in preventing the destruction of critical infrastructure.
Similarly, data centers ought to be located in areas with precise climate. It should neither be too hot nor too cold. Likewise, ensure that the location of your data center isn't too humid. To mitigate the climatic risks that face data centers, you should consider setting up an adaptable and high-quality climate control system to add reliability.
As part of your data center's risk management plan, you should ensure that the facility is well constructed. A poorly-constructed data center puts your equipment at risk. There must be a reliable communication line, which ensures that you can easily contact your providers in case of an issue at the data center.
Also, your risk management plan should include security procedures that ought to be followed during a disaster so that unauthorized access to the facility and your data is minimized during an emergency.
Data System Risks
These risks typically involve shared infrastructure. There's great significance in paying attention to your data system's architecture to pinpoint weaknesses, which need to be rectified. When evaluating data system risks, you should look at how your facility protects its servers against contamination.
Data system risks that you should ask your provider to cover include the data communications network. You should specifically ask the provider about your network's architecture and the security procedures that have been put in place. Similarly, find out about the interaction of shared servers, and how accounts are shielded from each other on a shared server. This is particularly important with virtualized resources and cloud technology.
You also need to ask your providers about the backup plans that they have in place in case a breach occurs. In this regard, you should find out how often data backups take place as well as the procedures for backup restoration.
Dealing with hackers should be a crucial component of the risk management plan that you put in place. At an age when businesses are increasingly relying on electronic data, breaches caused by external hackers are a significant source of vulnerability.
In as much as your IT team plays a significant role in protecting your data center from hacking incidents, physical security systems at the facility can also safeguard you. In this regard, consider integrating physical access management systems with login information to ensure that only authorized individuals can enter the facility. Regular inspections of equipment should also be conducted to ensure that you are adhering to industry best practices.