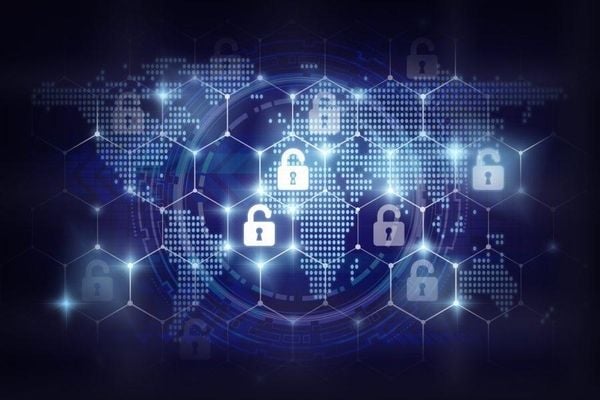 Intersecting Markets the Growth in Cloud, SaaS, Big Data, and Mobile
May 20, 2019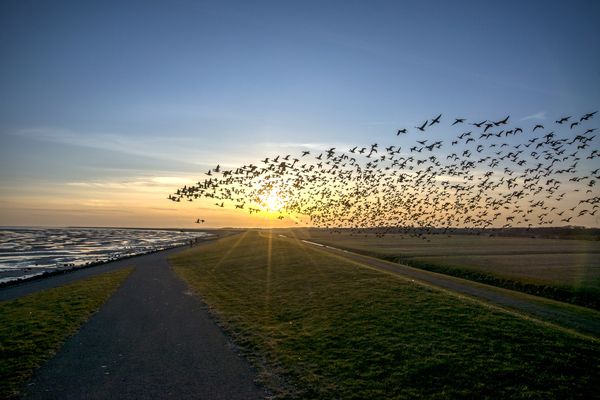 How to Maximize Your ROI on Server Colocation, Part Two: Be Strategic about Your Data Center Migration
May 22, 2019
In this highly-technologized business era, data centers play a pivotal role in development and growth. With technology serving as the driving force of the modern business world, it is inevitable that the operational efficiency capabilities and the effectiveness of a business organization are highly dependent on the IT department of the organization and company.
This shift of business efficiency is causing an increased infrastructural investment due to the IT department's efficiency. To give a competitive edge to the business, most of the organizations and companies are using data centers to stay ahead in the business industry. It not only provides the company with an advantage over the potential competitors, but it also increases the operational efficiency and reduces the business costs. https://www.youtube.com/embed/D8hMu4jJAwoHowever, in recent years, the energy consumption of data centers mushroomed with each data centers consuming a hundred times more energy than before. To put this ever-increasing energy requirement of a data center in perspective, pacing up with the rapid growth rate of technology and demand for innovation is of crucial importance. Additionally, it introduces attributes like flexibility, reliability, and enhanced efficiency.
With the introduction of virtualization and multicore, more power can be put in in smaller chips, which in turn skyrocketed the demand for more processing power. Since businesses and companies rely more on their well-connected and stable core computing data centers– more and more networked computers and processors are now being pushed in the data centers to meet this ever-increasing demand for more processing power and improved computing efficiency.
However, the increasing size and number of systems in data centers are worsening the infrastructure conditions. On the other hand, these systems are needed to meet the power consumption and cooling requirements of the overly populated data centers. Conversely, a high power source and highly-functional cooling system are not sufficient for reaching maximum operational efficiency. Even the most effective cooling and power design strategy can't guarantee consistent network performance

Data centers are growing at a rapid pace, not in size but also design complexity. Where improved functionality is necessary for building a great data center, adaptability and flexibility are what contribute to increasing the working efficiency and productive capability of a data center. Shortly, the success and efficiency of a data center will depend significantly on how the connected devices and system evolves with the increasing demand of hyper-connectivity and internet of things.
How to Keep It All Healthy and Efficient?
The modern-day data center is a crucial part of business organizations. For that very reason, business organizations and companies are raising the standards of energy efficacy, innovative power strategy, cooling system, modular data center infrastructure, and improved collaboration.
The entire purpose of designing a data center revolves around maximum utilization of IT resources for the sake of boosted efficiency, improved sales, and operational costs and fewer environmental effects. The target of maximum efficiency is achieved by considering these below-mentioned factors. These practices not only ensure accomplishment of maximum efficiency, but they also ensure that your business copes well with the increasing convolutions of data center management:
Performance
The significance of robust infrastructure neglects when companies acculturate themselves to high-density computing systems, virtualizations and high-power IT resources and equipment. The principal purpose of infrastructure is not only to provide the organization with uninterrupted applications' efficiency of, but it also has a direct impact on the overall performance of the data center.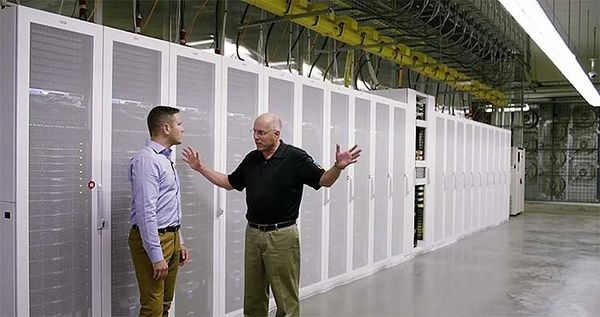 To increase the performance of the entire network, the three significant aspects of structured cabling, racks and cabinets and cable management are of crucial importance. Here are a few considerations that you should take into account to improve the performance of the data center:
Choose the right cabling solution and make sure the solution provides support for both the copper and fiber media.
For maximum channel performance and efficiency, use a cabling solution that comes with a co-engineered cable and connectivity.
Go for flexible and scalable cabinets and racks with adjustable rails, airflow management options, and cable support and protection. These scalable racks are also great for supporting higher weight onset.
Collaborate with a manufacturer who is well aware of the current trends, new and developing tech requirements.
Modularity and Time
The data centers should be able to adapt to newer equipment and support the shifting business demands and requirements. To make sure that not only the data center is quick to deploy at lower costs, but it also easy to change. For that, you need to choose an infrastructure solution that optimizes time.
However, over-sized and over-populated infrastructure system is not the right way to expand and develop the data center. At the same time, the infrastructure should provide support to the common topologies such as ToR (top of the racks), MoR (middle of the racks) and EoR (end of racks).
To make sure that the infrastructure provides complete support to all these topologies, go for the modular design solution. Coupled with the benefits of standardization and customization, the modular solution offers scalability and flexibility. The modular solution provides you with time-saving attributes, along with easy modularity and expansion.
In a modular solution, all the devices and data center elements work in collaboration with each other, which optimizes the setting up and organization time. It also enables you to make adjustments and changes to the network arrangement while supporting technology upgrade without causing major infrastructural disruptions.
Space
Infrastructure should be designed in a way that it supports flexibility and scalability while encouraging the right-sizing of the data center. Since space is one of the premium assets of the data center, proper utilization of this capital is of crucial importance. Filling that space with every heavy equipment and high-density configuration doesn't guarantee increased efficiency. The infrastructure should not be built purely for source accommodation but for space and resource optimization.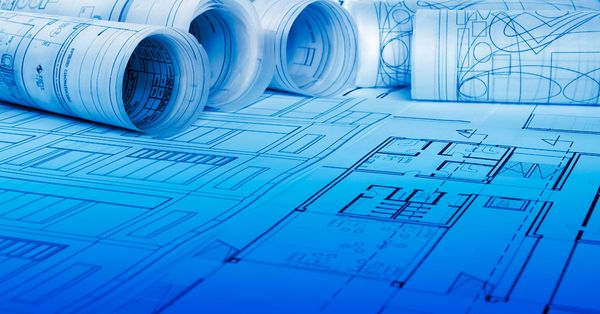 One of the best ways to ensure proper and appropriate consumption of space is to use racks and cabinets as the core building blocks of the data center. As every data center is evolving with the internet of things and advanced technology, the future of adaptability and space management is unpredictable, and planning for them is still a challenge for many companies and organizations.
However, you can use these tips and tricks to ensure the optimal use of data center space:
First things first, use cabinets and racks as basic building blocks.
Choose the rack and cabinet that can support more massive objects, offers enough depth and space.
When it comes to selecting the cable management, choose the one that provides complete support to the current cable density, offer enough space for growth, alleviates airflow constraint and encourages the use of both the copper and fiber media.
Choose connectivity that provides sustenance to mixed media and high density.
Go for the cable with smaller outer diameter.
To preserve and maintain more space for devices and equipment, always consider patching outside the cabinet and racks.
Go for the space solution that provides support to overhead pathways and conduits.
Experience
Since outsourcing is the latest industrial trend, choosing the right partner for collaboration plays a pivotal role in building a thriving and fully functional data center. This simple yet crucial decision is what determines your chances of growth and success in this industry.
The choice of the manufacturer should be based on his capabilities to offer credible resources, competence in project coordination throughout the entire design and planning phases, and the ability to create better opportunities for extended location support.
The coherence between the theorized plan and the actual product is what determines the flexibility and modularity of the data center project. The data center solution should be easy to implement, quick to adapt, and deploy and stress-free to manage.
Sustainability
Sustainability has many connotations in data center management and planning. The importance of sustainability varies with resources and environmental issues, but the increasing demand and prominence have made it a core aspect of the organizational agenda.
Sustainability is often related to the proper utilization of natural resources before complete depletion of these resources. Although it is not one of the highest organizational priorities, using sustainable resources and collaborating with such manufacturers provides you with multiple benefits.
Such manufacturers develop solutions that can be easily translated into flexible space designs while ensuring reduced environmental impacts. These solutions are cost-effective, energy efficient, and guarantee higher performance.
Conclusion
Data centers are a crucial part of the modern-day business world. Although data center management and planning are more convoluted than ever, prioritizing each aspect and data center element can be of great help in the success and growth of the data center.
A data center should be built for these five purposes: guaranteed improvement in performance, higher efficiency, optimal space management and optimization, proper utilization of resources, and a noticeable increase in sustainability.