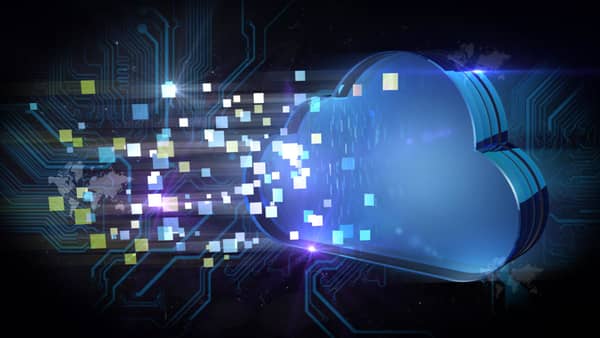 How Hybrid Cloud Solutions Can Work for Your Business
December 2, 2020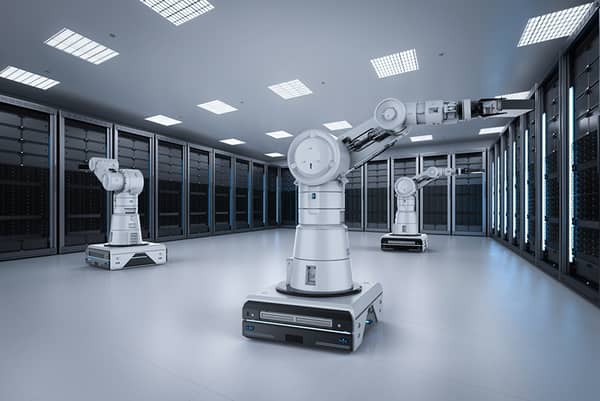 Are Artificial Intelligent Robots the Future of Data Center Security?
December 11, 2020
The world is still dealing with the current pandemic and many employers have shifted in their operations to allow their employees to work remotely.
There are specific challenges to having remote workplaces, so knowing how to overcome these issues can be vital to business operations.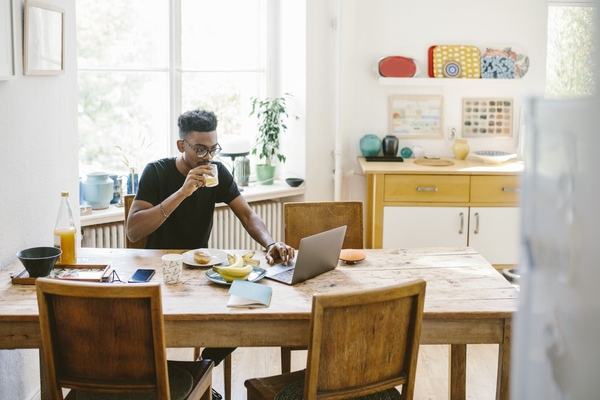 Many companies wouldn't be able to allow their employees to work from home without the technological advances we have today. The availability of cloud computing along with high-speed and low latency internet connections are essential to remote workplaces.
What Is a Remote Workplace?
A remote workplace is a workplace or work area that isn't located in a single location. There are different reasons why businesses are leaning into the idea of a remote workplace. Some companies would rather save money instead of paying rent for an office every month.
A virtual staff could save a worthwhile sum per employee every year. A company can also take advantage of finding talented professionals from different areas instead of relying on the talent nearby.
Typically, a remote workplace is linked to freelance professionals. Freelance work is becoming more common in many different trades. Studies have also shown that remote workers are happier and stay in jobs longer.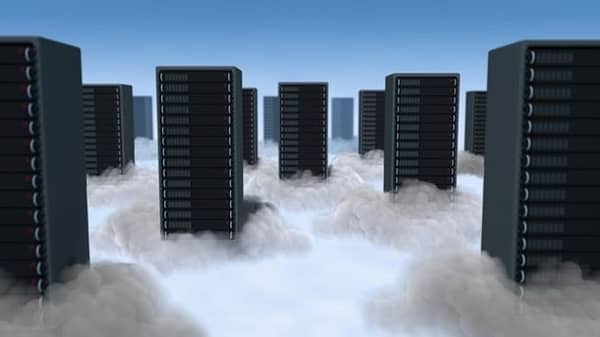 Because of the current pandemic, many companies have shifted their business operations and are letting their employees work from home.
Some businesses that can have employees work from home or have already done so before the pandemic hasn't been as affected as other companies. These are some of the reasons a remote workplace can be beneficial or even essential.
How Data Center Services Can Benefit the Remote Workplace
Having a remote workplace can be advantageous in many ways, but there are a couple of things to consider with this type of operational environment. There is quite a bit of organizing that needs to be taken care of.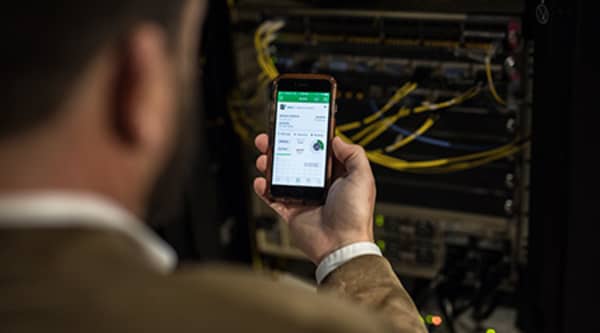 If a company's entire operation is remote, it probably doesn't have an on-premises data center. A third-party data center service will be necessary. A data center provider can be helpful in many different ways.
Companies need to store their data and applications somewhere. Some companies can store their data strictly in the cloud, but others prefer to have their own physical on-premises servers. A good data center provider can offer infrastructure management that would be hard to replicate for a company's in-house on-premises data management team.
A data center can provide better cooling and more efficient power consumption. Because data centers are usually up-to-date with the latest technology—a company that uses its services will have an advantage over its competitors that aren't using a similar service.
Data centers also have professional data center managers working 24/7 ensuring no downtime. Having an IT staff and data center managers available is vital to a company's business operations.
Data centers can also offer better security for companies with remote working staff. Having all of the company data on-premises while everyone is working from home can be tricky. It's a difficult task keeping managing servers without being on-site.
Using a colocation data center can be advantageous during a time like we're currently experiencing. Instead of working about going back and forth to the site just to manage the servers, remote workers can rely on the third-party data center's IT staff to take care of everything including security.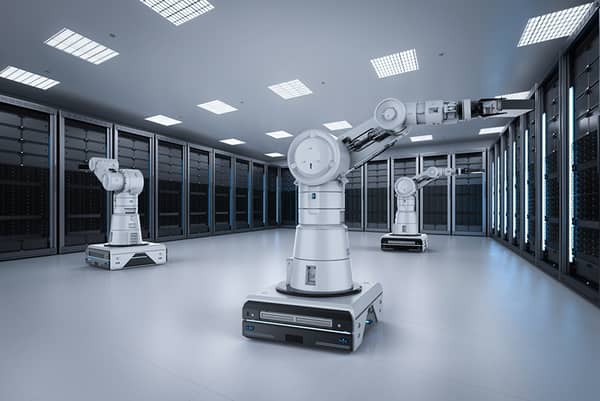 And just like how data centers usually have the latest technology they have the latest security advancements as well.
Colocation Data Centers Can Offer the Best Remote Monitoring
One of the things we are noticing about this current pandemic is it's not getting better. The initial lockdown had many businesses scrambling to figure out how to continue everyday operations. Data centers have been crucial to businesses from many different industries.
Even if the world does experience another lock down data are set up in a way that allows operations to continue. Data center managers don't need to be on-site to monitor the servers.
Data center services have been vital during this time. Remote monitoring and artificially intelligent automated systems allow the data center staff to manage everything remotely. Data centers have the capability of not only monitoring your servers from afar, but they can also give you access to your servers remotely as well.
A trusted data center provider can offer remote monitoring that would be hard to do in your own privately-owned data center.
Software-Defined Data Center Allows for Automation
Virtualization and a software-defined data center are allowing data centers to automate making it more convenient during this time. Network virtualization, server virtualization, and storage virtualization are all being used to automate data center operations.
Virtualization simplifies data center operations and allows for automation. Making the idea of remote monitoring even simpler.
The software-defined data center also gives companies the ability to access its servers from anywhere if needed.
Because most of the tasks can be automated users may not have to check on their servers too often. A software-defined data center and automation will improve energy consumption and improve security.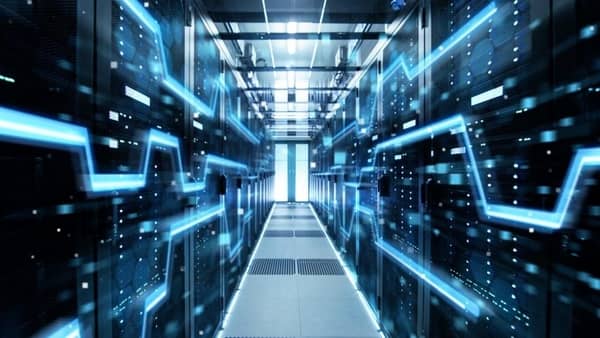 The use of artificial intelligence is also making data center management less work. AI-powered robot operators are already being deployed and can recognize problems with cooling, fix look electrical wires, and notify users of problems.
This is just another advantage of the power of a data center provider.
Conclusion
Companies in different industries are all shifting in their operations. Remote workplaces aren't just for freelance employees anymore.
Many people are working from home due to the pandemic, but colocation data centers can help solve some of the problems that come with working remotely.
Harnessing the power of a trusted data center provider can help businesses in many different ways.
Data centers are set up in a way that allows remote workers the ability to manage servers from anywhere. It gives businesses the assurance that their data and applications are safe and secure and at the same time accessible whenever it's needed.
It allows remote workers to focus on the business and not having to deal with worrying about managing its servers. Data centers simplify many aspects of remote workplaces.