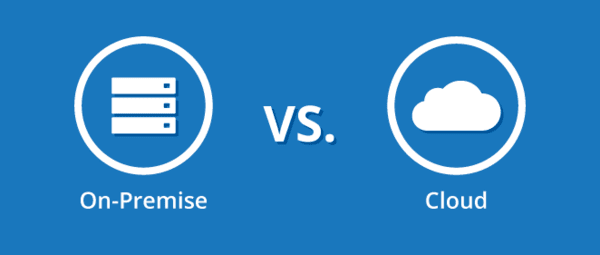 Cloud Computing vs. On-Premises Servers
January 13, 2021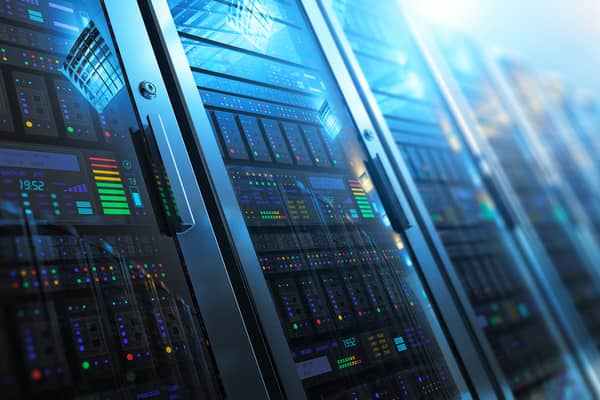 What Are the Benefits of Building Redundancy into a Network?
January 19, 2021
The world runs on data which means most businesses need to think about data management and data storage. There are a couple of different ways data storage can be handled: an in-house data center or outsourcing it to a data center which includes colocation, cloud, and dedicated server are the most common data storage solutions. Many businesses outsource their data storage needs for many different reasons. As businesses grow, their needs (in all aspects) change. Outsourcing your company's data storage needs to another person can feel risky, but a trusted data center provider can be beneficial for many businesses.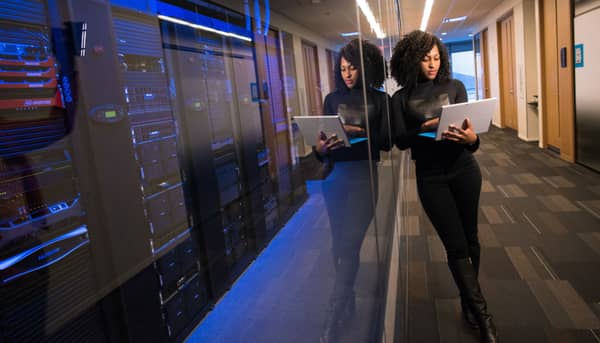 What Is an in-House Data Center?
Data storage and data centers come in different shapes and sizes. The most common data storage option for small to medium-sized businesses is an in-house data center (also known as an on-premises data center). An in-house data center is when the business decides to house its own servers, hardware, and IT equipment in its own facility. An in-house data center also uses its own staff to operate and manage the data storage as well. Owning and operating your own in-house data center can have many advantages. It gives the company full control over the data and can scale as needed. Because all of the servers and other equipment are right there, the staff managing it has faster and easier access than having the storage in another building. If any sort of problem-solving needs to be attended to, the company's data center staff can be there quickly.
Although the company that uses an in-house data center has more control over its storage, it can also miss out on some of the things that a data center can bring to the table. There are some specific benefits that a data center can offer that may not be attainable with an in-house data center.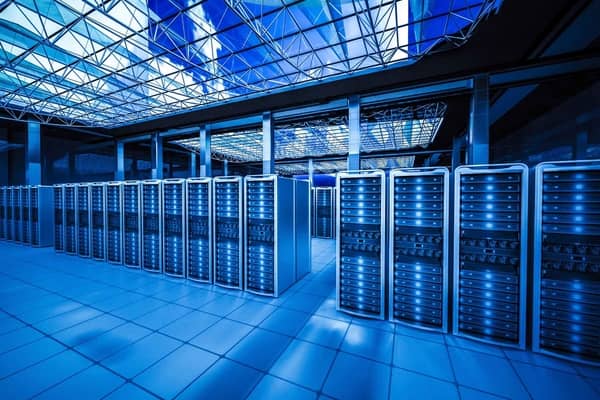 What Is a Colocation Data Center and What Are Its Benefits?
A colocation data center is another option for businesses that want to continue to own their servers and other IT equipment while taking advantage of a professional data center facility. Normally, a colocation provider leases space for storage which includes power, cooling, and security. Some colocation data center occupants include cloud providers, network providers, and enterprises.
Outsourcing your company's data storage needs to an off-site data center can be beneficial in different ways. Data centers offer the latest and most hi-tech security, cheaper utility costs, and professional and knowledgeable technicians. Colocation data centers can also predict the cost of maintenance and energy consumption. It also offers increased reliability with redundant connectivity and cooling. It can also offer more flexibility that can easily give the company room to scale as it grows.
A colocation data center gives its users top-notch infrastructure, 24/7 support, and trusted professional data center managers. This allows your company and all employees to continue focusing on the job they do best.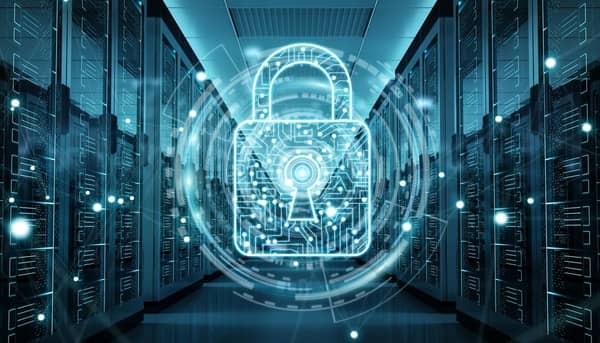 Is It Risky to Outsource Your Company's Data Storage?
Outsourcing your company's data storage can feel scary, but data centers have compliance standards that should make any business feel confident. There are several compliance standards and certifications to look for in a data center. These certifications show that data centers can keep up with the fast and always advancing trends in technology. It also shows that data centers are abiding by current laws and codes of conduct. Data certifications can assure users that their data is safe and secure.
The first data center certification to look for is HIPAA, which is an audit system established to ensure data center facilities are abiding by the rigorous code of Federal Regulation set by independent inspectors. This system secures the transfer of storage of Protected Health Information (PHI) of patients.
The Payment Card Industry Data Security Standard (PCI DSS) is the information security standard for the company's handling of credit cards. This security standard increases control around cardholder data reducing credit card fraud. The brands include Visa Inc. International, MasterCard Worldwide, American Express, Discover Financial Services, and JCB international.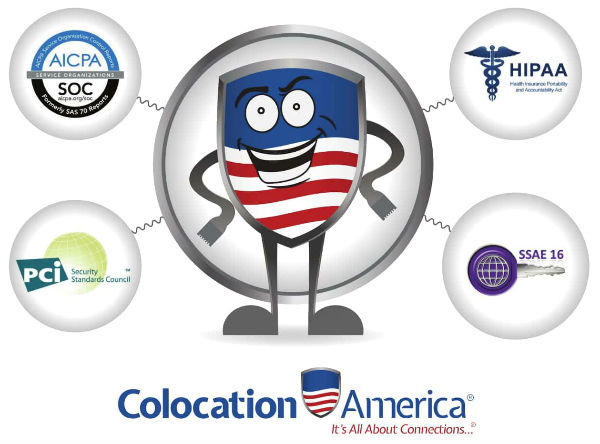 There are a couple more data center security certifications to look out for. SSAE or Statement on Standards for Attestation Engagements oversees the ways company's report on their compliance controls. SSAE standards show that the data center is not only taking accountability for itself, but it also shows they are holding their vendors to the same standards as well.
Service Organization Control or SOC is another thing to look for in your data center provider. These internal control reports the information that users need to evaluate the risks related to an outsourced service. There are three variations of these reports: SOC 1, a control report for service organizations, which pertains to internal control over financial reports. SOC 2, a report using SysTrust and WebTrust to evaluate the business information system relating to security, processing, confidentiality, availability, and privacy. Lastly, SOC 3, which is similar to SOC 2, but is predominantly used for marketing material.
All of these data center compliance standards and certifications ensure users that every aspect of their data is safe and secure. A trusted data center provider not only offers the benefits of the best security, professional technicians, redundant connectivity, and cooling, but it also offers accountability for itself. With these data center compliance standards and certifications, your company can rest assured your data (in all aspects) is being taken care of.
Conclusion
There are many businesses on the cusp of migrating their company data into a data center. Some businesses are growing very rapidly that it is becoming hard to keep up with data management. Data migration can feel intimidating and maybe even overwhelming with the thought of letting someone else manage such important company information. But data centers can offer much more than the best infrastructure for your company's data storage needs. It can offer your business the confidence that your data is being handled with the utmost care. If you are looking for a data center provider for your company's data storage—connect with us today.