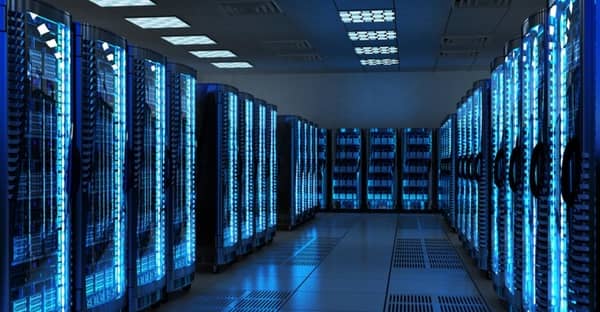 Are There Risks of Outsourcing Your Data Storage?
January 14, 2021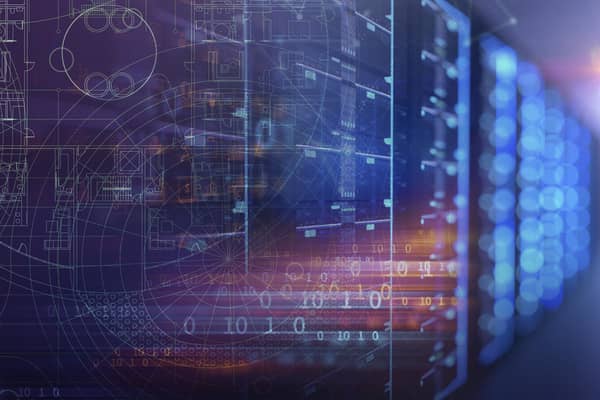 Software-Defined Data Center vs Traditional Data Center
January 20, 2021
The world relies on connections on many different levels. Many industries cannot afford any sort of downtime when it comes to their business operations. This is where network redundancy comes in. Network redundancy allows for the internet connection, servers, and network to remain up and running even during a failure.
What Is Network Redundancy?
As mentioned earlier network redundancy can be applied to internet connections, servers, and networks. It is the method of adding more network devices and other ways of communication to safeguard the network. It can also decrease the chance of serious data failure. Network redundancy can be thought of as a backup system to help prevent more serious problems that could potentially happen.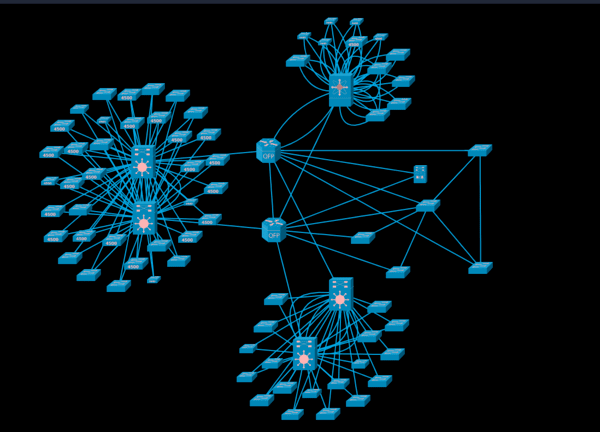 There are a couple of different forms of network redundancy which include fault tolerance and high availability. Both of these methods can be beneficial in many different industries. The first method, fault-tolerant redundant system, offers full hardware redundancy. This form of redundancy copies applications to at least two identical systems that run simultaneously. If a problem occurs in the primary system, the duplicate backup will run instead. This allows the applications and system to continue without interruption. Fault-tolerant redundancy offers the best protection which can be beneficial for industries that cannot have any downtime like the health care industry.
The next type of network redundancy is high availability. This type of redundancy is a software-based system that uses several servers that monitor each other. These servers have protocols that can automatically switch to one of the backups that haven't been compromised. If something were to go wrong, the backup server takes control. There is some expected downtime while the backup servers start up again making this type of redundancy a system that certain systems cannot use.
How to Achieve Network Redundancy?
Partnering with a trusted colocation data center can help your business achieve network redundancy with their all-encompassing backup systems. Data centers also have uninterruptible power supply systems that can shift to a backup generator without losing any data in any case of emergency.
But companies can take steps toward network redundancy by constructing a plan that examines the current infrastructure. Companies need to make sure the current system is optimized to help protect the system from any failures. There are a couple of different things that can help optimize network redundancy.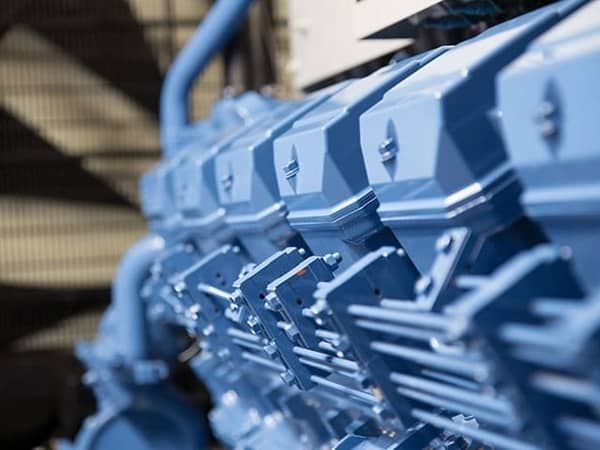 One of the first steps is to back up important data in a separate offsite location. This data should also be backed up regularly. If you are using multiple data centers, having a strategy of the best places to replicate and store data for quick and convenient access will be beneficial. If a disruption were to within the main system having a data center nearby can allow for the marginal interruption.
A trusted colocation provider performs regular backup system checks to make sure everything is maintained and ready to go if it's ever needed. Testing all of the hardware and its connections can make sure everything is working properly. If a data center manager finds any problems or potential problems in the system an action items list is made to be fixed immediately. Network redundancy is all about preventative care and regularly testing the backup system is another aspect of this.
Network and system failures can happen for many different reasons. Being prepared for them all will benefit your infrastructure greatly. Cyberattacks are a possibility when it comes to vital business data. Cyberattacks can come in different forms including malware, ransomware, hacking, phishing, DDoS attacks more. Being prepared with a response plan and network redundancy will be important moving forward after an attack.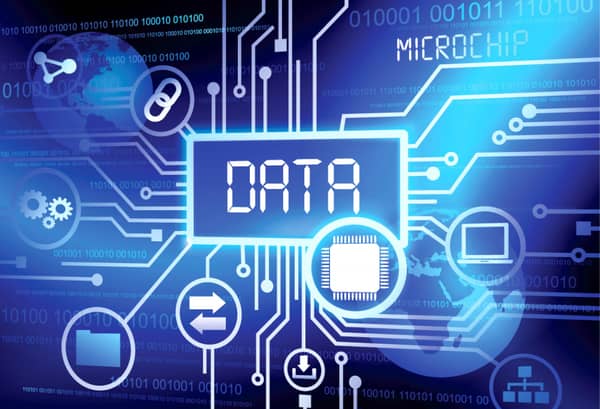 What Are the Benefits of Network Redundancy?
Achieving network redundancy requires a good deal of effort, and it may deter some organizations from putting in the extra work. But the benefits of network redundancy will build trust from the users and make the overall infrastructure more reliable and better than ever. The first benefit that a redundant network offers is uptime or the lack of downtime. A network that is always up and ready to go is crucial for many (if not all) different industries. The cost of downtime can company's an average of $5,600 every minute and an average of $300,000 every hour. This number can even be as much as $540,000 per hour. This isn't even mentioning the critical operations such as hospitals. Network redundancy can prevent downtime that many companies cannot afford.
Network redundancy can also affect the efficiency of cybersecurity. Redundancy allows your network to have the best security measures. We discussed the monetary cost of downtime, but downtime can also leave your data vulnerable. There will be security concerns as your staff is trying to locate and isolate where the problem is. Redundancy takes away some of the risks from cyberattacks.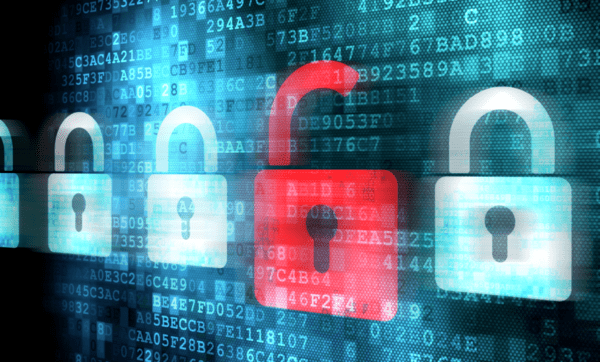 The problem of latency is also an issue that many companies deal with. More businesses have gone online which is resulting in slow speeds and system failures from high usage. Network redundancy can give you multiple paths which can help avoid high traffic slowdowns.
At the end of the day, a business must continue regardless of circumstances. Network redundancy keeps your business moving regardless of outside threats, power outages, natural disasters, system failures, and more. Staying open no matter what issues the business comes across is a vital part of the overall success of your business.
Conclusion
Network redundancy is one of the best ways to safeguard your network. Whether your company is looking at deploying a fault tolerance or high availability redundancy—having one of these systems will help defend and preserve your current operation and connectivity. Companies that don't have a redundant network can potentially experience many costly problems down the road. Just an hour of downtime can cost upwards of $500,000. Protect your company with network redundancy. If you're looking for a trusted data center provider—connect with us today.