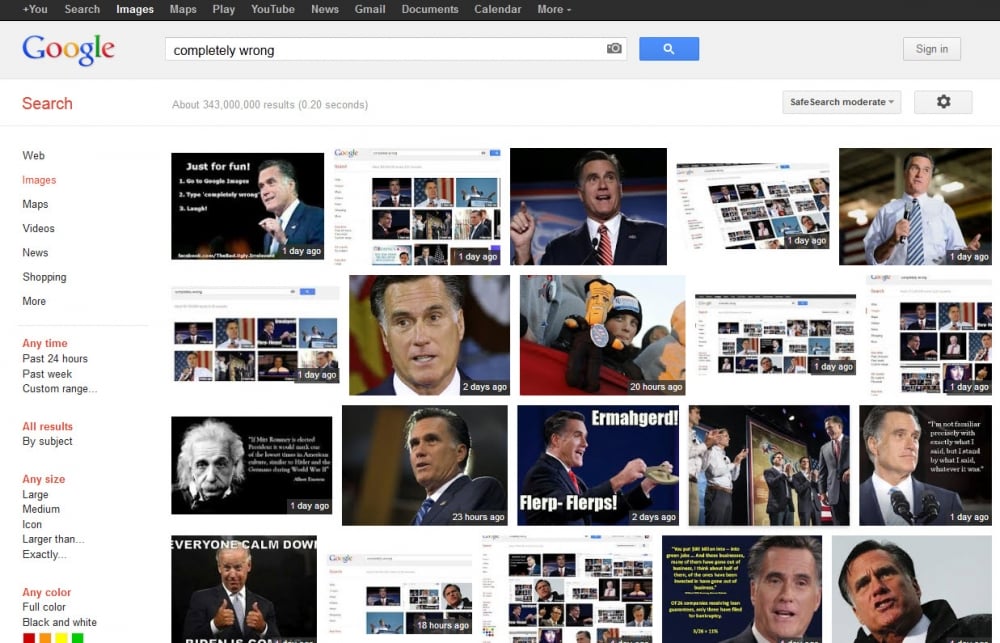 UPDATE: Romney May Be Completely Wrong for Google Image Searches
October 12, 2012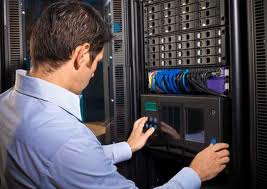 Tech Speak – Managing Your Online Business
October 16, 2012
The online streaming market has really taken off. Companies like Netflix and Amazon bring you all your favorite programming via the internet.
Online radio stations and online TV networks such as Amazon use web servers to deliver content to your television or related device. When it comes to streaming music or videos, a massive amount of network storage is required to prevent streaming latency.
A streaming server, much like a dedicated server, is more than just the hard drive, it also integrates the software needed to deliver media across your internet connection. Many protocols are required to help the audio or video travel from one device to another, which is why many  companies like Roku and Apple offer converter boxes that hook up to your modem. While this is great for your home, an online business dedicated to supplying content to various clients will require a streaming server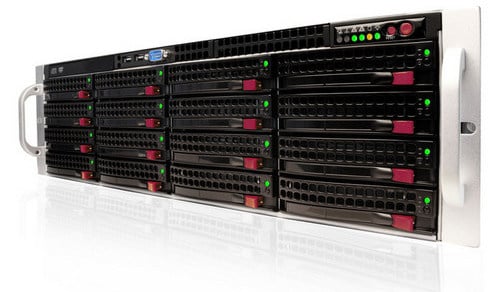 Why Streaming Servers?
Streaming servers may come in handy for businesses that stream online content to various prescribers. Take for example an internet radio station; such a company will need a streaming server to deliver music over the internet to various locales with little to no latency. They offer an optimized platform for scalable media streaming solutions. Chances are, most companies like Amazon or Netflix have thousands of these house within their data centers
How They Work
Streaming servers are able to deliver audio and video in real time do to the types of protocols they use. RTP (Real-time transfer protocol) RTSP (Real-time streaming protocol) for example act as layers that govern web traffic. As real-time protocols direct media streams to where they need to go, other web protocols are simultaneously working in the background. Overall, these protocols work together to balance the bandwidth load on a server. If many users are accessing the stream at the same time, a server will delay the start of a stream until the other ones have finished.