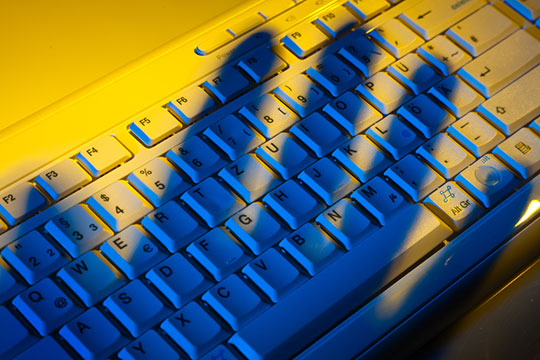 Methods of Data Breach Explained
January 7, 2013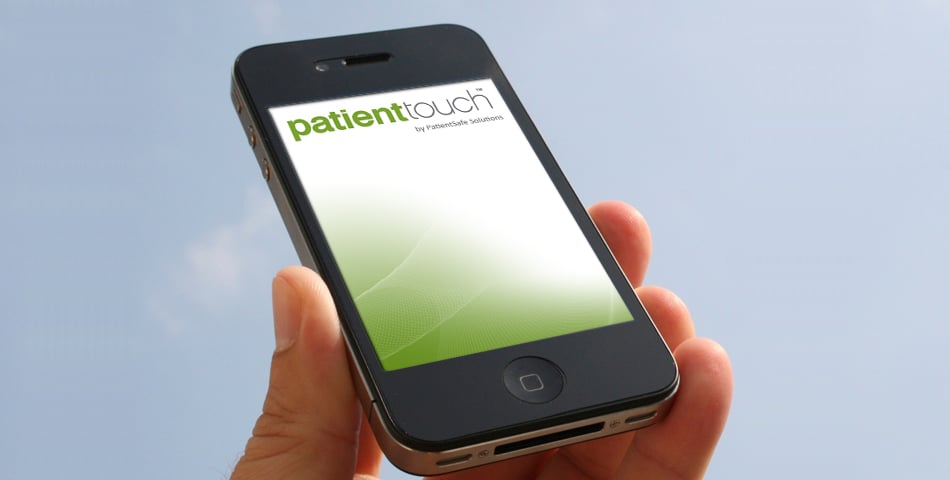 Modernizing Healthcare: San Diego Company Raises $20M
January 7, 2013
The differences between business continuity and disaster recovery and how the two relate to each other.
Business continuity and disaster recovery are two interrelated methodologies designed to keep a company afloat whenever chaotic events unfold.
However, the differences between the two are often overlooked. In order to create a successful methodology in which everyone must follow we must first define both business continuity and disaster recovery. They do play into each other but in a roundabout way.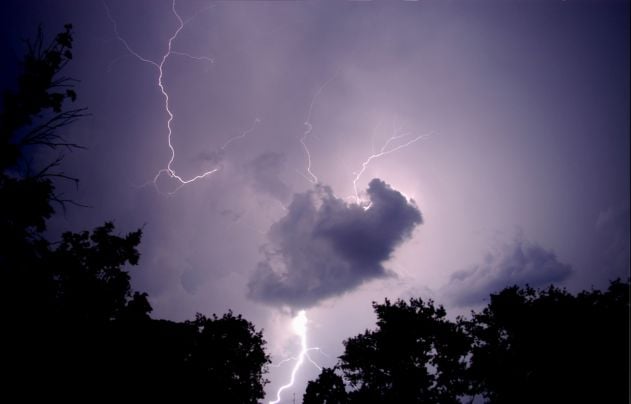 Defining Business Continuity
Business continuity concerns the actions taken by an organization during times of disaster that will ensure critical business operations run smoothly.
Business continuity isn't so much as an implemented procedure but a straightforward action.
Logistically speaking you have to ask the following: What do we need to keep business going even if our data center goes down?
What types of services need to be offered no-matter what? What links in the supply chain (if any), or services provided by outside vendors must remain constant in order for operations to continue – uninterrupted? By asking these questions managers are taking on that survivalist mentality, one that will lead them to a standardized business continuity plan. In this sense, the idea behind business continuity is much broader and should go beyond just a basic emergency plan.
Disaster Recovery Explained
Disaster recovery, whereas data backup is concerned, involves the procedure in which data is stored, transferred and later accessed in order to resume normal business operations. Data center backup and recovery involves the automatic transfer of data to a different facility located miles away from a disaster area. Organizations run into problems when they attempt to retrieve data often because proper continuity protocols weren't established in the first place. The time in which it takes to retrieve data and resume normal business operations depends on how fast business continuity actions were taken.
A successful Disaster recovery plan requires proper testing of procedures beforehand. The role of business continuity is to ensure DR (disaster recovery) efforts run smoothly, deploy quickly in such a way that normal business transactions aren't effective and thus remain constant. Simply put, better planning will decrease the risk of organizational failures during times of disaster. Hopefully the business continuity plan your company puts in place will be bulletproof. Even if it's overkill, you'll be better off if you prep for the worst.;