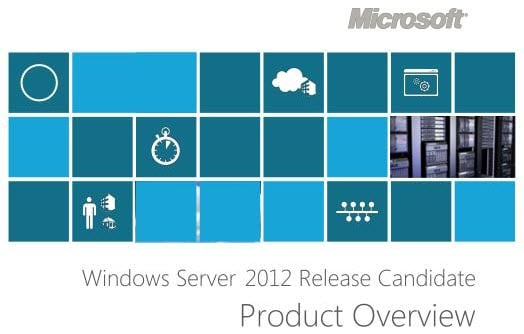 What's New in Windows Server 2012
June 11, 2012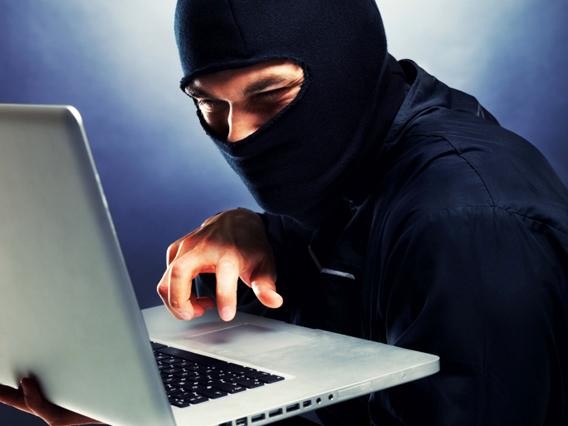 6.46 Million Accounts Hacked! What was Linkedin's One Mistake?
June 15, 2012
The latest line of Dell's storage servers. Dell has released a new line of storage servers to suit the needs of different offices. Check out the advantageous and features of these new server models and see how NAS servers can help your business manage data and facilitate your company's file-sharing needs.
Storage server technology is a rapidly-growing (and changing) market. Also known as Network Attached Storage (NAS), these popular devices facilitate:
Connectivity. Storage servers may be attached anywhere on a network, allowing easy file sharing across multiple computers. Their flexibility provides access to countless users in both local and satellite location for those that choose to host the storage server with a colocation provider.
Efficiency. Storage servers operate independently from a network server. In the event of a system crash or outage, the information housed on storage servers remains accessible. Storage servers also utilize space based on the particular needs of each user, providing an efficient use of available resources.
Security. Storage servers come equipped with their own IP addresses, allowing users to log on securely and without accessing other network servers. They may also be configured with data recovery software to avoid the loss of critical information.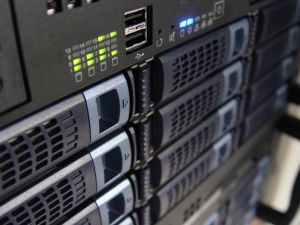 Image courtesy of Whrelf Siemens
Take a look at Dell's latest line of storage servers. Each provides its own unique list of capabilities and uses. It is also a good idea to use data center storage services to maximize the performance of the server.
PowerVault NX3100

. For smaller offices with file-sharing needs, this storage server offers efficient solutions. Its built-in management software provides the tools necessary to maintain a data lifecycle with minimal effort. The PowerVault NX3100 is pre-installed with a Windows Storage Server 2008 R2 x64 OS, adding advanced management and storage capabilities.
Features:
Internal growth capacity of 36TB, using 12 data drives in a compact 2U chassis
External growth capacity of 576TB
Optional 450GB to 600GB SAS or 1TB/2TB/3TB near-line SAS
PowerVault NX3000

. This storage server is designed to meet the needs of overwhelming data growth. The PowerVault NX3000 provides users with an efficient way to free up data space while ensuring file quality. Using Single Instant Storage (SIS) technology, this storage server spots and eliminates duplicate files. Its Distributed File System (DFS) and DFS Replication (DFS-R) enable simplified, quick access to data and replication stored across wide area network/local area network (WAN/LAN) environments, including satellite offices.
Features:
Equipped with remote management through Integrated Dell Remote Access Controller
()iDRAC) and Dell OpenManage 6.1, including DMC (Dell Management Console), IT Assistant.
Designed with Energy Smart technology to increase performance capability while reducing power consumption.
PowerVault NX300

. This storage server addresses the needs of growing businesses. As an entry-level file-sharing system, this NAS model is packaged in a 1U form, providing the option to expand with other systems and components as needed. It allows for optimal connectivity by providing disparate users with network-wide access to multiple users, including those in remote locations.
Features:
Internal growth capacity of 4TB
Single-Instant Storage (SIS), Distributed File System Replication (DFS-R)
Built-in VSS snapshots for CIFS/NFS
PowerVault NX200

. For businesses looking to consolidate their file storage, this tower-attached storage server offers support. This model provides data security and quick file sharing, accommodating a range of users, from one to several thousand.
Features:
2GB system memory and dual Gigabit network ports
Linear Tape-open (LTO) tape or RD1000 backup systems.
Specialized RAID controller and high-quality system components
EqualLogic FS7500

. As the only scale-out unified storage architecture optimized for midsize and smaller deployments, this storage server offers dynamic solutions. For businesses looking to increase their storage capacity, this NAS provides a fluid file system, thereby allowing expansion without disrupting current applications and existing storage.
Features:
Capacity of 509TB
Incorporates advance caching, load balancing and multithreading for fast I/O processing
Includes future frameware , software licensing, and maintenance costs
PowerVault NX3500

. For companies facing the task of storing and archiving unstructured data, this storage server possesses the necessary scalability. As the first unified storage server, the PowerVault NX3500 works with new and existing PowerVault MD32x0i and MD36x0i storage arrays. It provides integrated storage for iSCSI, CIFS and NFS data.
Features:
Capacity of 389TB
Supports up to 192 SAS, NL SAS and SSD drive
Built-in manager helps reduces the time required to create and manage multiple volumes and shares
Author Bio: Sarah Elliott is the President and CEO of Top Drawer Publications LLC, a Chicago-based writing consultancy. Her 10 years of technical writing experience has lead her into the fields of finance, engineering, education, technology, and more. She holds a degree in Professional Writing from Purdue University.