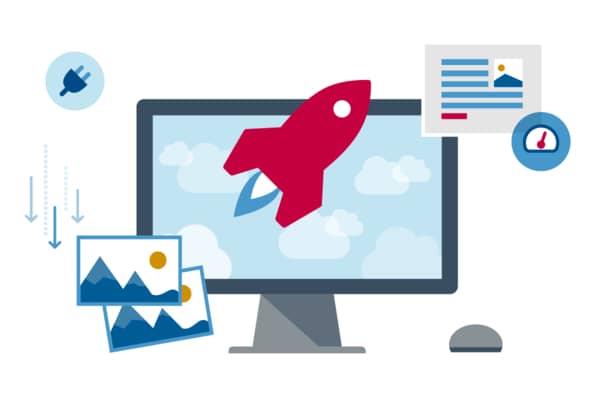 How to Improve the Speed of Your Website
February 3, 2021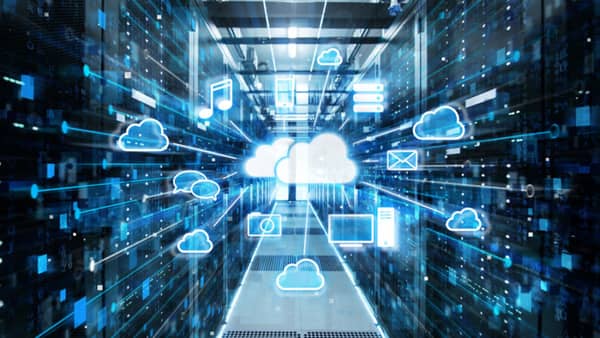 What Is Cloud-Based Disaster Recovery?
February 10, 2021
Disaster recovery is a crucial part of data storage. No matter where you or your company is storing data, it is important to have a contingency plan if an unexpected failure or disaster were to happen. The techniques of recovering data will also differ depending on where your data is being stored. If your business is storing data traditionally or in the cloud—the data recovery process and techniques may differ.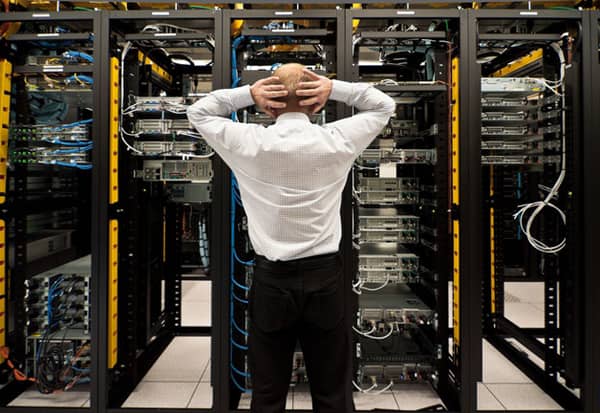 What Is Data Center Recovery?
Many organizations and industries as a whole rely on data for their operations. Trusted data center providers incorporate many technological innovations that ensure the protection of business vital data for many different companies. Although data centers have the best security and precautionary measures to help protect a company's data—disasters can still occur. This is why disaster recovery is vital.
Disasters can come in many different forms, and data center managers need to prepare for all of the above. What may come to mind first when discussing the disasters themselves are natural disasters. This could be anything from earthquakes, typhoons, floods, or hurricanes. These types of disasters can wreak havoc on a data center, but there are additional forms of disasters that need to be taken into account.
Why Is a Data Center Disaster Recovery Strategy Important?
Planning and having a strategy for disaster recovery can help reduce the severity and seriousness of the disaster itself. Not having a plan can be harmful to the recovery process and could potentially cause more harm to the business' operations. Not having a disaster recovery strategy in place can also cause a loss in revenue for the company. Several different aspects can be included in a disaster recovery strategy.
The first thing that should be included is a comprehensive impact assessment for the business and company as a whole. This should also include the related costs if the system should go down. The next thing to consider including in the disaster recovery strategy is a set of recovery objectives assessing how much potential downtime there could be during a disaster. This could potentially help lessen the amount of data that is permanently lost. Planning and having a strategy can give a company the edge when trying to recover crucial information. Another thing to consider when putting together a disaster recovery plan is to make sure it mitigates business interference and delivers complete fault tolerance for every part of the computer task.
Traditional Disaster Recovery vs. Cloud-Based Disaster Recovery
Disaster recovery is crucial to a company's operations, but there are different forms of disaster recovery depending on how your information is being stored. There is a tangible difference between traditional disaster recovery and cloud-based disaster recovery.
There are a couple of things involved in the method of traditional disaster recovery. When it comes to traditional disaster recovery, a second physical location is usually involved in housing the additional data center storage. Traditional disaster recovery requires manual operations at the disaster recovery site in case of interruption.
Cloud-based disaster recovery works the same as a cloud computing service and gives companies the ability to store and recover system data through a remote cloud platform. Disaster recovery through cloud computing involves storing your company's critical data and applications in the cloud in case of disaster. Cloud-based disaster recovery can be automated which can potentially ease some stress during a moment of disaster.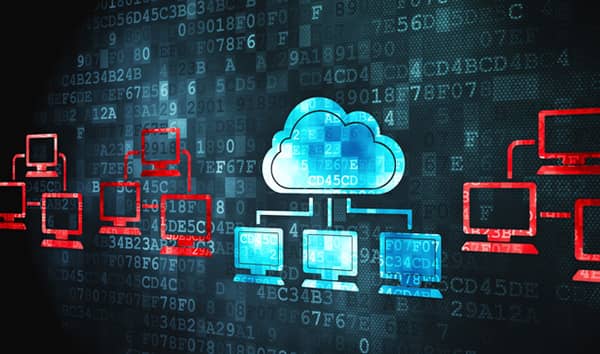 What Are the Benefits of Cloud-Based Disaster Recovery?
Cloud-based recovery has several different benefits that improve on traditional disaster recovery. The first major benefit is that the company will not build an extra secondary site just to house the disaster recovery system. You also won't need to buy the extra hardware or software to run this critical operation. Cloud-based disaster recovery uses cloud computing and cloud storage.
A cloud-based disaster recovery system is also effortlessly scalable depending on what the company needs are at the time. Also, just like other cloud services, cloud-based disaster recovery will often time be pay-as-you-go, which will be more inexpensive for many small to medium-sized businesses.
Another benefit is the speed of cloud-based recovery. If the time comes and you need to back recover information quickly, the process can be started in minutes from another remote location. All you will need is a connected device and an internet connection to access your disaster recovery.
Because of the nature of the cloud and cloud services, you can have numerous geographical locations eradicating a single point of failure. If one of the other backup data centers fail, one of the other ones will be safe.
A trusted data center provider has the most hi-tech network infrastructure that can identify and fix any problems quickly. Providers will usually have 24/7 support and maintenance ready for all of your needs. Whether it's a disaster or even just upgrading your software, a good data center provider can offer your business the support you need.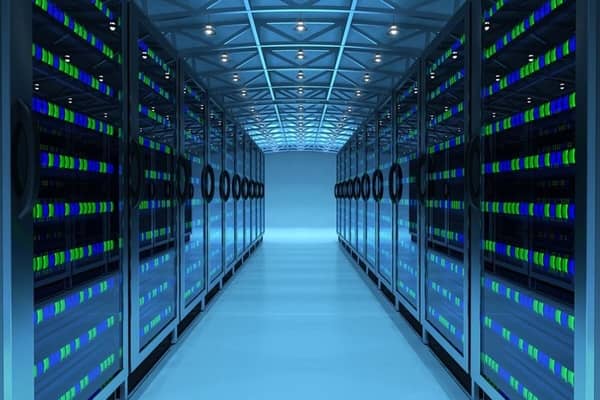 How a Colocation Data Center Can Benefit the Cloud
Partnering with a colocation provider can also have many benefits when connecting to the cloud. Redundant systems can provide maximum data security, real-time protection, dedicated and private networks provide maximum performance, archival storage, and off-site backups are all offered by colocation providers.
Your business will also take advantage of additional reliability by combining dedicated hardware assets with the cloud's auto-failover. A colocation provider can also offer dedicated assets, a 100 percent effective way of assuring performance and reliability in all environments, applications, and instances. Lastly, the reason for disaster recovery is to reduce the impact of the disaster on your business. A colocation provider can offer 100% uptime so your business can continue with its everyday operations and what it does best.
Conclusion
The objective of disaster recovery is to reduce the total impact of the disaster on your business. Even a couple of extra minutes can cause significant problems for business operations and a substantial amount of money. Businesses can lose up to $5,000 every minute of downtime. Having a disaster recovery plan is crucial to keep a business going no matter what simple failures or disasters happen. Cloud-based disaster recovery can offer many benefits that traditional disaster recovery has been lacking.