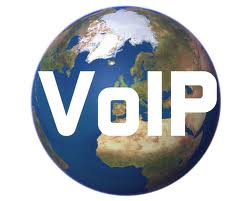 Mobile VoIP Vs VoLTE in Dallas
August 15, 2012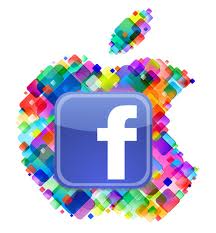 Facebook Data Center In Oregon, Apple Follows
August 17, 2012
Running a data center can be demanding. Especially when the unexpected occurs.
Running a data center inevitably exposes your business to outages. Shall lightening strike, data center providers can greatly decrease the risk of downtime by enacting a disaster recovery plan. Regardless of the size of your facility, planning for outages is critical. Downtime costs colocation providers money and threatens their reliability within a consumer market. Weather planning for long term or short term outages take a moment and review the following options: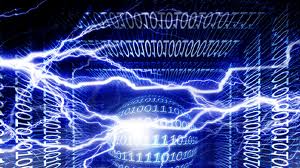 Evaluating Data Center Threats
Data center are susceptible to Malicious attacks, just as anywhere else is. Properly outfitting your facility with cooling devices and firewalls is increasingly important. First you must evaluate any possible points of access where an attack can occur. Secondly, assess how these threats affect you systems. In the event of a malicious attack A managed server will most likely detect and fix a problem before it adversely affects a client. In such a case, preventative measures are taken on a clients behalf to insure interruption of service is kept at a minimum.
What's Critical To Your Operation
When responding to a disaster in your data center it is important to know what is most critical to your operation. Fix the big problems first then move on to the small ones. Know who to call in the event of a system failure. Organize contact info by expertise and train on-site personnel whenever possible. Having a least one experienced hand on deck will greatly improve your chances of a speedy recovery. Every minute counts with regards to technical response, so staying organized is of utmost importance.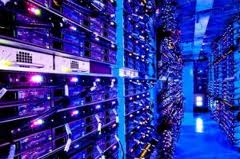 Assign Roles
Once a draft is in place and you've identified key personnel within your recovery strategy, assign roles so everyone can learn them, practice them and feel confident in his or her duties. We emphasize the action of practice in such a case. Building confidence within a person's assigned duty increases the chances for success when an emergency occurs. Acting and knowing are two different things. Trial runs should be made at least semi-annually.
Automate Redundant Backup Systems
Data centers running on limited staff will benefit greatly by installing redundant backup systems in the event of an outage. Having the ability to automate such a system will improve the speed at which your servers can recover. The more a data center can do on its own the better off it will be. Leaving less room for human error is also beneficial to a speedy recovery. Typically, a data center will colocate to a remote facility preventing data loss whenever it experiences damage due to a natural disaster.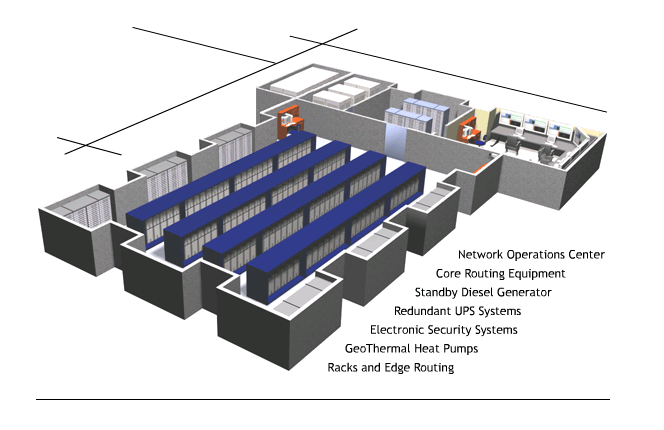 Follow Up
If the unfortunate does occur and your data center does experience downtime, make sure you review and evaluate how effective your recovery plan is. Ask questions such as: What caused the outage? How fast was the response? What issues did you run into specifically? What links in the internal system failed? Take all necessary steps to correct the failed equipment as to prevent it from happening again in the future.
Enacting a disaster recovery plan will inevitably vary depending on the size of your data center. It is most commonly a question of budget and employee count. For companies with a large budget it makes sense to colocate data to another data center. Though for the smaller business, this may be an impractical approach. Despite budgetary constraints every organization no matter what the size, should make an effective plan and enact it. It will save you time and money and solidify your reputation as a fail safe data center. Bottom line: coming up with a disaster recovery plan is just plain smart and good for business.