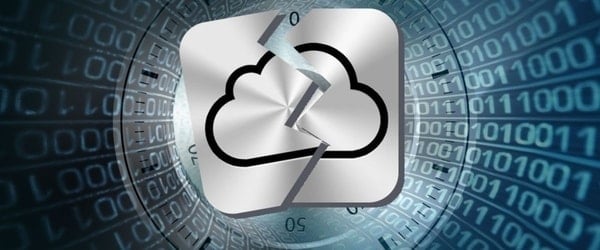 Your Cloud Got Hacked? Hate to Say We Told You So.
September 2, 2014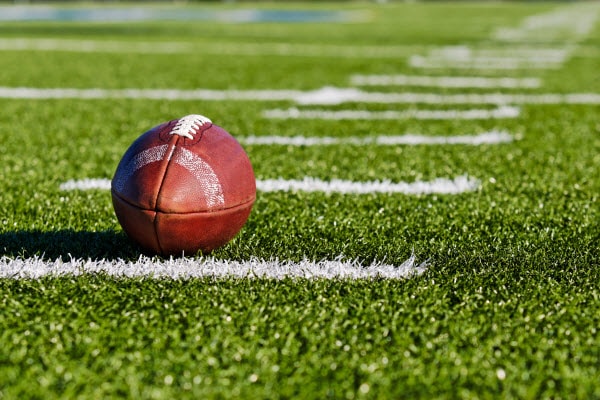 Big Data, Big Hits: The NFL's New Tech
September 4, 2014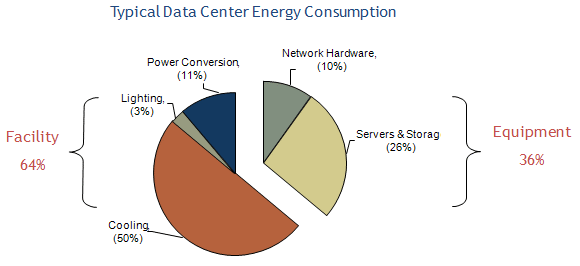 This is somewhat concerning but should be all that surprising, really: Data Centers in the United States are wasting an estimated $3 billion worth of energy power annually according to the US-based Natural Resources Defense Council (NRDC).
That's a lot of juice.
The NRDC also claims that Data Centers could save around the same amount of money by stopping energy wastefulness in server rooms by a cool 40 percent. Simple.
But wait a minute, don't most Data Centers try to be as power-efficient as possible? Yes, but the NRDC states that most of the over three million Data Centers across the US are slow at adopting power-saving technologies/techniques and those Data Centers house 95% of the servers.
---
Why Are Data Centers Running So Inefficiently?
The study claims that around one-third of working servers are completely unnecessary while more servers are being wildly underutilized. For example, some servers are running at only 18 percent of their capacity.
In other words, one way of saving power would be to consolidate these unnecessary or underutilized servers so that they're running at their maximum-efficient power output.
One of the problems could be that nearly all Data Centers operate with what's referred to as "split incentives." This means that Data Centers are managed by a separate department than those which procure electricity for the Data Center. Decisions are made separately and can slow down the implementation of new and improved efficiency techniques.
---
How Much Power is Being Used by Data Centers in the US?
Data Centers in 2013 pulled 91bn kWh of electricity. In layman's terms: a lot.
The NRDC predicts by the next decade Data Centers will guzzle over 140bn kWh.
If you want that number in Carbon Footprint Data it's 150m tons of carbon pollution. Something needs to change.
---
What Can Data Centers Do To Improve Power Efficiency?
Firstly, as touched on, Data Centers can greatly improve their power efficiency by simply improving server management.
Another way is to increased the implementation of "green leases" which, as their name states, govern the amount of power a Data Center pulls.
The larger Data Centers, ones that host Facebook and Google, are already using these types of techniques, but it's the smaller ones that must improve if Data Centers are ever going to reduce their carbon footprint.
For more information contact Albert Ahdoot