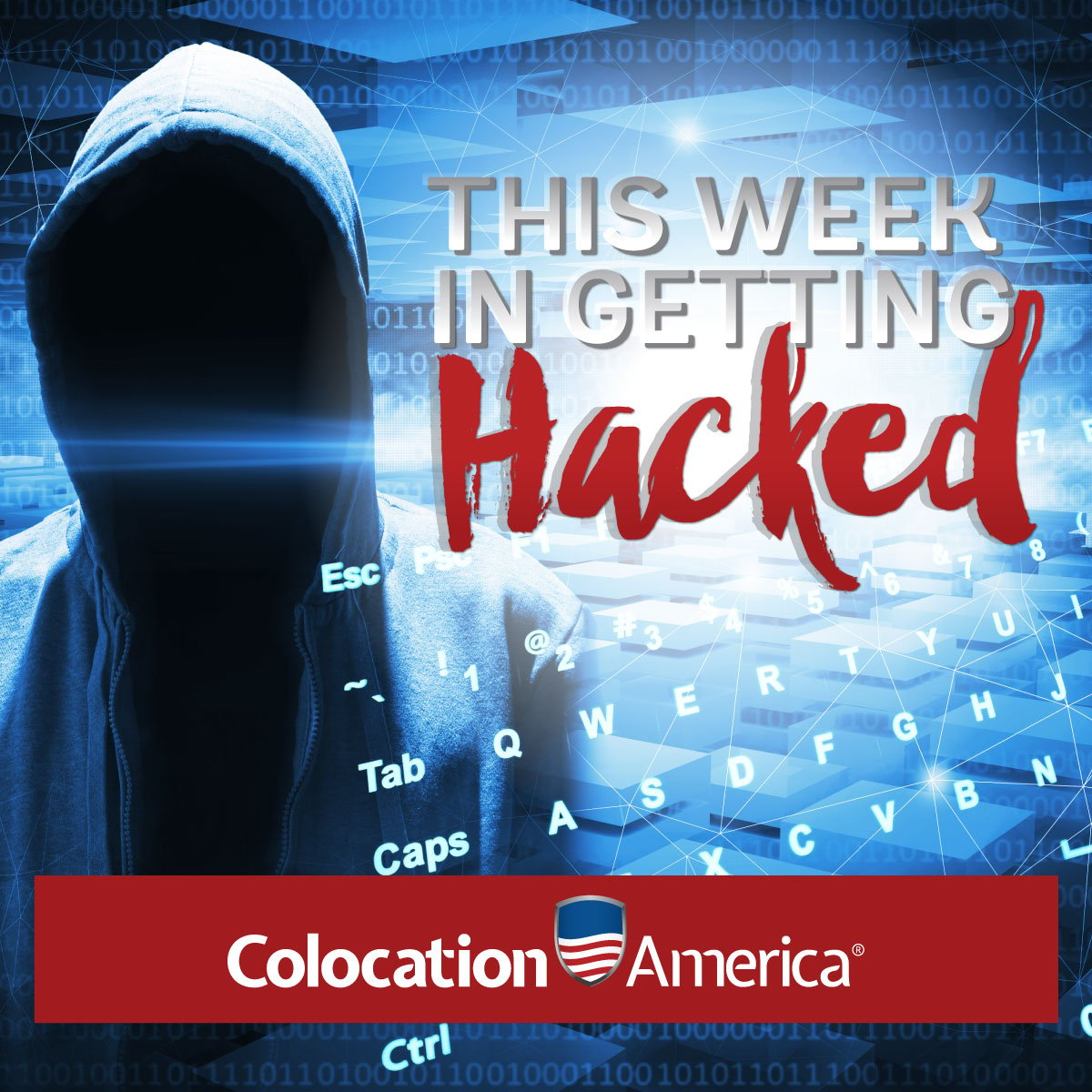 This Week in Getting Hacked: 2016 Cybersecurity Prediction
January 6, 2016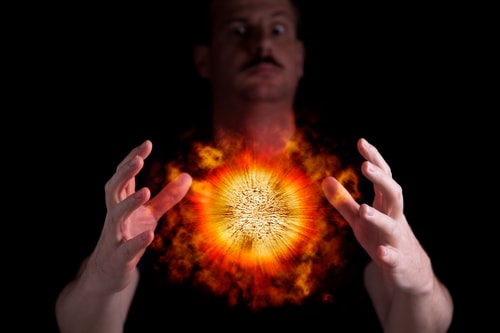 Colocation America Reviews: Superpowers
January 8, 2016
You woke up today, went through your routine, grabbed some coffee, commuted to work, sat down at your desk, and thought to yourself "I want to know everything about rack space measurements."
Well, how lucky are you? Because we're about to explain everything you need to know about them and why it's more important than you think.
Rack space refers to the space occupied by servers that are physically mounted inside a server-shelving unit and secured safely within a secure data center facility. These server racks are designed to house several servers in a secure environment and can run from floor to ceiling.
Think of it as a public storage for all things server related. Furthermore, rack server dimensions are fully designed to give servers ample power and connectivity allowing them to perform at their best while saving space in the colocation rack as well as the data center in which they are housed.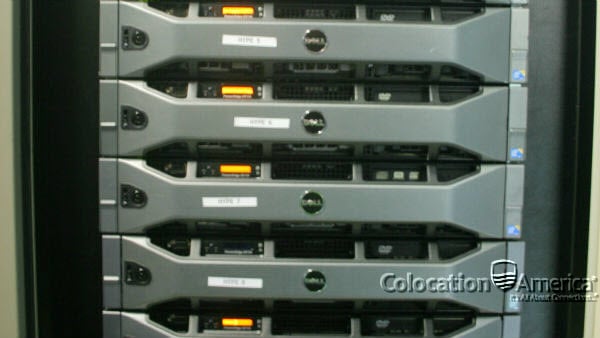 They also provide effective airflow and cooling for the dedicated server or colocation racks as well as easy access for routine maintenance.
---
Explaining the "U" in Server Rack Dimensions
Rack mount servers come in sizes of 1U, 2U, 4U, half rack, and full rack.
Servers can differ in dimensions depending on the make and model. Usually, as once defined by the now defunct Electronic Industries Alliance (EIA), a 1U server occupies a dimension of 1.75″ by 19″ of rack space (that is 1.75 inch height by 19 inch width). 2U and 4U servers will take up more space within a rack.
Typical rack spaces are 19″ wide from left to right. This standard rack server dimension will accept multiple pieces of servers. For example, some half-sized servers can be placed side by side within the same rack space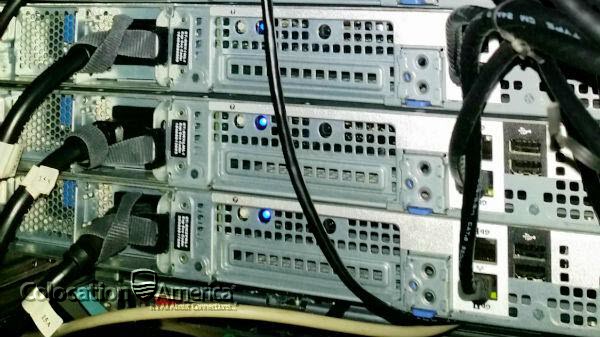 If you are considering purchasing a colocation hosting plan for your business, we recommend you look up the dimension(s) of the server you wish to house and check with a colocation facility to see if the sizes are correct.
Tower servers can be tilted on their side and placed within a rack as well. However, they are usually taller and will take up even more space within a colocation facility. Furthermore, rack servers can safely be secured to rack mounts, unlike towers—which may not feature rack-mountable hardware.
---
Can Rack Space Measurements Impact Data Center Efficiency?
Mounting servers will maximize cooling and allow air to flow freely between the top and bottom of the rack colocation. Most data center companies make sure that all hosted servers are properly spaced and balanced, but it's always good to double check.
Even if servers are shallower than others, a good data center company makes sure that each server is placed proportionately according to data center standards. Rack mountable servers can also be easily accessed for routine repairs making it easier for clients that come into the data center to perform server maintenance.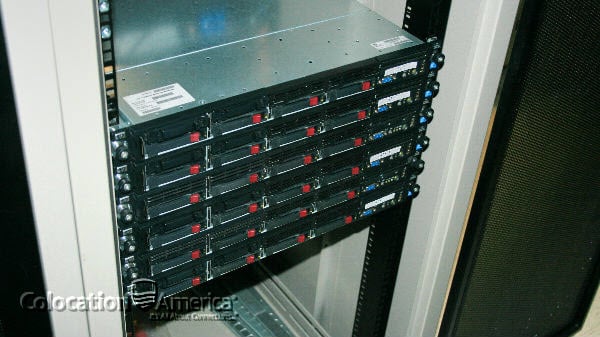 To ensure that clients have the equipment they need to build their ideal hosted infrastructure, data centers stock all the hardware necessary for any situation that might arise. Rack drawers, rack shelves and specialty rack hardware can all be supplied upon request in most situations.
What Are the Costs Associated with Rack Units?
Typically rack space colocation is billed on a per rack unit dimension or "U", per cabinet, or per rack basis. If your server setup requires only half a cabinet and someone else takes up the other half, you will only be billed for half the price of a full cabinet.
Of course, security might be a big concern for some, as you will have to consider who else will have access to your servers. Clients that rent out quarter cabinet plans or more will be provided with locks to secure your space within the server racks.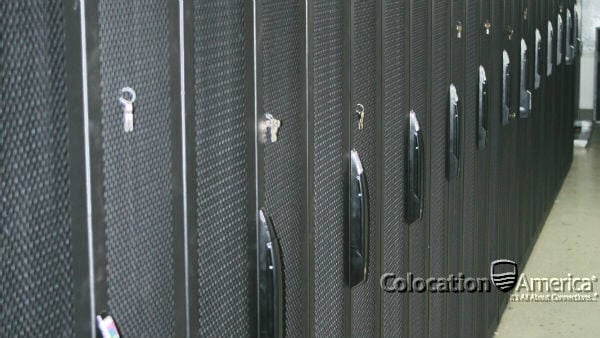 Other costs and fees are calculated along with rack space colocation. This cost accounts for the power, cooling, connectivity, and 24/7 support technicians needed to properly maintain your equipment. Additional services can be included such as managed services, which puts data center technicians in charge of monitoring and maintaining your servers.
A good data center will provide a team of IT professionals will make sure your server is up to date and that it is up and running 100% of the time.
And there you have it. If you have any other questions about rack space measurements please leave a comment below and we'll help you as best we can.