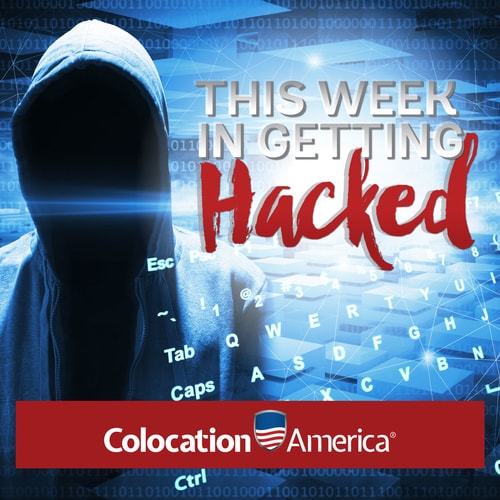 This Week in Getting Hacked: AdBlock Plus Doesn't Do Its Job Edition
September 22, 2016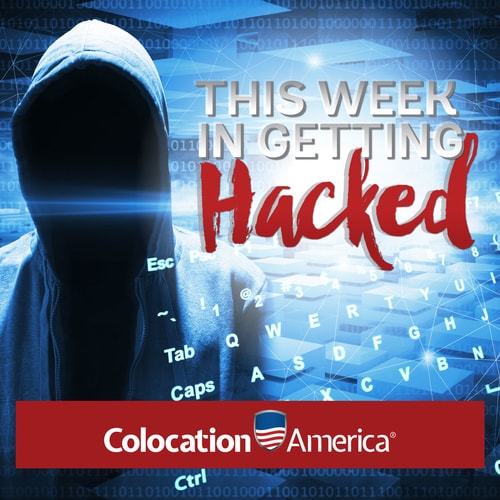 This Week in Getting Hacked: Cover up Your Webcam Edition
September 29, 2016
Oh snap! We're back once again for everyone's favorite Friday link dump and total time waster, The Friday Fun Blog! Each week, we bring you the finest links that'll make you laugh, cry, think, feel, pee a little, or whatever else your body does to express emotion, and overall pass some time to make your work day brighter and quicker. As always, we're brought to you by Dave & Buster's, who have proudly supported the Friday Fun Blog for over 2 years without their knowledge.
On to the links!
---
Congratulations to the The Independent UK for writing my favorite lede of 2016: "Harry Potter author moves to dismiss suggestions dead gorilla is among the forms of advanced magic that can be used to shield people from Dementors." Harambe, the famed dead gorilla from the Cincinnati Zoo turned pop culture meme icon, still lives on in the hearts and exposed p*****s of his devoted fans.
---
People are weird. Sometimes, people bring their weirdness into public. And sometimes, you're forced to sit next to that weirdness on a redeye flight because some weirdo bought a full-price airline ticket for a doll. Wanna know how I know he's a "weirdo" and not just a fancy doll collector doing responsible transportation of a valuable item? HE GAVE THE DOLL A NAME AND BIRTHDATE.
---
Gigantic bouncy castle? Gigantic bouncy castle.
---
Hey! Today is the birthday of super famous Mexican luchador El Santo! Go give someone you love a hurricanrana to celebrate the lucha libre legend. El Santo took his wrestling fame and turned it into movie stardom, like Dwayne 'The Rock' Johnson with a dope mask.
---
What do we need to know before we send manned missions to Mars? That it's a planet inhabited entirely by robots.
---
Fall is here, and people are heading to pumpkin patches, drinking cider, and wearing sleeveless puffy vests, according to every Target ad I've seen lately. People also love corn mazes, and nobody does it better than this Massachusetts farmer that uses GPS and a lot of math to make the coolest mazes around.
---
And finally…
As summer comes to a close, let's look back on the most important video of the season: a T-Rex doing flips on a jetski. What a time to be alive. (Via Sploid):
See you next week!