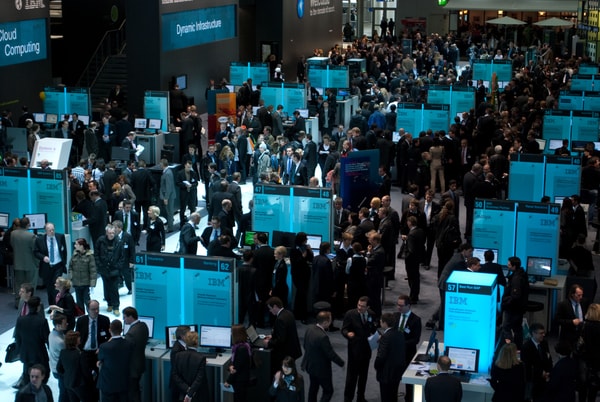 How to Generate More Traffic at Your Tech Show Booth
September 19, 2016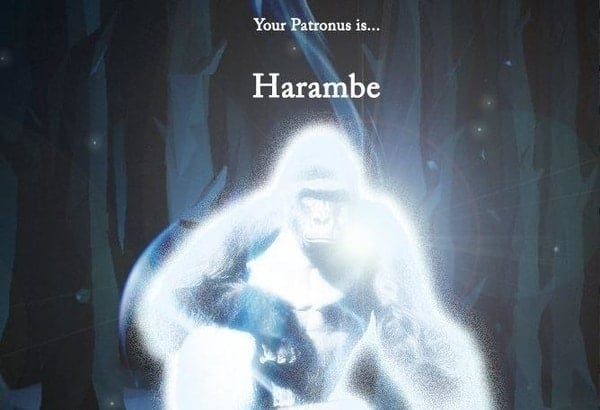 Friday Fun Blog: Patronus Harambe Edition
September 23, 2016
All aboard the cybersecurity train! CHOOO CHOOOO! Each week we bring you the greatest and most terrifying cybersecurity and hacking-related news on the web. This is….THIS WEEK IN GETTING HACKED!
On to the links…
---
According to a new survey, 2 out of 3 young Millennials uses an ad-blocker on their browsers when surfing the Internet. Over 2,700 young people from 18-24 were interviewed and found that they were more likely to use an ad-blocker, despite only 15% of the total population using blockers on their browsers.
Mostly they said they use the ad-blocker to get away from intrusive ads, the kind that pop up immediately and are in your face, which we can all agree are annoying. That's all well and good, except…
---
AdBlock Plus, the leading ad-blocker in browsers, actually still lets certain ads in—as long as you pay them. While it blocks intrusive ads, AdBlock Plus still allows ads that it deems acceptable to be seen if advertisers have paid AdBlock to allow them to be seen. Oh, cool. Thanks. Here's a choice quote from the AdBlock Plus' director of communications, Ben Williams:
"We are called Adblock Plus, and for branding reasons, we are not going to call ourselves something different. But if we could, we would call ourselves something like 'web customizer,' because that's really what we want to do for our users."
---
Yahoo! is about to be sold to Verizon for a hefty amount of $4.8 billion USD, but before that, they are about to announce a major data breach that affects over 200 million users worldwide. That's terrible for Yahoo's users who may be affected, but for the executives in charge of the sale to Verizon, it will definitely be a headache for both sides in terms of liability.
---
Cyber attacks on satellites could spark global catastrophes, says a headline that sounds a lot like a synopsis for the next J.J. Abrams movie.
---
You can hack into an iPhone for just $100 worth of electronic components. If only the FBI had known about this.
---
The autonomous cars of the future are going to have a very big hacking problem. Vehicles like the Tesla are controlled almost entirely by their onboard computer systems, and these guys can easily wirelessly hack into that system and control your car. Let's be clear though: there is a very strict set of circumstances that needs to happen for them to gain control of your car, but the fact that a way exists can still be enough for someone who is determined to put your heat on full blast, your radio only to polka, and crash your car into a guardrail.
---
Last week, a group of hackers released Colin Powell's emails to Hillary Clinton, among other things. Those attackers are back again, this time compromising a White House staffer's Gmail account, and have released more information including First Lady Michelle Obama's passport.
While most of these reveals are full of useless chatter, exposing FLOTUS' passport is definitely worrisome. Not for Michelle, but for the people who exposed it because she is going to come kick the crap out of them personally. I would not mess with her.
---
Stay safe out there! See you next week!