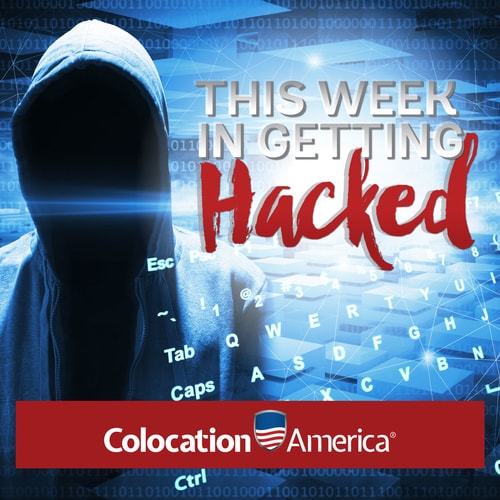 This Week in Getting Hacked: 900 Million Android Phones at Risk Edition
August 11, 2016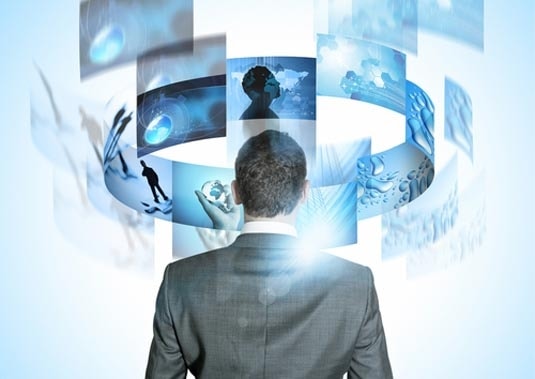 How to Effectively Use Targeted PR Management
August 16, 2016
You know it, you love it, it's your favorite time-waster—the Friday Fun Blog! Each week, we bring you our favorite links from across the web to help pass a little time. Also, we're brought to you by Dave & Buster's, where adults can go act like kids and waste copious amounts of money on prizes that aren't worth anything—all while drinking!
On to the links…
---
When you look at a globe, everything looks sort of even, but it turns out that's not the case AT ALL. Like, some countries are incredibly small in comparison to the United States, a fact we often forget. Most maps depict larger landmasses at the top near the North Pole, and smaller near the South Pole.
Turns out, Brazil is as big as the United States, and both of them could comfortably fit in Africa, which is HUGE by the way. Africa can fit China, the US, India, Argentina, and most of Europe inside of it, with room to spare.
---
Don't Pokemon and drive.
---
Here's a nice little reminder that the oceans are dangerous and filled with life forms that want to kill you spectacularly.
---
The Olympics have been a fantastic event thus far, and have provided some amazing drama. Check out the grandparents of Australian swimmer Kyle Chalmers watching their grandchild win Olympic gold. No, YOU'RE crying.
---
Speaking of the Olympics, I'll leave you with a few videos of some of Team USA going H.A.M. in their respective events. Shout out to Michael Phelps, Katie Ledecky, Kayla Harrison, and new Goddess-Queen Simone Biles. USA! USA! USA!
See you next week!