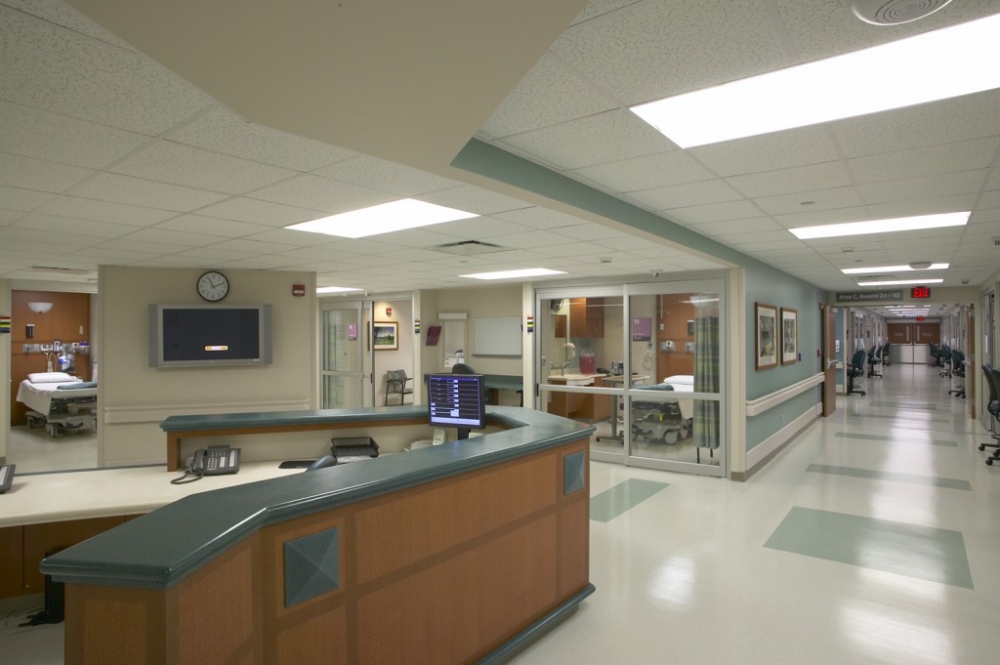 Top 5 Reasons why Healthcare Providers avoid the Cloud
April 17, 2013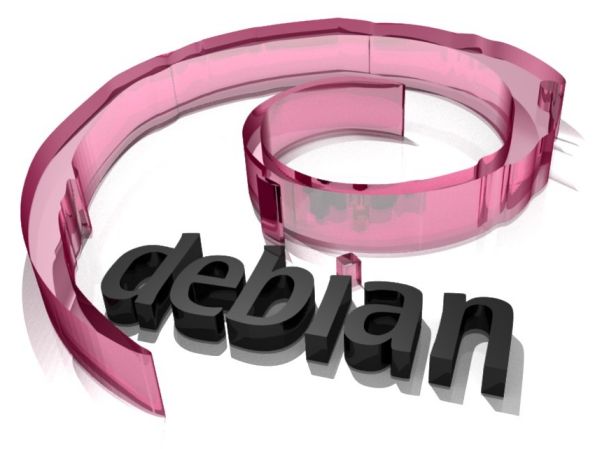 Debian Linux Server Review: Universal OS for non-commercial deployment
April 18, 2013
There are five essential facts about disaster recovery and business continuity every business must keep in mind when creating or altering their practices.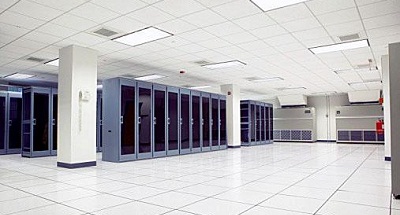 Over the last decade, disaster recovery and business continuity awareness has grown among businesses of all sizes. There are two key factors driving this increasing awareness. The first is the continual growth in the reliance on storing data digitally. The second is the barrage of new disaster recovery techniques that have recently been introduced.
Disaster Recovery Planning
There are five essential facts about disaster recovery and business continuity every business must keep in mind when creating or altering their practices.Business Continuity must be a top concern as there have been a number of eye-opening statistics, which illustrate how important disaster recovery planning really is.
75% of businesses without continuity plans fail within three years of suffering a disaster. 43% of businesses who suffer a disaster never re-open at all. Along with prepping for a disaster, the growing number of government regulations has boosted the requirements tied to data replication and data protection.
The difference between Disaster Recovery and Business Continuity
It is impossible for companies to develop an effective strategy if disaster recovery and business continuity are treated as the same thing. Business continuity is the ability to maintain essential operations and provide services after any type of disruptive event, large or small. Recovery is a broader concept and includes everything from IT infrastructure to personnel. It is also reliant on a variety of manual methods used to reestablish the operational abilities of the IT environment.
Effective Strategies Are Focused on RPO and RTO
There are two primary metrics which disaster recovery plans center around: They determine they type of recovery plans that provide the greatest long-term benefits and minimize service disruption. RPO (Recovery Point Objective) is the age of data that must be restored and defines how much recently created or modified information can be lost. RTO (Recovery Time Objective) is the amount of time in which the applications, systems, and functions must be back online.
System Protection Continuum is used to Choose Technologies
Based upon the RPO and RTO, businesses should use the System Protection Continuum to determine the solution that will meet their disaster recovery needs. It is a way to visualize the protection offered by different data protection strategies. On one end are strategies such as on-site tape and cold sites; they offer slower recovery times and some data may never be recovered. On the other end are strategies that ensure zero data loss and near instantaneous recovery times. This includes strategies such as synchronous replicated data centers.
Choosing a Replication Strategy will determine Disaster Recovery Process
There are two fundamental types of replication, synchronous and asynchronous. Synchronous replication is used to achieve zero loss and zero downtime. The common problems businesses must overcome include bandwidth availability, network latency, and distance limitations. Asynchronous replication is almost entirely offline. While it overcomes bandwidth, network, and distance issues it also negatively affects RPO and RTO.
About the author: Jacob Baker explains the essential facts about disaster recovery services that are critical for keeping businesses running after system failures.