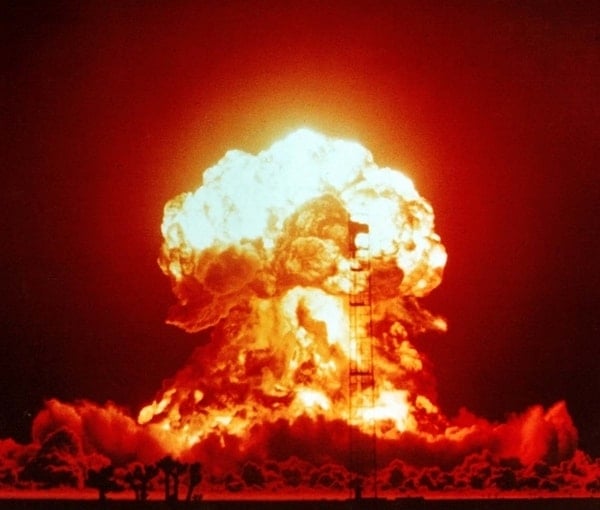 This Week in Getting Hacked: Summer Blockbuster Edition
June 4, 2015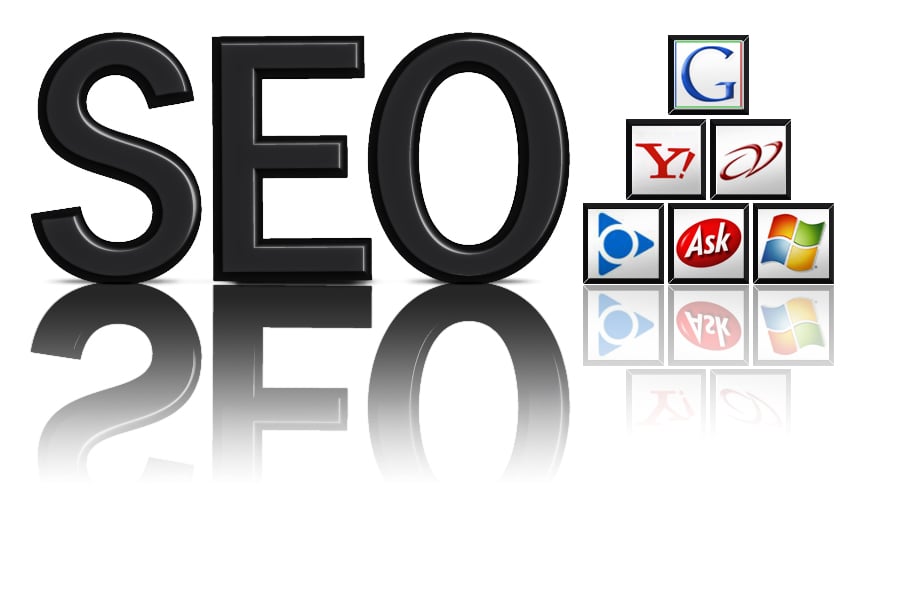 Does Your Choice of a Web Hosting Service Affect SEO?
June 9, 2015
(Editor's Note: Due to his INCESSANT requests, our mascot—Coly—has asked to take over the Friday Fun Blog. We let him, only because otherwise he's sitting around the office throwing pencils into the ceiling, and honestly, that's not a lawsuit we want to have. So, we occupied his fingers by letting him take over the Friday Fun Blog permanently. So….enjoy?)
WHOOP WHOOP WHAT IT DO! IT'S YA BOI COLY ALL UP IN THA HOUUUUUUUSE! It's about time they give me something to do and let that LOSER Chris take his talents to South Beach or something. Hey Chris, you're a big wrestling fan, right? (Editor: Yes) Well guess what, your time is up and my time is now!  Huh? How about that?! (Editor: A John Cena reference—I get it) In your face! (Editor: He acts like I don't read this before it goes up)
Let me formally introduce myself–I'm Coly, I'm a magical talking shield. I love long walks on the beach and beef Stroganoff. Here's a picture of that time I went back in time and rode a dinosaur.
Let's get this new era of the Fun Blog kicked off right—ring the bell, school's back in, SUCKA!
On to the links!
-Do you have a beard? Of course you do, you hipster. Now, you can keep your precious face-fur dry when you're doing laps with this slick new swimming cap that wraps around your face. How quickly do you think it takes someone in Florida to rob a bank wearing one of these? I give it two weeks. Ha, Florida!
-Researchers and scientists have gotten together to make some sweet, magical science-y love and possibly developed a way for your brainwaves to be your password. Your brain reacts to certain words and that brainwave would essentially be your password. Instead of remembering a complicated phrase or set of characters for your passwords, you'd listen to a few words being spoken and your brain's response would unlock whatever. As a magical talking shield, I find all of this ridiculous.
-Did you know that we have only mapped like 20% of our oceans? There's a whole world down there that we don't know about. Well, *I* know about it since I'm a magical talking shield that can go wherever he wants, but you mere mortals have no clue what's going on down there. Ha, stupid air-breathers! Anyways, scientists have found previously undiscovered species off the deep waters in Puerto Rico and the US Virgin Islands. Undiscovered to YOU—I personally know like half the creatures in this video. There's Mikey, Snee, Gary, Bruf, Clem, Flaggy, Dom, Goose, Whon, JoJo and Teets…
-It's #NationalDonutDay, and that coincides with this week's Obligatory Space Post(s) of the Week! NASA wants to land on Mars and colonize one day, and to do that, they'll need to deliver gigantic payloads of supplies and other goods that will be used by the colonizers without slamming them into the surface at hundreds of miles per hour. How are they going to do that? GIANT INFLATABLE SPACE DONUTS. If NASA really wants to get this going, they should partner with Dunkin Donuts or Krispy Kreme. God, the cross-promotion is just delicious!
–Obligatory Space Post(s) of the Week: The probability of life in the universe is really good, so why haven't we seen aliens visit Earth or come in contact with them at all? That is called the Fermi Paradox, and it's all explained in this handy animated video. Personally, those underwater creatures look pretty alien to me. Especially Clem.
That's it for this week! Enjoy your weekend!