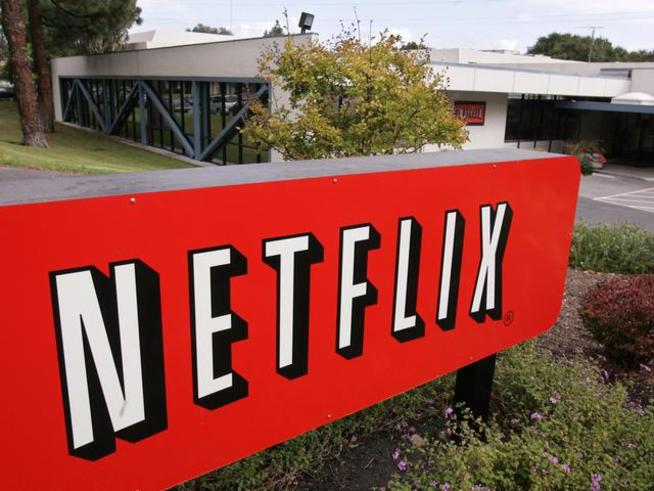 How Superfast Broadband Is Being Tackled across the Globe
June 30, 2015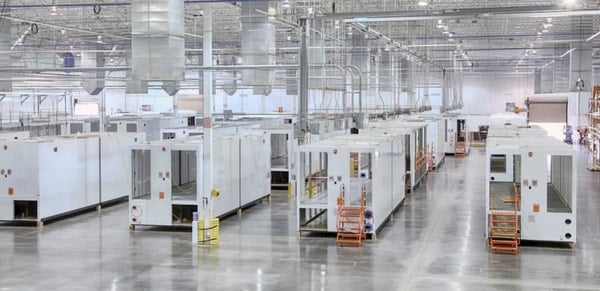 10 Things to Consider When Building a Modular Data Center
July 6, 2015
(Editor's Note: Coly straight up left the office last night saying something about going back in time to the ACTUAL Independence Day and nobody has heard from him since—and that's the weirdest thing because he normally doesn't stop texting me even after he leaves for the day. We have no clue what's going on, but we're definitely scared—not for him, but for history. Chris is taking over again in the interim.)
FREEDOM! That's what it's all about here at the Friday Fun Blog—freedom. This weekend, the US celebrates its independence on July 4th, where we reflect on that time that Will Smith, Randy Quaid, and Jeff Goldblum got together to wipe out an evil alien race hellbent on destroying humanity. NEVER FORGET.
On to the links!
-LEGO has built a giant American flag out of over 100,000 blocks and I'll be damned if I don't want this to be our shiny new symbol. Flags are overrated, let's get into 3D models of our flag—that's the future.
-Did you know you can DIE if you celebrate the 4th the wrong way? Oh yeah, you can totally blow your own face off with fireworks, as pointed out in this video from the US Government. Just don't look down the barrel of your roman candle and things should be okay. Also, I could watch this GIF all day—the fact they totally dressed this up like Everyone's Dad makes this so much better. Look at the way his polo shirt recoils after the guy gets his head blown off—beautiful.
-Speaking of dying while celebrating—folks, please don't shoot guns into the air. Not cool, man, not cool. Fun story: I live in an okay neighborhood. It's nice, but it's not nice. There's a 7-11 across the street, if that's any indication. Anyways, each year on July 4th I like to play a game called Gunfire or Fireworks— and I gotta be honest, not a lot of evidence of fireworks.
(Editor's Note: Hang on, I just got a picture from Coly….)
–Obligatory American Space Post of the Week: One American astronaut on the ISS hopes to see fireworks as he flies over the US tomorrow. MAKE THIS HAPPEN FOR AMERICA.
-What goes into fireworks? Apparently, it takes a lot of chemistry and engineering, two topics which I have no authority to talk about. In fact, I don't have the authority to talk on MOST topics. I have no clue why people listen to me. 'MURICA.
-'MURICA? 'MURICA.
Happy 4th of July!