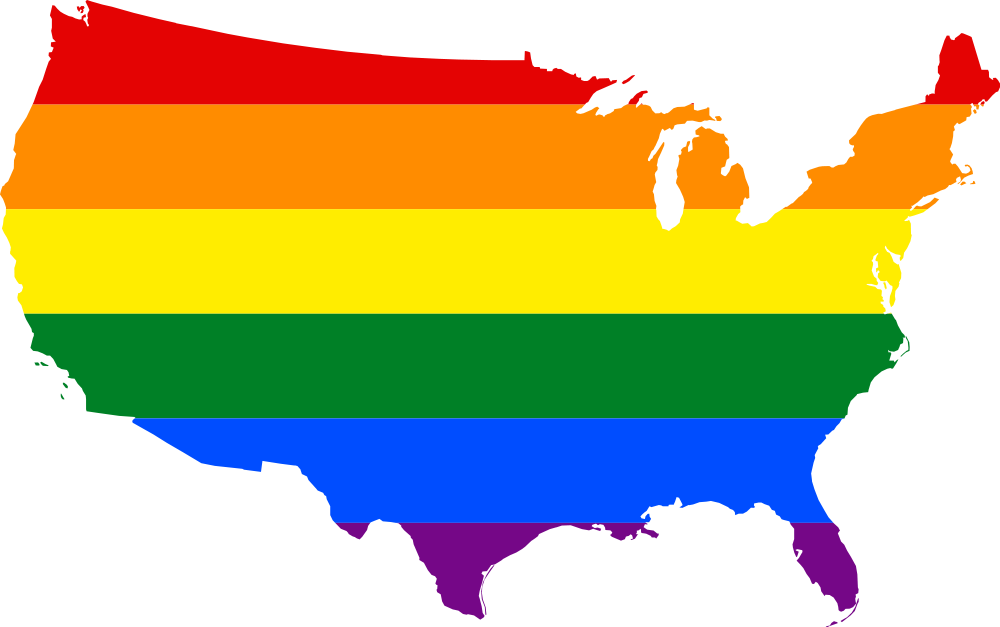 Friday Fun Blog: Love. Always. Wins.
June 26, 2015
Friday Fun Blog: Happy Birfday 'Murica
July 3, 2015
A number of us are able to remember the early days of the internet; waiting for twenty minutes for a photo to download, one row of pixels at a time. Whilst those days seem almost unimaginable to the digital generation, our thirst for data is once again beginning to outgrow the capabilities of many of our broadband networks.
At the end of 2014, the average global broadband speed was measured at 4.5 Mbps. In the UK, the national telecoms regulator (OFCOM) reported the UK average to be 18.7 Mbps. The most common 'real-world' measure of broadband speed always seems to be the HD movie. Looking at a file size of around 4GB, the UK would have to wait approximately half an hour to watch their movie, whereas someone on the global average would be twiddling their thumbs for about two and a half hours.
The trouble with this measure is that like so much of today's technology, it quickly becomes outdated. With the 4K television the latest must-have in AV technology, for some an HD movie just won't cut it anymore. You can now stream 4K video to your shiny new TV through Netflix; the trouble is you require a stable 25 Mbps broadband connection to do so. That puts the average UK user out of the game, and the average user worldwide is so far off the mark that we're suddenly back to the days of waiting for that photo to download one line at a time.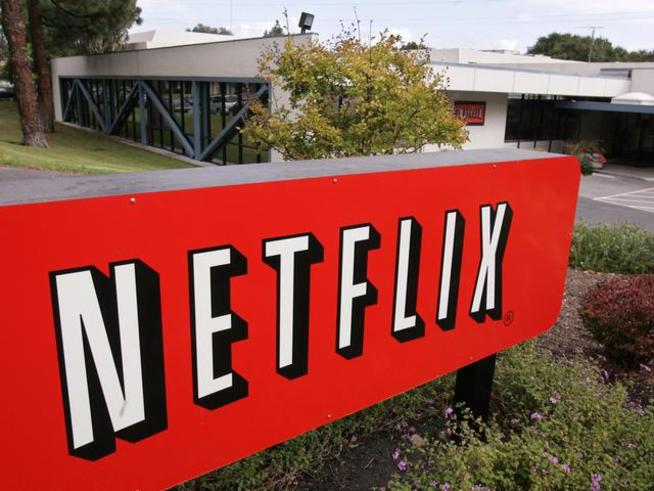 But this is not just a matter of allowing a few videophiles to watch the latest episodes of House of Cards in ultra-high definition. Just this week, UK banks have urged the government to invest more in mobile and broadband, as research shows that its customers are becoming increasingly reliant on mobile and internet banking. With the internet becoming a larger and larger part of the way we live our lives, superfast broadband is becoming a necessity rather than a luxury.
---
Who Is Doing What and Where?
Around the world, huge sums of money are being thrown at the problem. In New Zealand, the government is investing nearly $1 billion in its Ultra Fast Broadband initiative and Rural Broadband Initiative. The aim is to deliver 100Mbps to 75% of the country by 2020. China has also announced plans to have full broadband coverage nationwide by 2020, with gigabit speeds in major cities in the same time frame. Russia is investing nearly $4.5 billion to deliver 10Mbps broadband across the country and in South Africa, a target of a universal average download speed of 100Mbps by 2030 has been set, with an aim of broadband coverage reaching 90% of the country by 2020.
But whilst supplying fast broadband to residential areas is important, for businesses it is even more so. With the increasing prevalence of cloud-based software and storage, bandwidth is becoming ever more squeezed. Cloud-based systems are an attractive idea, but when your entire workforce is accessing software and storage down the same pipe, you'd better hope that the pipe is big enough to carry all that data.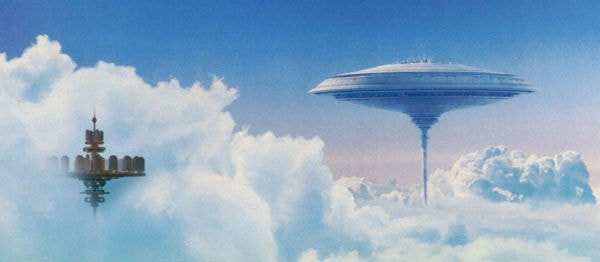 In the UK, the government has realised that for businesses to thrive in the twenty-first century, access to superfast broadband is key. It has put £40 million of funding (around $60 million) into what they are calling the Broadband Connection Voucher Scheme. The scheme is designed to help small and medium sized enterprises gain the broadband speeds that they need to compete in the modern marketplace. Across fifty participating cities, the government are offering up to £3000 (around $4500) to eligible companies towards the installation of superfast broadband. For many companies, this grant is enabling them to upgrade to superfast speeds at little or no cost to themselves, and across the country businesses are already being seen to reap the benefits.
---
So What Are the Benefits of Superfast Broadband?
There are a number reasons why superfast broadband can be of real benefit to a business. The ability to communicate more quickly and to provide much faster access to downloads, inevitably improves the customer experience. By switching to cloud based storage, the capital costs of the traditional server system are also removed as a concern, with the majority of cloud services being pay-as-you-go. This also allows much greater control over ongoing business operating costs.
There is also the freedom from the dreaded update. In 2011 it was estimated that the average UK company spent 143 hours (equivalent to 18 days per month) maintaining on-site internet security solutions. By switching to cloud based services and software, companies can be certain that they are always running the most up-to-date versions, without any company time being wasted.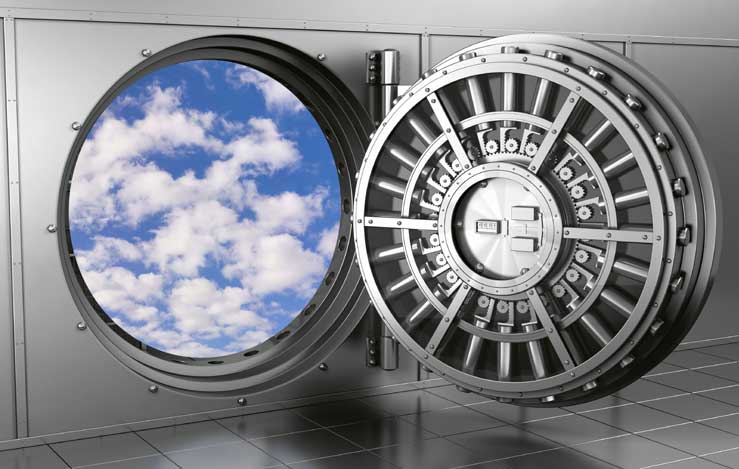 In addition there is the ability for staff to be able to work remotely. There are numerous recorded benefits of telecommuting including a raised level of employee satisfaction, increased productivity, a reduction in sick leave, increased staff retention and in most cases, significant cost savings to the employer.
Finally, there is the issue of capacity. Under the old server-based system, most companies simply over-engineered their capabilities to ensure that there was enough capacity, even if every employee were to make the maximum demand on the system. The costs involved in building in this headroom were very rarely justified. By switching to cloud-based services, companies can increase or decrease capacity as needed, so that they are always paying for what they use, rather than what they think they might need.
Of course, all these benefits come with a proviso. If you haven't got the bandwidth, cloud-based systems soon switch from being a boon to being a burden. Thanks to the various government schemes mentioned above, companies are being given the helping hand they need to ensure that they can make the most of all the benefits that access to superfast broadband can bring. Meaning that they can now spend their time focusing on growing their business instead of waiting for that photo to download.
---