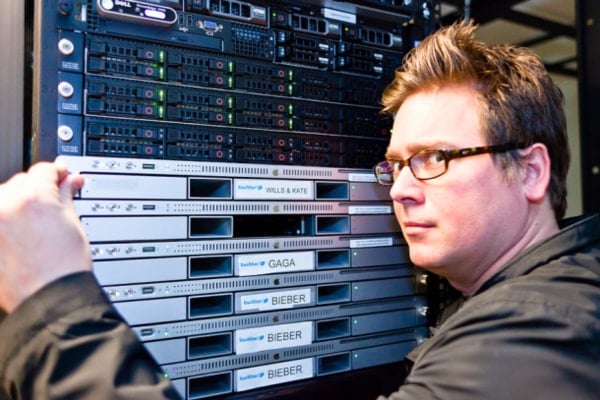 Critical Importance of Good IT Infrastructure: Part Two
April 12, 2012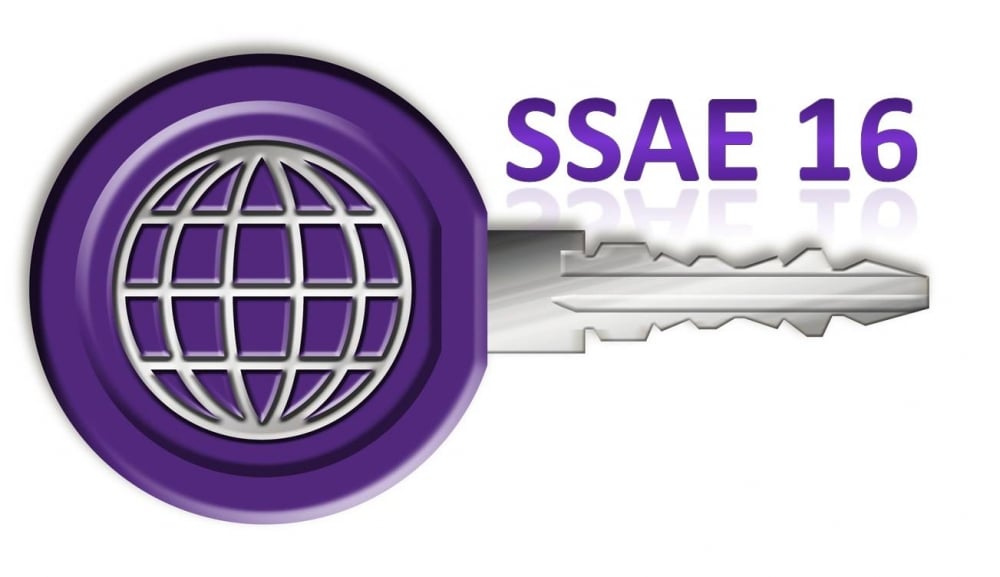 Going from SAS 70 to SSAE 16 Financial Reporting Standards
April 16, 2012
Broadband connectivity represents one of the most significant factors for worldwide economic and cultural development. The need for consistent and high speed access to the Internet has already helped to reshape e-commerce and the data center industry while intensifying the process of globalization.
However, this demand has also translated to significant gaps between richer and poorer parts of the world, as well as creating monopoly dangers through large companies buying into developing markets.
How broadband will continue to grow and adjust to different economic needs will depend on several key factors, from spectrum allocation to mobile convergence and pricing packages.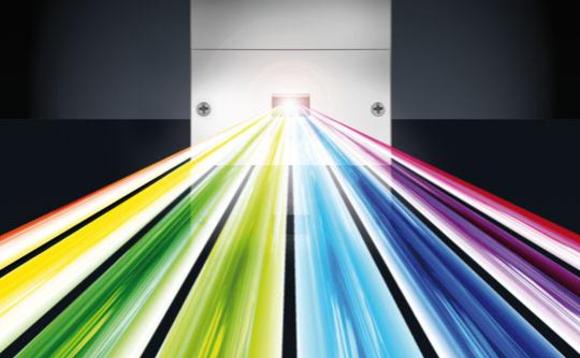 Spectrum Allocation
In terms of future spectrum allocation, bodies like the International Telecommunications Union have recently debated ways to provide additional space for Internet services. These debates have also had to consider whether to reallocate parts of the television spectrum to offer streaming entertainment content through Internet only packages.
Widening the spectrum also means providing faster mobile phone resources, while at the same time trying to keep prices down. Moreover, regulators are fighting to ensure that a potentially multibillion broadband allocation does not lead to anti-competitive ownership by existing telecommunications companies.
Fixed Connections and Mobile Services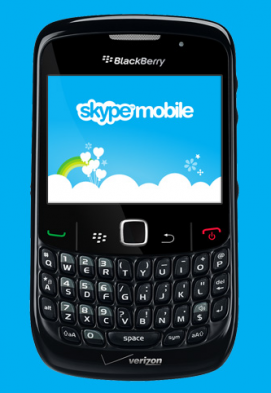 Future broadband speeds will similarly work around the need to provide both faster fixed rate services like cable or fiber optic Internet, while catering to expansions in mobile phone usage such as Mobile VoIP. In terms of the former, ADSL and fiber-optic cable services are aiming to improve the speed and the reliability of home and business services.
With internet speed rates varying from super fast areas in the US, Britain, Western Europe, and parts of South East Asia, to major gaps in rural and developing nations, creating more efficient infrastructures has become crucial. Some solutions include developments in DSL Ring technology. This technology works by binding together a number of signals to reduce lags in speed, and promise to raise aggregate speeds to 400 mbps.
By comparison, mobile technologies like WiFi and mobile phone signals have to deal with creating wider access, while continuing to improve general speeds. Options for high speed downlink packet access particularly offer to provide more signal channels for data downloading for phones. Whether this is achieved will depend on widening spectrum allocation while keeping download pricing rates to a reasonable level.
Tiered Pricing
Developing a better pricing scheme will in turn depend on whether consumers opt for converged fixed and mobile deals. Bringing together the two will potentially provide cheaper deals by allowing for flexible pricing plans. This flexibility however still faces challenges over whether consumers will have to continue to rely on a fixed connection to ensure the highest broadband speeds.
Problems also remain over whether an economic split will be created through access to higher speed premium deals, and affordable wholesale packages. Whether the latter can provide a minimum standard of speed will in turn depend on government interventions into setting rate caps, and investing in subsidies for building better fiber optic connections. Consumers can easily check the current status of these offers by reviewing them online.
Access for All?
The future of broadband perhaps ultimately comes down to whether it will be economically practical to maintain a minimum quality of access for all Internet users. Moreover, it may become increasingly difficult for companies to compete through speed when weighed against demands for reliability and lower prices. Whatever technological enhancements are made to services, ensuring that the best possible service is available at the best price will be crucial to narrowing current gaps in global infrastructure.
Author Bio: Sebastian is a full time technology blogger who writers for a leading independent Ofcom accredited comparison website where you can compare broadband costs in the UK.