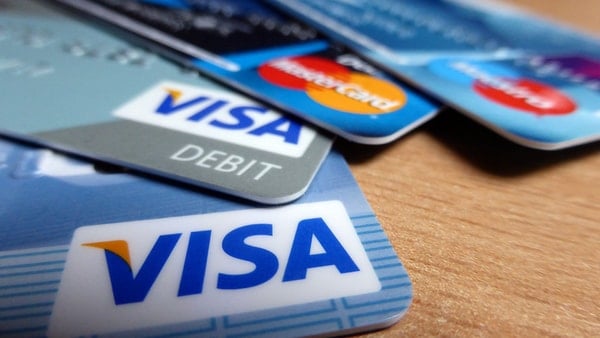 None of Your Data is Safe. Anywhere.
August 21, 2014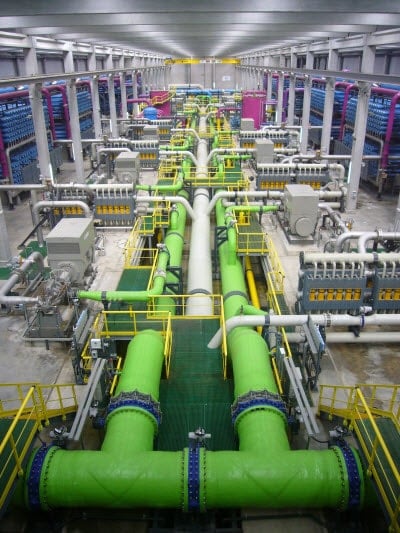 Data Centers: Solving CA Drought One Rack at a Time
August 26, 2014
Just when you finally, sort-of, not really, but kinda figured out Windows 8—Windows 9 is here!
Rejoice!
And get ready to work out your restart finger for whenever you inadvertently change a setting and the confounding user interface is a tar-pit of frustrations to wiggle through to find the function you're looking for.
But seriously, Windows 9 promises to go back to the glory days of when people actually liked Windows. Because, if it ain't broke—make enormous, clunky (see: Charms), silly changes, right?
For the .0001 percent of you out there who actually like Windows 8 (I'll admit, it's grown on me now that I can actually close an app buy clicking a "x" button at the top right of my screen) say goodbye to ahead-of-an-ambiguous-time-period features like the charms menu and hello to an old friend: the start menu.
Now, of course, these are all unconfirmed rumors—but good ol' Microsoft can't be that stupid, right?
Anyways, Windows 9 is rumored to be in the developer-testing phase starting around late-September or early-October.
What does Windows 9 mean for you?
This:
That's right—that's the rumored-and-potentially-leaked image of the Windows 9 start menu. Wooooot!
Now everyone can get back to just hating all the freezing and crashing instead of complaining about that extra keystroke/menu they had to suffer through in 8.
Has Microsoft Finally Learned From Its Mistakes?
Hopefully they have as the proof is in the buggy pudding.
From a touch interface standpoint, Windows 8 was okay, but I believe they totally miscalculated the amount of people who would actually use the OS on a touchscreen. Which is why Windows 8.1 happened where they tried to make it way more mouse and keyboard friendly.
It'll be very interesting to see what Microsoft has in store for their new operating system. With Apple's OSx and Google's Chromebook (which is increasingly being found in classrooms), Windows has some legitimate competitors.
Maybe changing the entire, well-liked (for the most part), familiar interface of Windows won't be such a great idea this time.
For more information please contact QC Crea