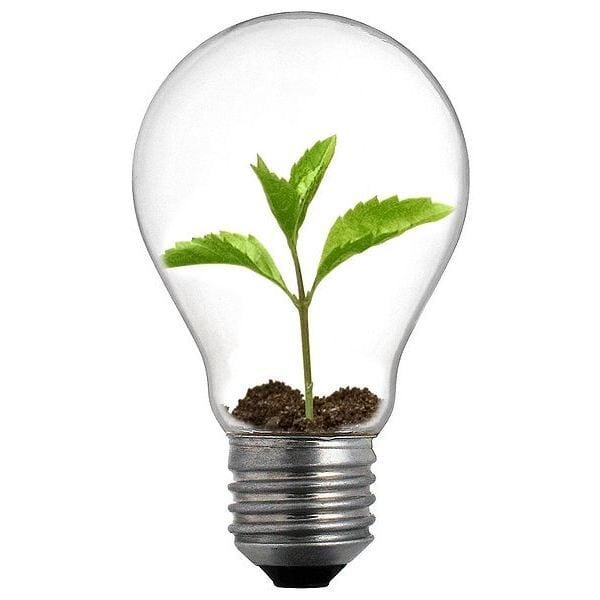 The Green Grid Releases New eWaste Metric
March 11, 2013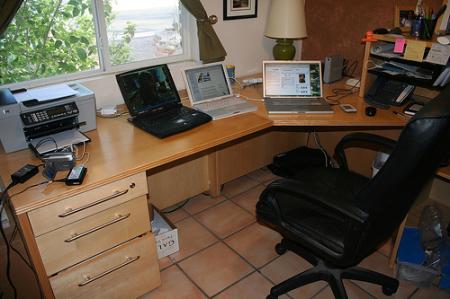 Computer networking tips for your home based business
March 12, 2013
Google rolls out new app designs for iOS, android, Blackbery and Kindle Fire.
Google has rolled out a new design for its mobile app available on iOS, Android, Blackberry and Kindle Fire. Significant improvements have been made to Gmail's appearance, search and calendar functions. There's also an offline app for Chrome users.
Gmail Mobile App Gets New Look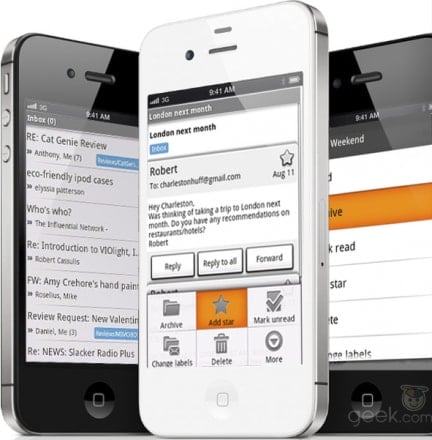 Google's latest Gmail app for Android and iOS users gets a new look that promises to deliver a better user experience. In addition to improved search tool and calendar functions, the web app also gets a new auto-completion function (similar to the one featured on Google search), RSVP functions synced to google calendar and a new widescreen two-pane view.
Gmail Offline Features
Additionally, Gmail offline will auto sync messages anytime there isn't an internet connection allowing users to read, send and receive emails quickly. Gmail offline beta will sync email messages anytime there is an internet connection available which allows network access in offline mode. This latest beta app is based off the highly successful Gmail tablet app and will appear in its own single pane tab.
By now Google is a household name and many mobile users probably won't have any qualms about the latest updates to Gmail mobile apps. Many of us have already replaced the disastrous Apple maps on our iOS devices with google maps. Appearance wise, the latest Gmail app looks like a standard app from google with a intuitive yet simplistic design conveying user friendliness was at the top of Google's design list. Gmail made a public announcement earlier today and has invited users to try out its latest mobile app online before they install. For more information about this mobile app click here.