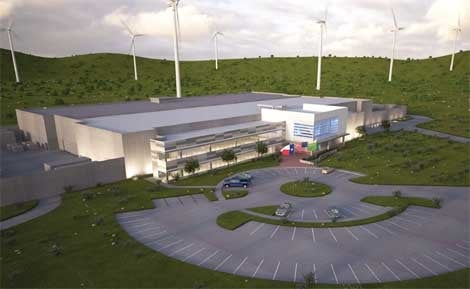 5 Unusually Powered Data Centers
July 23, 2014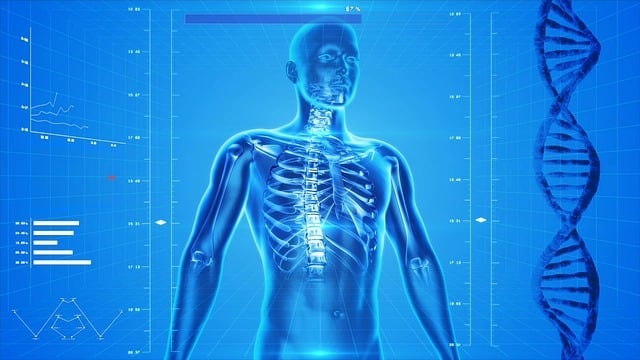 The Perfect Human, Brought to You by Google
July 28, 2014
Let's take a trip down memory (not RAM) lane…
On Wednesday, July 23, 2014, Google was a little nostalgic.
They remembered a time when they were a billion dollar conglomerate world-owning deity.
From Where Google Started
See that? Those are Google's servers from 15 years ago.
Ah, little baby Google. Sucking on its thumb and controlling only 112 machines. Awww.
And yes, those are cork board shelves, by the way.
Back then, in 1999, Google ordered 1,680 servers for about $109,000—their largest order to date!
Yep. $109,000.
Only the mighty internet lords know what Google's server cost (billions and billions) is now.
Urs Hölzle, Google's SVP—and owner of the kind-of-funny G+ tagline of "my other computer is a data center"—said of this particular order that, "at the time of the order, we had a grand total of 112 servers so 1680 was a huge step. But by the summer, these racks were running search for millions of users.  In retrospect the design of the racks wasn't optimized for reliability and serviceability, but given that we only had two weeks to design them, and not much money to spend, things worked out fine."
Heh, Google and not enough money sounds funny now, right?
Nowadays, according to Data Center Knowledge, Google spends more than $5 billion quarterly on their data centers.
But How Did Google Get From There to Here?
Google didn't necessarily rush things.
The initial order described above included 21 cabinets which had 60 fans powered by two power supplies.
That's it. Four servers per shelf.
So, how did they get to $5 billion plus quarterly?
After their early days they realized that to be cost-effective on an enormous scale, they would have to continue to build their own server designs.
Google still does this to this day and it's helped them become such a huge, profitable company.
With that said, you'll be hard pressed to find other companies with Google-like data centers who haven't followed Google's same self-designing builds.
For more information please contact QC