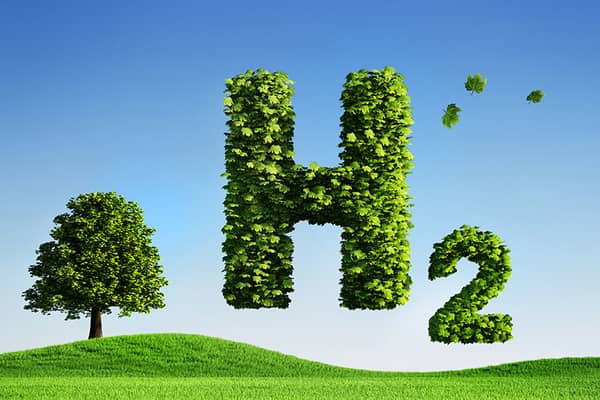 What is Nuclear Fusion and Green Hydrogen?
February 10, 2022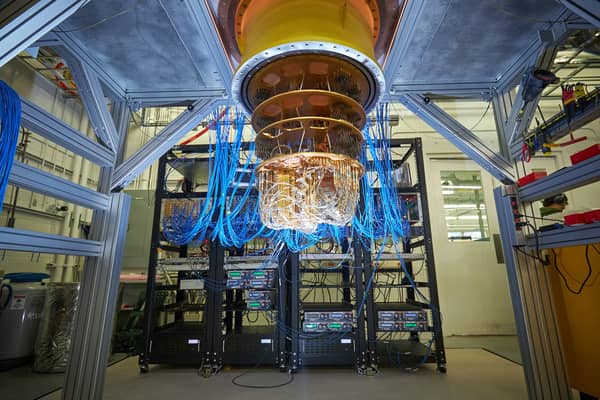 What Is a Quantum Computer?
March 7, 2022
The data center industry continues to become more environmentally friendly in various ways. Data centers' environmental impacts are often discussed, and rightly so, as the Industry will use 73 billion kWh of power in 2020. But the data center industry is using various forms of renewable energy (including solar power and wind power) to be more sustainable. Making strides in becoming carbon-neutral has focused on innovations in grid-interactive uninterruptible power supplies and lithium-ion batteries.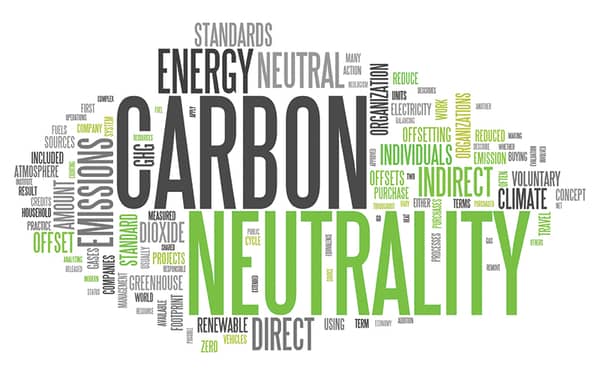 What Is a Carbon-Neutral Data Center?
There are various forms of carbon dioxide (CO2) emissions, including natural and manmade. Some natural sources of CO2 emissions are decomposition, ocean release, and respiration. Manmade CO2 emissions come from producing cement, deforestation, and burning fossil fuels, including oil, coal, and natural gas. The largest source of greenhouse gas emissions in terms of human activity is the economic sector of Transportation at 29%. This is followed by electricity at 25%, Industry at 23%, Commercial and Residential at 13%, and Agriculture at 10%.
About 62% of our electricity comes from burning fossil fuels. Data centers use a lot of energy to run their operations. A data center looking to be carbon neutral needs to have net-zero carbon emissions. This can be done by increasing renewable energy penetration and improving energy efficiency.
Some data centers are even looking to be carbon negative in the future. Data centers are extensive, heat-generating facilities that use tremendous resources. This can be done by using renewable energy sources and positively reducing these same emissions.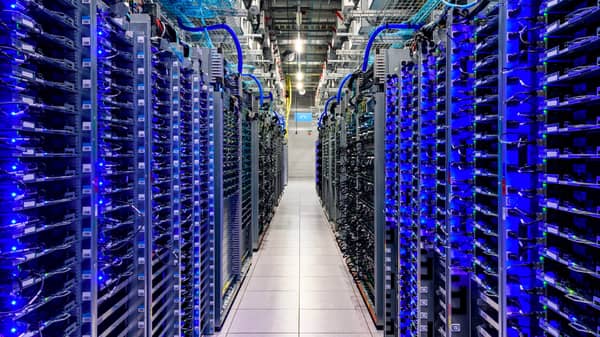 What Is a UPS or Uninterruptible Power Supply?
Data centers need to be online and available 100% of the time (or as close to that as possible). Uptime Institute's Tier Classification System requires 99.995% availability and only 25 minutes of downtime for the entire year for the top tier (Tier IV). The bottom tier, Tier I, requires data centers have availability of 99.671% and only 28.8 hours of downtime for the entire year. This Tier Classification System shows what is demanded of a data center operation.
A UPS or Uninterruptible Power Supply is exactly what the title suggests—a system that should not ever lose power. A UPS is a backup battery system that supplies power to the entire operation with at least enough time to properly shut down the equipment if there is some system failure. Most modern data centers integrate a UPS system within its design to provide uninterruptible power to all IT equipment. Cooling systems are slightly different as they typically use generator power as their backup.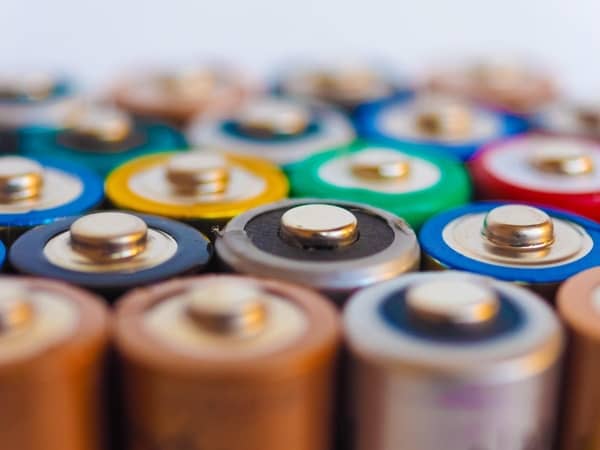 Why Are Lithium-Ion Batteries Important?
There is excellent potential for lithium-ion batteries within data center operations. Lithium-ion batteries offer longer service life, a smaller physical footprint, lower load-bearing requirements, simple upkeep, more environmentally friendly, and excellent stability.
Lithium-ion batters are also intended to function at higher temperatures with less degradation than valve-regulated lead-acid or VRLA batteries safely. This can potentially allow data centers to lessen their requirements for cooling.
One of the main reasons lithium-ion batteries haven't become the main battery source for all data center operations is it is still thought to be a fire risk. Lithium-ion battery technology isn't as developed as VRLA batteries and diesel-powered generators. Lithium-ion batteries could catch on fire if improperly manufactured, damaged, or if the battery's software isn't designed correctly. Lithium-ion batteries have great potential to take the place of VRLA batteries and diesel-powered generators, but the technology still needs some fine-tuning.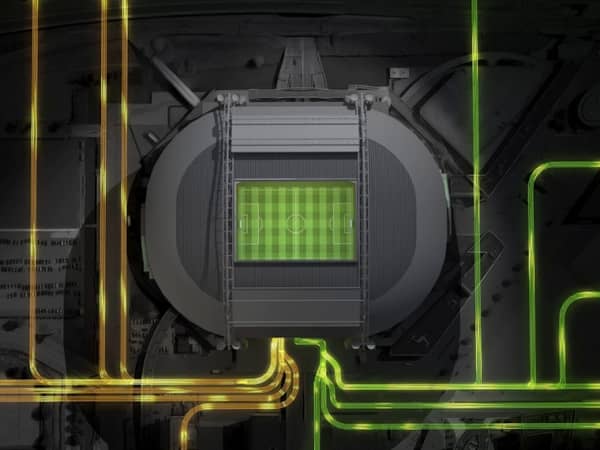 What Is a Grid-Interactive UPS System?
A grid-interactive UPS system is connected to the grid. Data centers trust uninterruptible power supply systems and batteries for power conditioning and backup energy sources. The energy stored within these UPS systems and batteries frequently is not used. The idea of using this idle energy to reduce electricity bills and maybe even produce additional income has been discussed but not usually implemented. A grid-interactive or grid-connected UPS system could make this more reachable.
A UPS system connected to the grid can work inside a microgrid and return unused power to the grid itself. This would allow the energy stored in a company's UPS system to be vented back to the utility during idle hours. This could potentially deliver grid balancing services to the utility provider and at the same time generate additional revenue for the data center.
A grid-connected data center UPS system would utilize the power of lithium-ion batteries, which can potentially provide a faster charge and discharge, high cycling capabilities, and longer run times. A grid-connected UPS using lithium batteries would be able to provide quick enough responses to contain the frequency and support various income-generated services. It would help save money via demand management. A company could turn off the grid and use its battery power through peak hours to avoid paying significant spot rates. This could also help utility providers by lessening their usage through peak hours.
While this technology is still in its early stages, grid-connected UPS systems and lithium-ion batteries could potentially help data centers with a more sustainable energy strategy and even decarbonization.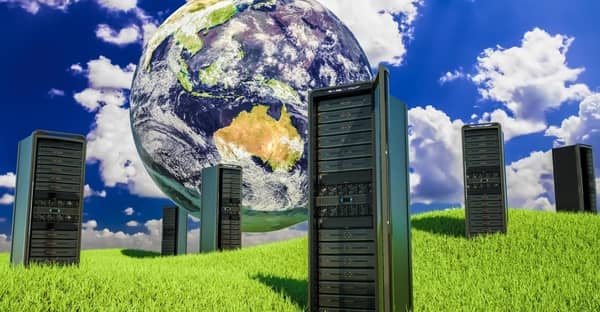 Data Centers Sustainable Energy and Decarbonization Efforts
Many large well-known corporations are looking for renewable and sustainable energy to become more environmentally friendly. Google, Walmart, Target, Amazon, and Apple have all turned to solar energy as a way of reducing their carbon footprint. Microsoft has even pledged that all of its buildings will be 100% renewable by 2025 and 100% carbon-negative by 2030. Google has also made a similar pledge stating they intend to run on carbon-free energy 24/7, everywhere, and at all times by 2030.
By harnessing the power of renewable energy sources and deploying the power of artificial intelligence and machine learning—data centers could continue down the road towards becoming carbon-neutral or even carbon-negative. Furthermore, lithium-ion batteries and a grid-interactive data center UPS system could help with energy waste. The technology and data center industries know it needs to make significant changes regarding their environmental impact, and their efforts could soon pay off.