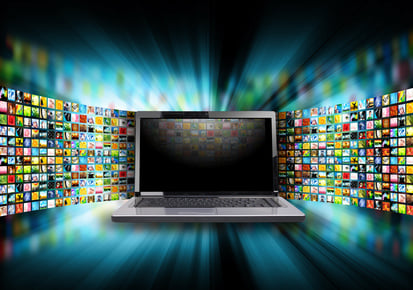 Computers Are The New TVs
March 4, 2013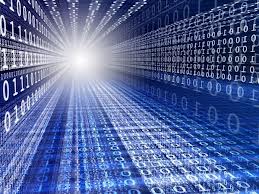 Dealing With Big Data: Can we keep up?
March 5, 2013
Here's a look at how heat from server aisles can be used to heat a residential building in Vancouver and how a Toronto based company meets LEED certifications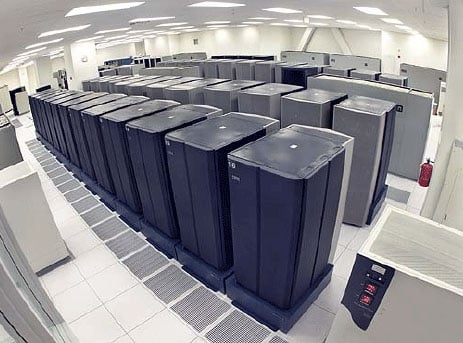 Two data centers companies in Canada are making headlines today due to their innovative approach to heating and cooling.
The Telus Garden in Vancouver recycles hot aisle heat from server racks to heat its adjoining offices and condos. The $750 million facility is both a residential and professional complex developed in conjunction with Telus and Westbank.
Nearly all of the energy needed to heat the entire complex is generated from waste heat that is captured and recycled through an environmentally friendly design. The one-of-a-kind Canadian complex is the first of its kind for Vancouver and will help to lower carbon dioxide emissions significantly.
Toronto Facility Cuts Costs
Blackiron, a Toronto based company has developed a new cooling method that will cut down on water waste significantly. By using outside air, the DC3 facility is able to meet or exceed LEED and Uptime Institute certifications. Precison cooling technology avoids the use of water-based condensers and instead pipes in cool air from outside. Blackiron says power density is kept to just 15K per rack and that each system has its own evaporator coil, digital compressor and electronically controlled fans for greater efficiency.
Form Follows Function
Data centers are continually looking for ways to eliminate energy waste associated with cooling and heating. The Telus facility in Vancouvar  and the Blackiron facility in Toronto are examples of such using the environment to lower energy waste. Canadian companies are taking advantage of the cold climate to cool server racks and well as the heat they produce. While Blackiron's cooling methods follow newer trends found in Europe, the Westbank campus in Vancouver is the first of its kind for North America. Could this be the future of efficient urban design? Telus proves there are other alternatives to solar and wind technologies.