My Instant Guru: One Stop Shop for IT Services
March 1, 2013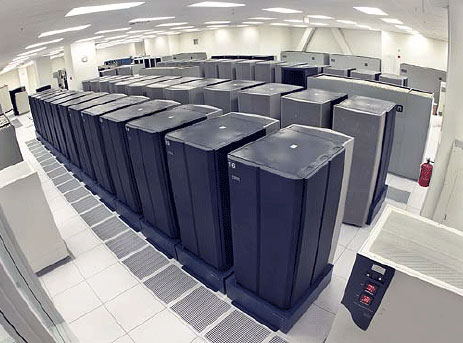 Heating and Cooling Innovation for Canadian Data Centers
March 4, 2013
If you're serious about tuning into your favorite shows as they air, then you might consider adding an actual piece of hardware to your computer.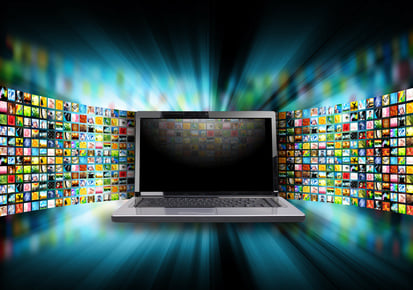 As streaming services increase in popularity and availability, there's no reason for you to keep yourself glued to your television to make sure you catch your favorite shows.
Whether you prefer the convenience of a subscription or like a free service better, plenty of options exist for you to enjoy your favorite sitcom or drama.
Station Websites
Broadcasting companies like TBS and CBS post full videos for you to enjoy online. CBS and ABC both put up videos the day after they air.
Availability may be limited depending upon which shows you like and the channels on which they air, however. Premium cable channels such as Showtime or HBO don't tend to offer free content, either. However, official websites are a good starting point for free and legal TV shows that are currently on air.
Streaming Websites
Hulu and Netflix are the best known of this category, but now even Redbox offers streaming services. Hulu is the only one that will let you watch content for free, and you'll have to wait at least a week to enjoy shows like "Family Guy" or "Smash" after their original broadcast. However, upgrading gives you ad-free and instant access to more content. Subscriptions are the way to go with Netflix. The two rivals are often available on smart TVs, which makes signing up for an account an even smarter idea. Redbox has just gotten in on the game, and their service is still in beta, but it will open up to the general public eventually.
Another option you might consider is Amazon Prime, which gives you unlimited access to the site's content, which includes titles like "The West Wing." Amazon has a limited number of options as of the time of publication, but you can also use your Prime account for free shipping on physical purchases.
Digital Tuners
If you're serious about tuning into your favorite shows as they air, then you might consider adding an actual piece of hardware to your computer. A digital tuner, like those found in newer HDTVs, picks up on the signals being sent through the air waves from your local stations. Tuner cards let you connect coax cables to your computer, while USB dongles exist if you'd rather catch the latest sitcom on your laptop than your television. This is a good option for people who travel frequently.
Episode Rental
Thanks to media stores from Apple and Google, you can rent movies and television shows on your computer. Unlike Netflix or Amazon, these media stores provide you temporary access to individual episodes. iTunes sells both HD and SD versions, and you can buy a season pass if you'd like access to all episodes in the current season, including those that have yet to air. Episodes cost several dollars each, so renting from Google or Apple can become quite expensive if you don't purchase them by the season, but this is a nice option if you only need an episode and don't want to pay for a subscription.
About the author:  This has been a guest post from Mark, at Australia's favorite TV on PC website. If you'd like to know more about how to watch TV on your PC, head to their site.