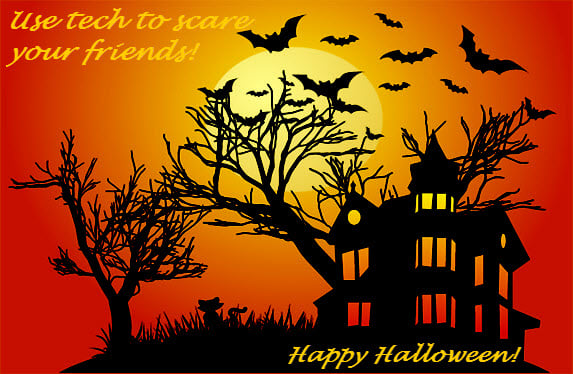 Top Ways to Use Technology to Freak out Your Friends
October 17, 2013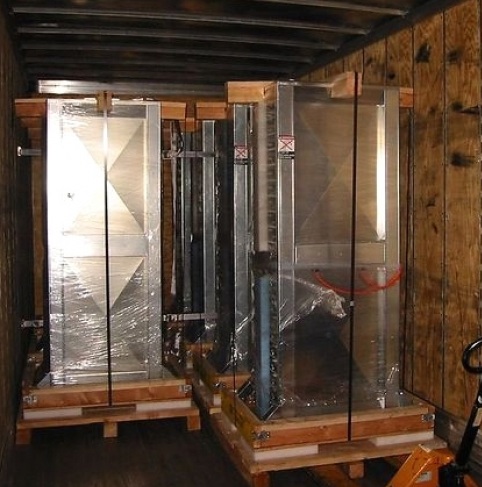 Before a Server Move, Consider all Workplace Safety Variables
October 23, 2013
Server location has an impact on your website's performance and overall availability. Does hosting a website overseas affect your SEO?
I wrote an article here a year ago about how your web hosting plan can affect your search engine rankings.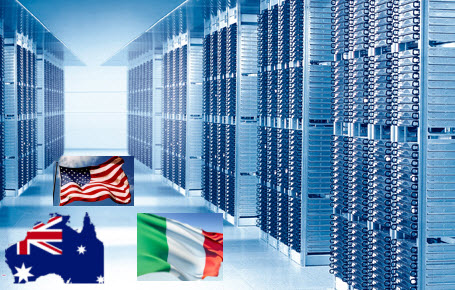 The first factor that I addressed was the role your server location plays in SEO.
Here are some guidelines that can help you decide whether or not to use a server in another region if that is where your targeted audience is located.
Why Your Hosting Affects Your SEO Rankings
Google always strives to make sure users find content that is relevant to them. According to John Mueller, a webmaster analyst at Google Switzerland, most people would rather have content written in their native language than find a high quality product. That is why Google has different search results for people in different regions.
Google takes into consideration the location of your server when ranking your website. You are more likely to rank well in the same region your server is located.
How Important of a Role Does Your Server Play?
Your server location is a significant variable when you are ranking with Google. However, you may still rank well in other regions.
Hosting a web server in a country that has more advanced web servers will probably help your rankings more regardless of what region you are trying to target. That is one of the reasons most websites in smaller Asian countries use hosting providers in the United States. They rank higher in the search engines and their websites are more reliable for their visitors.
It is always a plus to choose a server in the region that you are targeting. However, you should make sure that you take other factors into account as well.
You can also help your site rank better by using a geo-targeted domain. Websites that have these domain names are automatically going to rank higher in the region denoted with the domain extension. The location of the server will be completely irrelevant. You may want to look into getting a country specific domain if you are going to be targeting a specific region.
Deciding Where to Buy Your Hosting
You may want to consider buying your hosting plan from the region that you are trying to reach. This may have some SEO benefits and reduce the time it takes for your visitors to load sites. However, it is much more important that you choose a hosting provider that is reliable.

Your search engine rankings will suffer if you host your website with a provider that is always crashing.
If you are going to choose a hosting provider overseas to reach your audience in that region then you will want to review their uptime guarantees, bandwidth capabilities and other features carefully.
There are other options that you may want to consider instead to ensure that you get the rankings that you want.
You may want to target visitors with the same website on different domain names. You can use different ccTLDs for the different regions that you want to target. This saves you the hassle of needing to find different hosting providers for the different domains for the regions that you want to target. The Google Webmaster team also says that it generally isn't necessary to hide duplicate content with robots.txt files or non-indexing.
You should also bear in mind that advances in technology are also going to force Google to change its algorithms over time. Cloud computing in particular is changing the role of web hosting. Many experts predict that Google will need to adapt as more websites move to the cloud. Many companies using cloud hosting have already found that their sites are ranking similarly in the different regions they are targeting. More companies are going to stop worrying about the region their servers are located and simply put their websites in the cloud.
About the author: Kalen Smith is a former engineer who writes about a variety of technology topics – such as cloud computing and SEO.