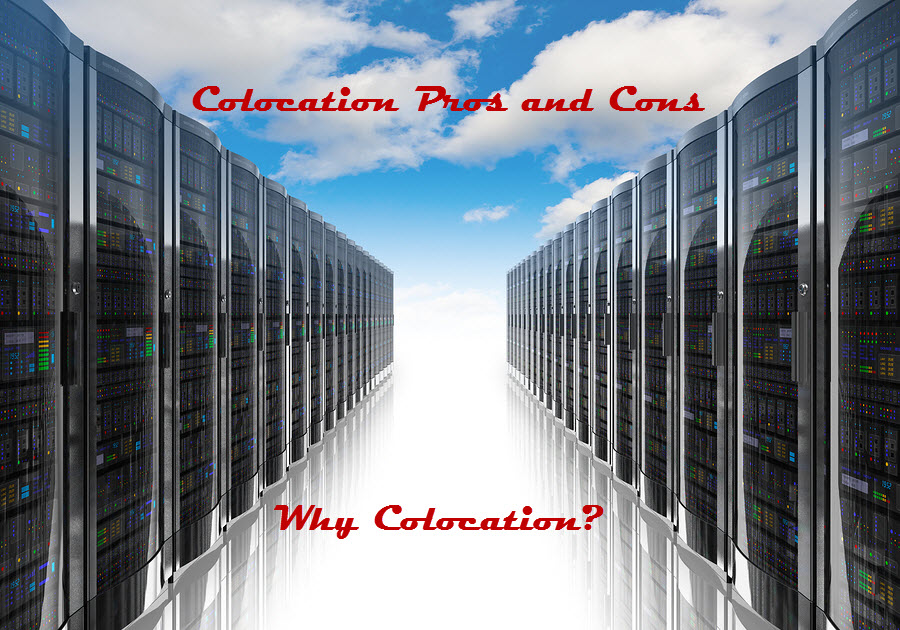 The pros and cons of colocation hosting
October 16, 2013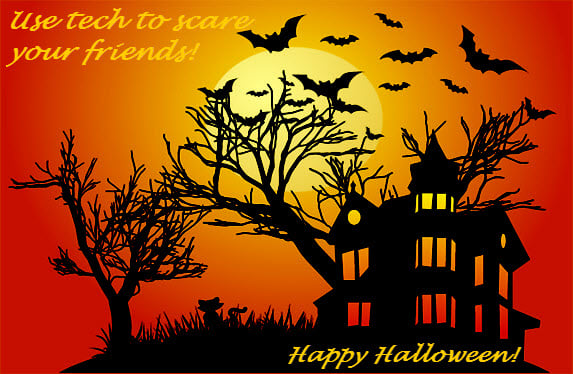 Top Ways to Use Technology to Freak out Your Friends
October 17, 2013
Unified communications is the process of integrating existing real-time communication channels such as: instant messaging, video conferencing and IP telephony, with other non-real-time communication channels:
Unified communications have grown steadily in the business world over the past few years due to the ability it gives business owners to increase productivity and have more control over their company.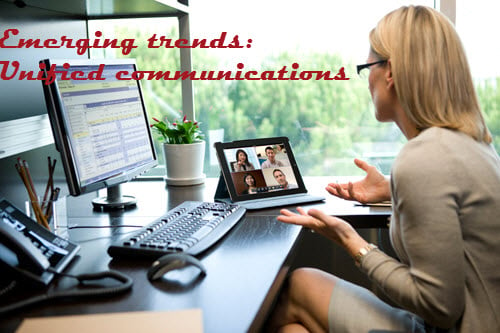 In this competitive business world, any opportunity to get ahead and be able to stand tall next to the biggest corporations has to be grasped with both hands, and unified communications allows for a company to do just that.
If a company is going to survive these tough economic times and thrive, it needs to be up and running to optimum levels in all areas of their business, and customers need to get the very best service that a company can provide. This means that good communication is paramount, whether it comes from the phone lines via the internet from emails, social media and other forms. A company needs to have instant access to these channels so that customers can be responded to as soon as possible.
What are the challenges of Unified Communications?
How your business deals with challenges will determine its future, and one of the biggest challenges for any business is to communicate effectively amongst the team and with customers, allowing for productivity and profitability to be as high as it can possibly be. This is how a company meets its short term goals and enables it to plan for the future. Unified communications allows this to happen by integrating modern technology and communications and allows you to stay in touch with and have access to your files and other important information when you're not in the office.
It is inconceivable to imagine how much easier it is to communicate with clients and customers in the present day, compared to that of years past. Businesses are in a privileged position with all the modern advances in technology, and it is up to business leaders to take advantage of them and use them wisely. These days, good communication can increase productivity tenfold, because people are easier to reach via a number of channels including smartphones (allowing for phone and email) and laptops.
How to Share Information with Unified Communications
If you have the ability to stay in touch with and to share information with your employees, business associates and clients at all times, it will greatly enhance productivity and your company will run more efficiently. This will allow you the ability to take advantage of the chance to gain new clients and not miss out on golden opportunities to make connections.
Gone are the days when you leave a document at home on your computer and have to go back and fetch it or "leave it for another day". With unified communications, you can access data from your smartphone or desktop at work and not miss out on vital deadlines or the opportunity to increase productivity by getting the work done without delay.
Having the ability to share documents, receive and send emails and even hold meetings and conferences just by having a mobile device is something that would have been unheard of just a few years ago, but unified communications allows for this, saving you time and resources putting these actions together. It makes for a faster working environment without delays and bumps in the road, and it frees up so much time for other tasks.
It is important to have constant access to important documents, emails and data that could come in handy whether you are in the office or out at networking events or trade shows. You could come across a colleague or potential client and want to wow them with a document or piece of information. If you have unified communications, you could access this data from your mobile and get the job done on the spot without having to delay until the next working day. When it comes down to it, a company without unified communications is missing out on a golden opportunity to increase their productivity, improve teamwork and work in a faster, more vibrant environment where things get done.
Katie Matthews is a Marketing Executive at C3 – a specialist in multimedia platforms for mass call handling and interactive messaging services in the UK. Katie writes about topics covering technical applications, managed hosting and communications systems for business.