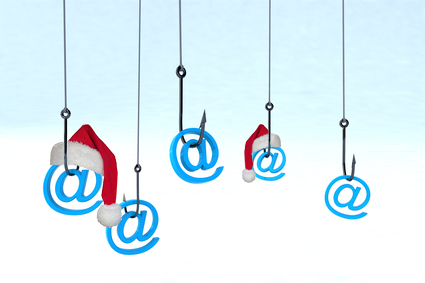 Businesses beware: Tis the Season to be Scammed
November 6, 2013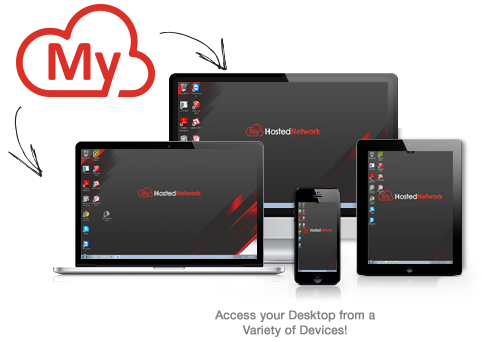 DaaS, the Right Choice for a Business or a Logistical Nightmare?
November 8, 2013
Building a website overnight doesn't have to be daunting. Moto CMS allows a user to design, edit and publish their own website quickly and easily.
WYSIWYG website builder? This term may sound complicated if you are just making the first step towards building a website. However daunting this abbreviation may be it is used to denote something incredibly simple, easy-to-use and intuitive. What-You-See-Is-What-You-Get (WYSIWYG) is a system in which the editor can make changes and see the results of the work onscreen in a form that closely resembles the look of the product when published.
When combined with a drag-and-drop interface, this system allows even the most HTML-illiterate user to build, manage and publish full-fledged websites with complex functionality without writing a single line of code. Thrilled? Continue reading to find out more about MotoCMS.com – a popular WYSIWYG website builder serving 375,240 active websites at the moment of this writing. So, how does one make a website overnight using this site creator?
Step 1: Select a Template
I've got some good news and some great news for you; The good news is that there are hundreds of MotoCMS website templates. You can browse them by category or template type (MotoCMS HTML, MotoCMS 3 or MotoCMS eStore). The templates are all unique, eye-catching and tailored to meet the needs of the most different businesses and purposes: there are deluxe art & photography, wedding, travel, real estate, interior & furniture, food & drink and many other specialized templates. The great news is that, to celebrate their 4th birthday MotoCMS is now offering all templates at a 40% discount. You will find the details on their official webpage.
Step 2: Upload It to The Server
Once you have chosen the template that works best for you, it's time to upload it to the server (each template description has a Hosting Requirements block – check it in case you already own a hosting package). If not, you can get it again at an impressive discount from InmotionHosting.com—MotoCMS's official partner. At the moment, the cost is $3.49/mo. In fact, this is one of the most advantageous things about this site builder; it is not tied with any hosting provider so you are free to host your website wherever you want.
Step 3: Customize It
Because MotoCMS templates come with an inbuilt admin panel and a set of default widgets, they are nearly ready to be published right out of the box. Each MotoCMS template includes:
Dropdown menu.
Search & News widget.
Media & Music players.
Rss Reader.
Buy Now button.
HTML and Rich Content widgets.
Photo and video galleries.
Share button widget.
Google Maps and many other handy extensions.
Remember to optimize each page of your website using their SEO pack. To activate and configure your website's mobile view, switch to their Mobile Editor – it allows you to optimize your website to smaller screens using the same easy tools.
When everything is ready just click the Publish button and spread the word about your website. There are no monthly charges, except for your hosting fee. As a MotoCMS customer, you will get professional assistance (24/7) and lifetime system updates.
Malcolm Thomas is the owner and editor-in-chief of MMThomasBlog.com. He enjoys reviewing popular content management systems and website builders. One of his latest discoveries is MotoCMS.