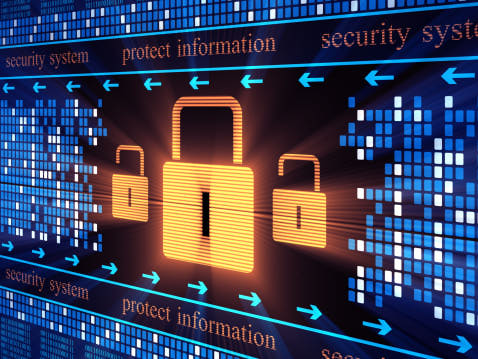 Which VPN access is best for you?
March 28, 2013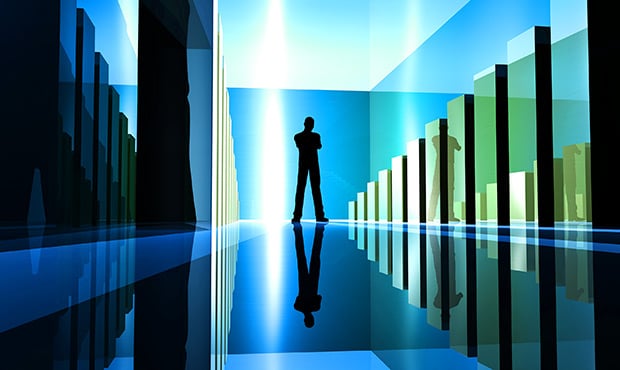 Data Center Design for Tomorrow
April 1, 2013
If your Windows 8 operating system crashes you are going to be in a world of trouble. How to create custom flash drives for Windows 8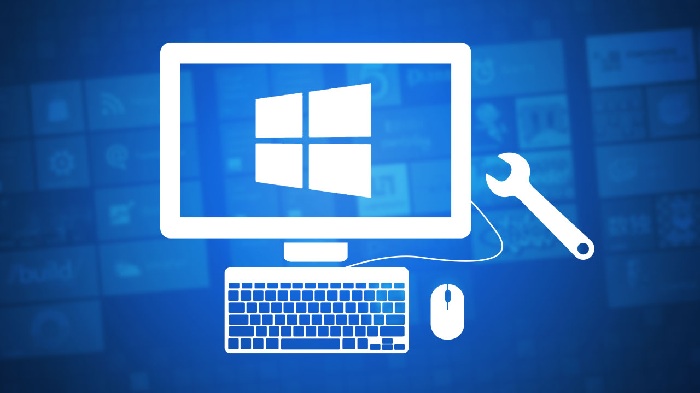 For most people their computer is their life. If anything goes wrong with the operating system, they are going to be in a lot of trouble.
It's amazing then just how many out there don't back up Windows 8. It's literally as simple as 1,2,3, 4, and it will definitely save you some big money and a lot of frustration in the event of a disaster.
Windows 8 Setup
Step 1
The first thing to understand is that the USB flash drive that you use for this will from now on only be used exclusively for the recovery of Windows 8. If you thought this was going to just be plonked onto the flash drive you use day in day out, think again; it's time to invest in a new one.
A positive for any skinflints out there is that the recovery drive doesn't take up a massive amount of space, somewhere around 265MB, so you can pick up the cheapest flash drive that yo can find as they all have more space than you will actually need.
Step 2
Okay, now comes the slightly technical bit, so make sure you are paying proper attention. You open the start screen and simply type: create a recovery drive. Hit enter and then you should be presented with the required option in the results that come up. Head for the word settings which should have popped up in the right side bar and choose the recovery option.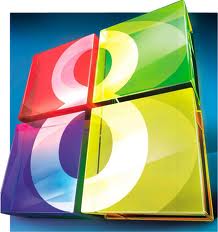 Step 3
The beauty of Windows 8 is that it will now do almost everything for you, all you need to do is follow the instructions that come up when you run the wizard. For those whose hardware came with Windows 8 already installed, things are even easier as all you have to do is choose the option which states: Copy the recovery partition from PC to the recovery drive.
Step 4
Almost there, in this ridiculously easy task! A list will now come up from where you choose where the recovery drive will be sent. You click on your flash drive, which I forgot to mention you need to insert in the PC before you start, and click create.
Congratulations, you have now saved the recovery drive to the flash drive and avoided any potentially hairy situations in the future, and without knowing it you also just got a whole load of extra space on your hard drive freed up. Well done, you're a natural!
About the author: Alisha Webb is a British writer working out of Barcelona and content developer for Conosco — IT support and consultancy in London.