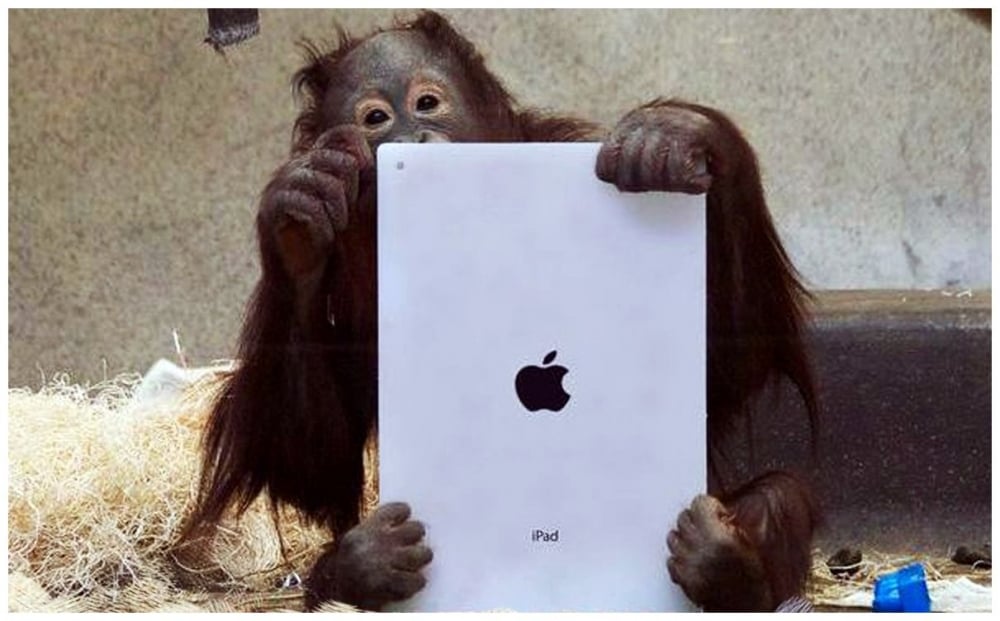 Miami Zoo Orangutans Connect to Trainers Using iPads
June 19, 2012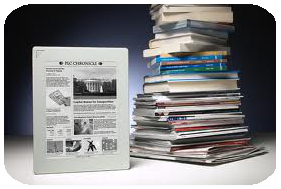 The New York Public Library Goes Digital
June 21, 2012
When is it time for your small business to seriously consider dedicated web server hosting?
Dedicated server hosting is a means of internet hosting where the client rents out an entire server that is not shared with anyone. Many businesses already prefer this over the free hosting or shared hosting offered by other internet service providers. So, how do you know when your small business has grown out of shared hosting and needs a dedicated server hosting solution?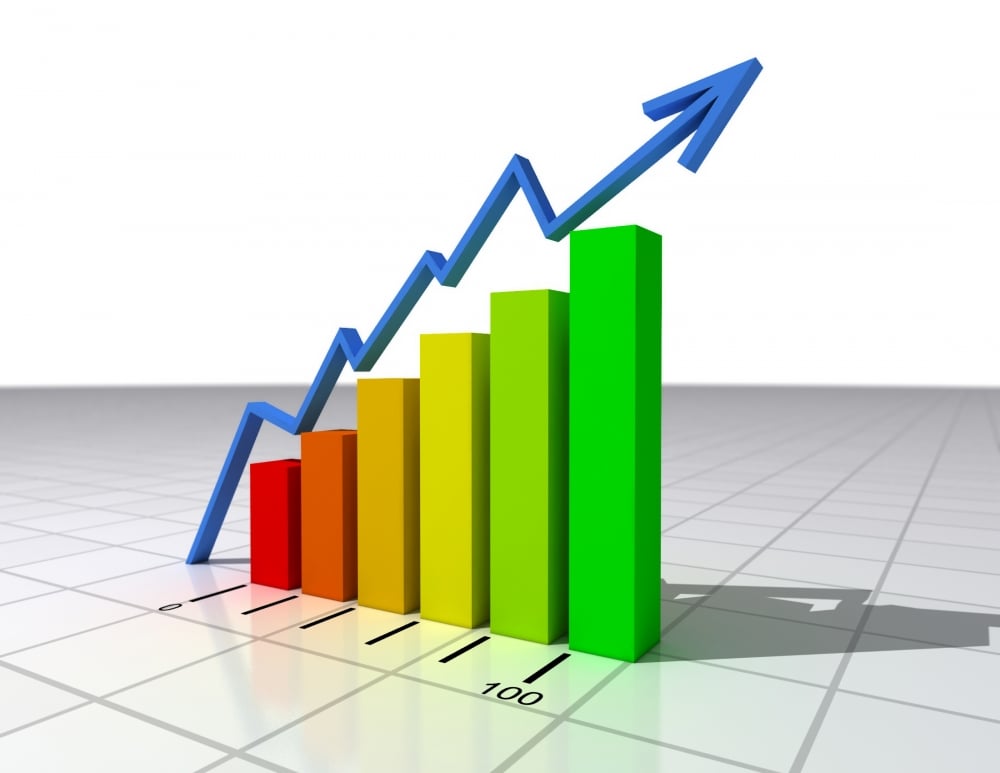 Image by Christian Ferrari
When is it Time to Get Dedicated Server Hosting?
The same way as other businesses would, regardless of its size and number of years in existence, create a business model that allows for successful growth. Any small business that is competing with larger corporations in hopes of gaining a share of their customers should be concerned with having a realistic model for substantial growth. If you think that the means to achieve this is by having the qualities listed below, then it's about time to consider getting a dedicated server for your business:
The ability to market your product through the internet with paid advertisement and organic search engine optimized traffic.
Having an efficient website that can accommodate high traffic and offer online customer service or technical support.
The capability of operating an e-commerce site, where your product or service can be sold directly on your website.
100% uptime, meaning that when potential customers come to your site, the flow of traffic is never too large to crash your website.
Why SMBs Will Benefit from Dedicated Web Server Hosting
Although investing in dedicated web server hosting may not be the highest priority for small businesses, it should be, for the following reasons:
Dedicated servers are more reliable – Since the client is not sharing the server with anyone, there is no need to worry about it being down as a result of some faults by another client sharing the server.
Businesses can have full control of the server – Since they rent the server for their own use, the choice of hardware, operating system, etc., rests on them alone.
Websites operate more efficiently with dedicated servers – Websites operating on dedicated servers tends to have faster loading time since no other subscribers are operating their website in the server.
Dedicated hosting servers provide better security – Dedicated server hosting providers will always ensure that enhanced security measures are in place. Different software programs are always utilized to keep the network safe from harmful attacks such as viruses and hackers.