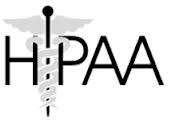 Medical Records Security On The Digital Frontier
September 25, 2012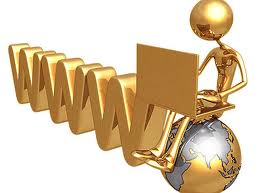 What to Look For in A Web Host
September 28, 2012
HP has just unveiled it's latest server, the ProLiant Gen8.
HP has just unveiled it's latest server, the ProLiant Gen8 Servers. The four socket servers feature enhanced virtualized performance and fifty percent more memory in support of an industry wide shift to cloud computing. Hp states that customers can expect a return on investment within the first three months of ownership. The ProLiant Gen 8 servers will utilize a highly automated computing architecture design to significantly reduce setup time, saving 30 days of IT administration time per year. In addition, the Gen8 will incorporate a powerful, compact designed for better performance in virtualized environments.
Better Performance for Virtualized Environments
The HP ProLiant BL660c and HP ProLiant DL560 Gen8 servers have improved storage performance thanks to an integrated PCIe. This piece of hardware doubles both the server's input and output bandwidth, which is six times faster than outgoing models. Memory design is 5 times more dense than the competition delivering ultra low latency computing power. The sizable increase in memory and input/output bandwidth means the Gen8 servers can consolidate many virtual apps on fewer servers.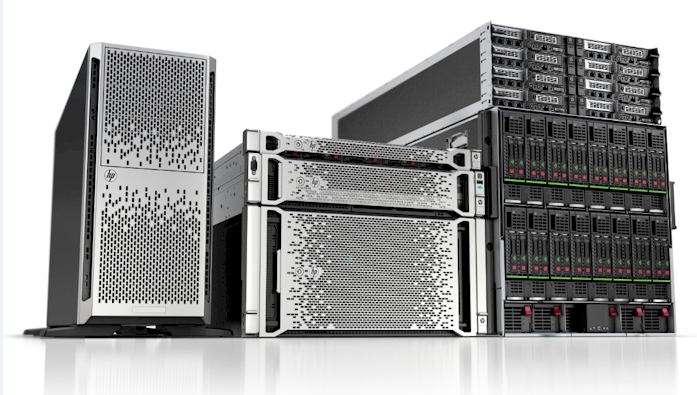 HP Gen 8 ProLiant's Bang For The Buck
The new servers represent a balanced approach between optimized server performance, innovation and economics. Enterprises today are constantly seeking scalable networking devices in order to keep up with rapid growth and break through capacity limitations. A smaller more powerful virtualized server can improve upon all these needs by reducing the space and cost needed to house such equipment. As more people develop private cloud platforms, the HP Gen8 servers will be able to support the virtualized growth for years to come. A press release from HP stated that both ProLiant Gen8 servers were tested in real-world data centers, built with client input designed to eliminate common server malfunctions such as downtime and data loss.