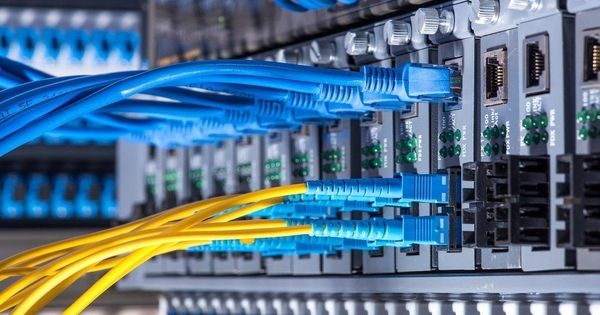 What Is Power Usage Effectiveness?
September 5, 2019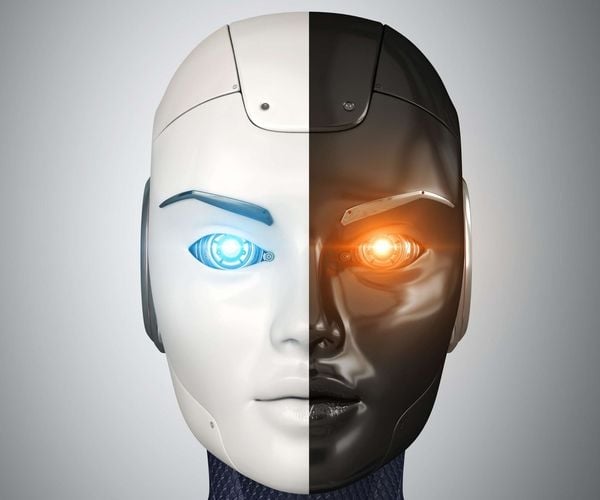 Why Data Ownership Matters in the Age of AI
September 11, 2019
Artificial intelligence (AI) promises a world where people make use of machines to plan, strategize, calculate probabilities, weigh options, and make smart decisions. However, AI needs the Internet of Things (IoT) to work effectively. On the other hand, IoT avails the data AI requires to make smart decisions. In this post, we discuss the various ways through which AI makes IoT effective.
Understanding the Basics
IoT refers to a system of interconnected platforms, networks, virtual or physical objects, sensors or people with separate identifiers but can transfer data independently. Modern IoT solutions include driverless cars, precision agriculture, smart homes, smart cities, and energy engagement. IoT is sometimes perceived as what will drive the world towards the fourth Industrial Revolution. A recent prediction shows that the IoT market will be $123 billion by 2021.
With more interconnected devices, businesses can receive helpful insights and data analytics. However, there is a challenge on how to analyze it. AI helps in the processing of the big data collected by IoT. Both technologies are evident in such devices or applications as Siri, Alexa, and fitness trackers.
Through the application of AI's analytic capabilities, companies can identify patterns and make informed decisions. This has a variety of benefits to the organizations as well as their consumers which include:
Provision of highly personalized services

Proactive interventions

Smart automation
AI and IoT in the Business Context
Across the globe, the merging of intelligent machines and innovative technologies is reshaping the future of businesses both large and small. Futuristic businesses are making use of data from multiple interconnected devices to reach new levels of financial and operational efficiency. Leading-edge companies are excelling at analyzing competitors and collecting client data to make their products and services more appealing.
Readily available data makes it easy to anticipate client demands, evaluate their needs, and analyze competitors' reactions to client behaviors. AI benefits businesses in the following ways:
It supports knowledge-sharing and collaboration among employees. This helps build teamwork

It promotes operational efficiency while ensuring little minimum financial and human risk

It makes decision making more comfortable and more accurate
Businesses in the manufacturing industry can make use of IoT sensors to monitor their manufacturing equipment. This can help identify the causes of defects which in turn improves production and value.
AI and IoT in the Supply Chain
In a world where e-commerce and online trading has become the norm, companies are digitizing big data and robotizing supply chains to enhance the customer experience. The availability of data such as traffic or weather conditions makes it easy to make decisions on such areas as supply chain sourcing, planning, and logistics.
E-commerce businesses also make use of AI and IoT to manage their inventory and optimize their operations.
AI and IoT in Healthcare
The rising costs of providing healthcare to an ever-increasing population is driving many healthcare providers to source for IoT services. Doctors are making use of smart wearables to obtain pertinent patient data.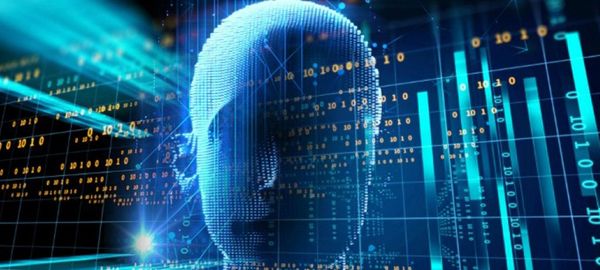 This enables them to diagnose patients even before they go to the hospital. IoT also makes service delivery in hospitals easier as robots are used to carry out mundane tasks. This frees up the physicians' time. The population is also empowered to make healthy and fit decisions.
AI and IoT in the Transport Industry
Analysts predict that 75% of manufactured cars will have IoT connectivity by 2020. Public transport routes and vehicles have a network of cameras, sensors, and software, which helps gather data from the environments they are in and respond appropriately.
This has led to effective smart fleet management. It is also expected to garner interest from other sectors, such as logistics and shipping.
AI and IoT in Smart Cities
A smart city is one that utilizes communication and information technologies to enhance the quality of the services they provide to city dwellers. This reduces the overall cost of running the city, resource consumption, and wastage.
IoT and AI help smart cities manage traffic and parking through intelligent devices, deter crime through smart policing, and smart lighting.
AI and IoT in Agriculture
The agricultural sector is making use of smart agriculture to cater to a growing population while leaving a minimal environmental footprint. Farmers are making use of hybrid reality or mixed reality. This refers to the mixing of what's real and virtual to bring about hybrid reality.
This helps agriculture industry players to make use of effective farming practices through the use of the right agro-chemicals, mechanization, and irrigation.
AI and IoT in the Telecom Sector
AI and IoT have enabled telecom companies to set up data centers through which they can handle the masses of client information they collect. Through self-optimizing networks, telecom service providers can improve network quality based on the time zone as well as traffic information.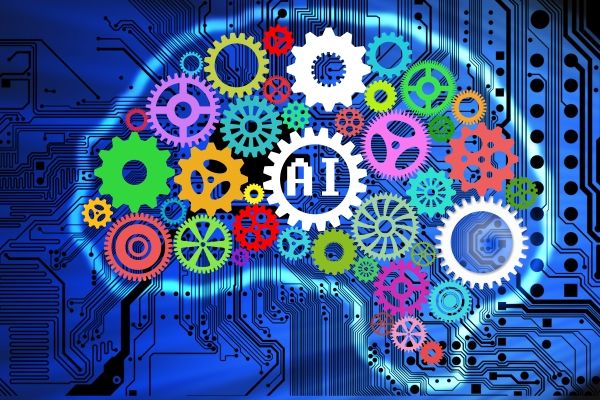 Operators can now easily monitor the state of their equipment based on the data they collect. This enables them to anticipate future failures in hardware such as data center servers, cell towers, and power lines, and proactively fix these problems.
AI and IoT in the Energy Sector
Efficient energy management is critical in a world primarily affected by high energy consumption and pollution. Smart buildings are using IoT sensors in such systems as elevators, HVAC, room equipment, air ventilation, and so forth. These sensors help control and monitor the power consumed in such.
This helps municipalities make actionable decisions that will improve energy efficiency.
Challenges Faced AI in IoT
Some of the challenges facing AI in IoT include:
Compatibility – IoT is a network of systems that are fundamentally different in terms of space and time, but which are managed through the IoT cloud.

Legal and ethical issues – continuous innovation brings about unprecedented changes that have never been tested.

Privacy – this, along with data security and safety, is always an issue for each concept or technology.

Complexity – IoT is a complex system with a constant stream of data. This results in a complicated ecosystem.
Although we are continually amazed by what IoT can achieve, it cannot exists without AI. Both technologies have to be on a similar level to function seamlessly. While IoT solution providers complain that AI seems to be lagging, there's a huge possibility that they will be at the same level in the future.