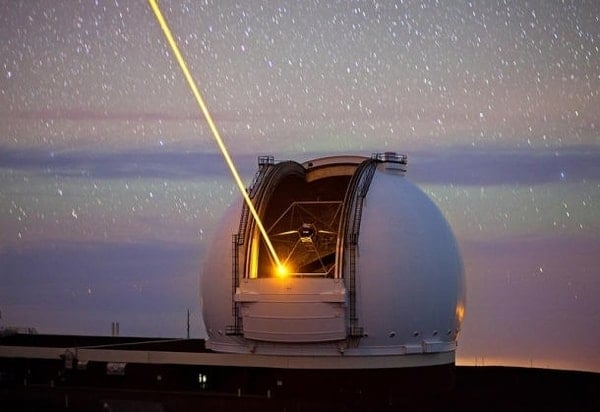 NASA's Lasers Could Be Future of Data Transmission
June 10, 2014
The Technology of the 2014 World Cup
June 12, 2014
Of course Google has a secret weapon…
Meet Google's Data Center Secret Weapon
Imagine the cloud. Then imagine a Zeus-like lighthttps://plus.google.com/u/0/111495259703497685974/postsning bolt dissipating that cloud revealing a much better cloud that's been lurking, waiting for the exact moment to reveal itself.
And what's behind this "Cloudicide?" Google.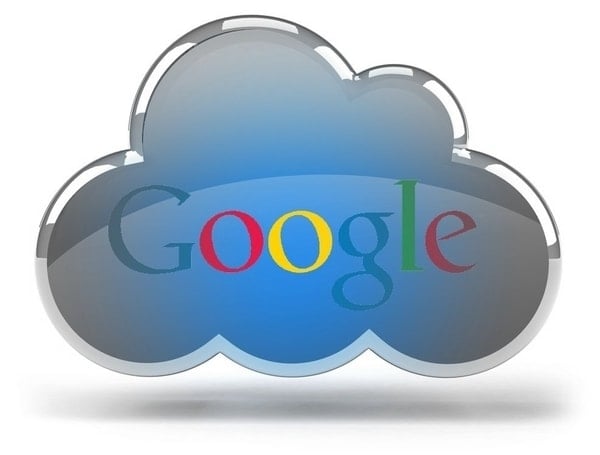 Yes, just like a super villain waiting until they realize they're outmatched to reveal their secret weapon, that's what Google has done with the cloud.
But is Google the modern day Zues, King of the computing world? That's an article for another day, but here's a potential clue: The secret weapon is named "Kubernetes," which sounds awfully Greek-godlike to me….
Kubernetes, named after the ancient Greek word for shipmaster (ah, look at that), is a Google software system which makes running online software across machines easier.
Which is a great thing for today's data-centric world.
And what's even better is that they are open-sourcing it for the world's pleasure.
So, basically, it's Google's way of nudging people to use their cloud computing services, Google Compute Engine and Google App Engine.
That sounds all well and good, but what actually is Kubernetes?
According to Google's cloud services product manager, Craig Mcluckie, it's a "way of stitching together a collection of machines into, basically, a big computer."
So, Google's is trying to make an internet Pangea? Basically. And it comes complete with all the fixin's like figuring out if a machine isn't using all of its power and allocating a task to it. Like a big computing family.
And Google's all about turning data centers into efficiently run, super-machines. Kubernetes is just here to help them achieve that goal.
Is There Anything Similar to Kubernetes?
Companies like Twitter have similar devices, but this is Google's baby. And down the road that baby is going to learn from Google's well of experience and become the almighty of this type of program, presumably.
And that just goes to show where things might be headed.
For more information please contact QC