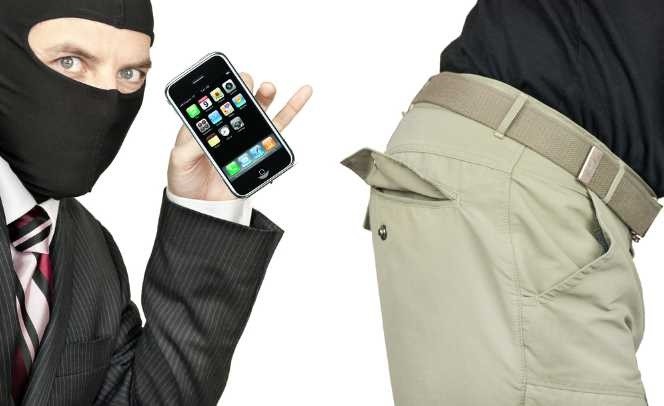 Smart-phone Kill Switch: Will it Prevent Theft?
July 11, 2013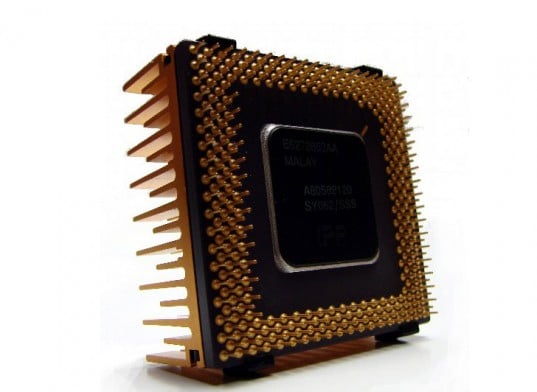 Intel Haswell: Subtle Improvements, More Bang-for-the-Buck
July 16, 2013
The most common mistake many business owners make is not realizing how important their data is until it's gone; loss of data can be detrimental. Here is a list of mistakes related to backup and disaster recovery.
The process of backup and disaster recovery is essential for all kinds of businesses. It is important that businesses keep an accurate, up-to-date copy of all of their data in case disaster strikes and they lose their original copies.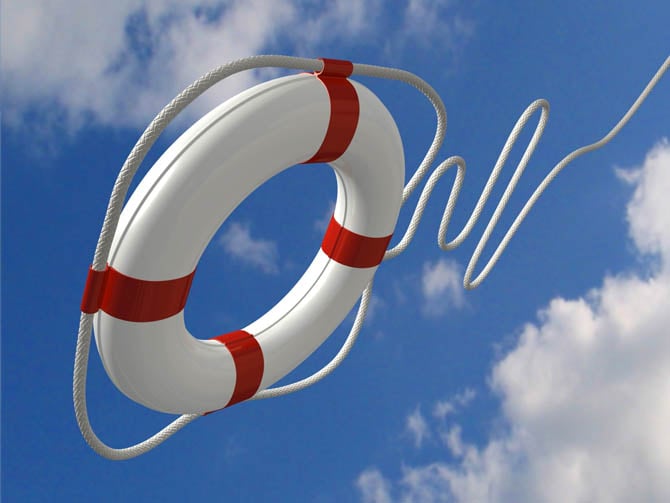 Backup copies may be stored on external hard drives, disks, in data centers or via cloud computing. Whilst making copies is essential, it is also important to have plans, policies and procedures in place to ensure a business is prepared for disaster and still able to function.
Unfortunately there are many common errors businesses make in relation to backup and disaster recovery. In this article we will talk you through some of the errors so you can make sure you do not make the same mistakes as others.
The risk of data loss
The most common mistake many business owners make is not realizing how important their data is to the everyday running of their company. Loss of data can be detrimental for businesses both in the short and long term which is why it is extremely important to have provisions in place.
Business owners need to think about how their business would carry on in the event a power cut, fire, earthquake, flood and any other disasters you can think of (no matter how low or high risk).
Remember this is data your employees will have worked on for months, if not years, along with your customer database, employee information and business data.
Data loss could also lead to commercial fines from government authorities where there is a requirement for information to be held for a number of years. This is particularly the case where records are lost about an individual for example in health and social services.
Keeping backup data on-site
You will be surprised at just how many businesses make the mistake of keeping backup copies of their data at the same place the original data is stored. If you do this, there is pretty much no point in having a backup copy at all, as if your original gets destroyed on-site, your backup copy more than likely will too. Businesses should make a number of backup copies of their data and store them in a few separate secure locations.
Not testing backup and recovery plans
It cannot be emphasized enough how important it is to test the backup copies of your data and to test out your disaster recovery plans. It will be no good to finding out that they do not work when you are in the middle of a disaster. Thorough testing should become an essential part of your recovery planning process.
Out of date backup copies
The final common mistake many businesses make when it comes to backup and recovery planning is forgetting to frequently update their backup copies. Updates should be made on a regular basis to ensure that you have backup copies of all your latest data. Part of the recovery planning process should involve scheduling regular backups. Many businesses choose to employ a dedicated employee to manage this. Business owners should also set policies on data retention to ensure employees know how important it is to store their data correctly and back it up sufficiently.
About the author: Tom Reynolds is an IT consultant at Cheeky Munkey, IT support London service company and client communication specialist. You would be surprised at just how many businesses make the simplest of mistakes when it comes to backing up data and planning recovery. Although many business owners will sit their thinking it is not worth their time as nothing will happen to them, you can never know when disaster will strike. Spend a few moments thinking about what it would be like to lose all of the things you have worked so hard for and you will realize just how important backup and data planning is to your business.