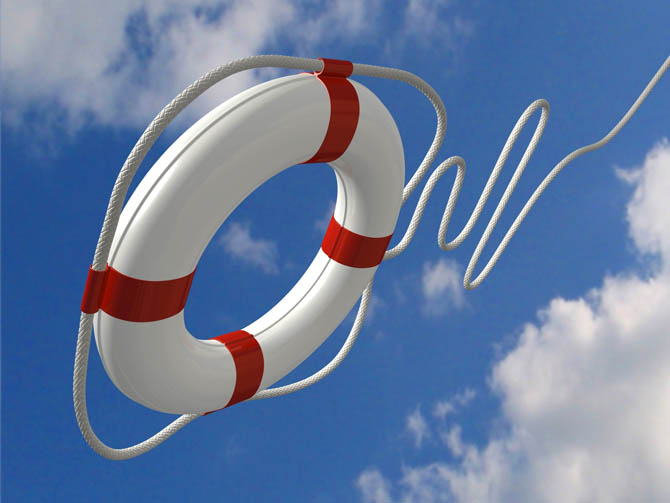 List of Mistakes Related to Backup and Disaster Recovery
July 15, 2013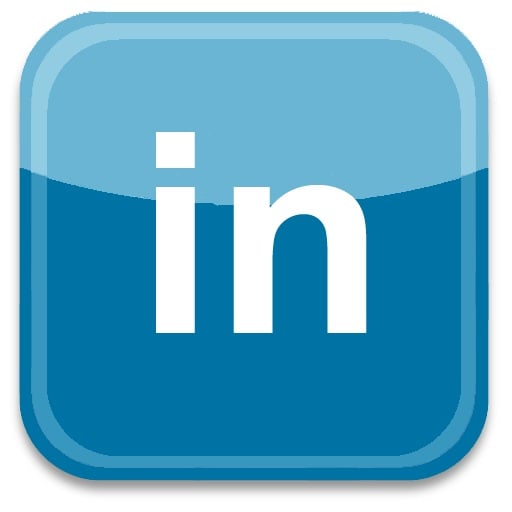 Top 4 Apps to Improve your Online Presence
July 17, 2013
Intel will soon to launch its fourth generation of Haswell processors. The new architecture is based on Intel's 22nm tri-gate processor and will improve efficiency in consumer devices. How will they fair in the data center?
Intel will soon to launch its fourth generation of Core processors, also code named as Haswell. With a new architecture that's built on Intel's cutting edge 22nm tri-gate fabrication processor, Intel hopes to bring Core processors into even smaller, more portable systems, helping save energy and increase efficiency.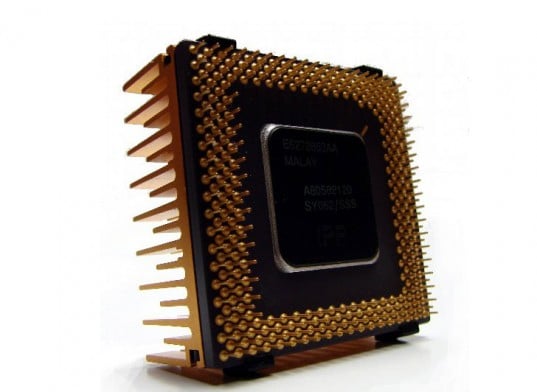 The effect on common mobile devices that everyday people use is apparent, however the use of these processors in dedicated servers is relatively overlooked.
What to Expect from the All-New HASWELL
As with every new release of a CPU from Intel, the change isn't usually anything drastic, rather it is a small enhancement and refinement on the previous technology. It is often described as a tick-tock upgrade system, which demands rhythmic updates of the company's processor architecture, with this year being the 'tock' upgrade.
The two common upgrade areas for CPU's are trending to be efficiency and performance. Better performance allows more powerful devices and faster processing, and better efficiency means less energy is wasted processing information.
Efficiency
Obviously, any device that can have its efficiency improved in today's world gives it an economical boost. Intel appears to be focusing their efforts on increasing the efficiency of their 4th generation processors rather than aiming to increase the performance dramatically. One would assume this is because of the every growing uptake of mobile devices and their battery issues. This means the use of Haswell CPUs in mobile devices will see the most dramatic improvement, while desktops will see the least.
What does this mean for servers? You are unlikely to see a massive reduction in the power saved for one small-dedicated server; rather the efficiency boost will be seen in large data centers, hosting hundreds, or thousands of servers. Collectively, the energy saved with the new CPU's will be dramatic. This will, in turn, do two things: Firstly, it will reduce the running cost for an entire data center and secondly, it will help the environment by reducing unnecessary emissions.
Performance
As expected, the 4th-generation processors are quicker, with Intel claiming a 15 percent improvement over the previous generation. Overall, the performance gains for this model are modest because Haswell is programed to focus mainly on efficiency.
The performance increase with the new CPU's will probably appeal to companies who are looking to purchase new-dedicated servers. This is due to getting more bang for your buck per core. At this time, Intel has yet to officially announce a 6 or 8 core version; however, there are rumors of an 8-core version coming soon. This means that in dedicated servers, for the best performance overall (not per core), Ivy Bridge based Xeon E5 v2 processors are the best bet right now.
What this Innovation Means in Other Areas
Laptops and Ultrabooks will have a more dramatic change it seems, with Intel unveiling a concept of a hybrid laptop at CES 2013, which promised 13 hours of battery life yet used a 4th-gen processor. The built-in graphics in the CPU will also improve HD video playback and gaming.
About the Author: Alex Burgess is in the marketing team and is a blog writer for Servers Australia.