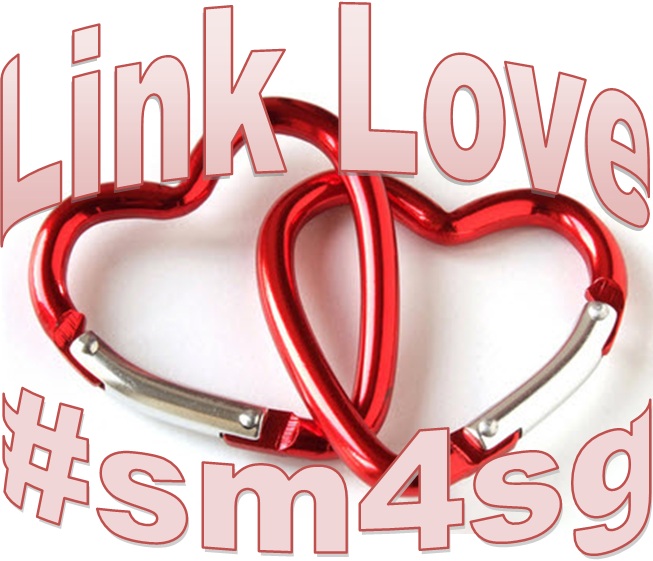 Sharing the Love: Dedicated Server Hosting for Non Profits #sm4sg
February 13, 2012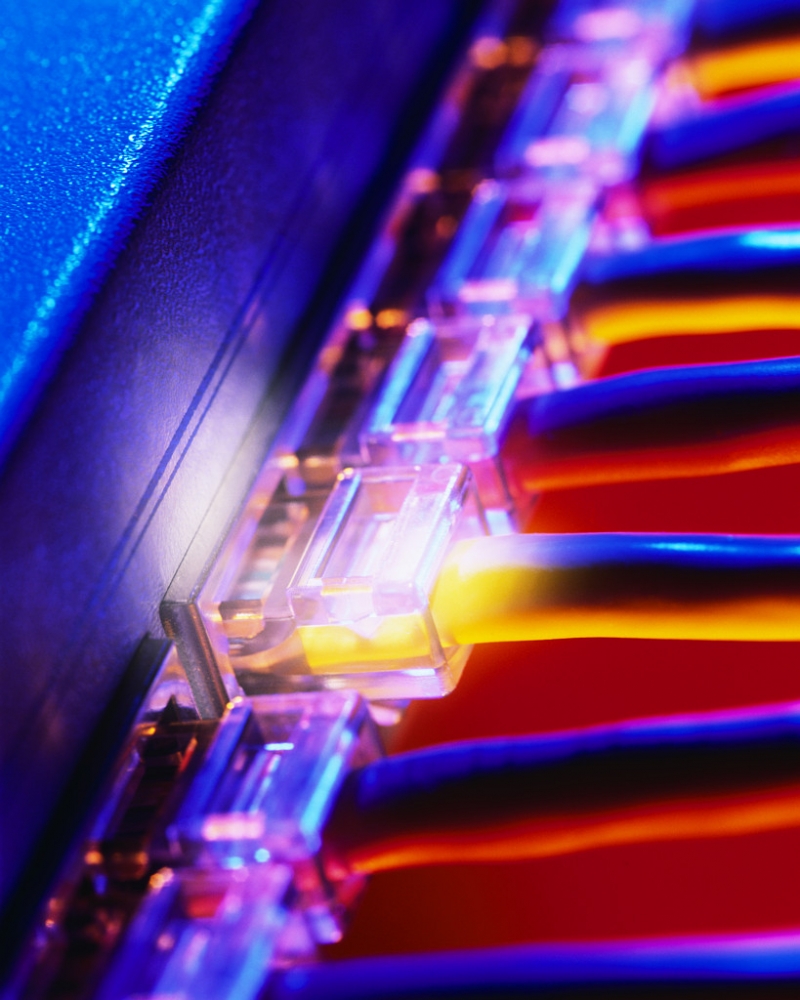 Three Technology Solutions to Grow Your Business
February 15, 2012
Remote management has always been an issue for clients renting dedicated servers without direct physical access, mostly because of physical distance to the machines. Most often, medium sized businesses and large enterprises choose managed server hosting as a way to bypass this physical distance. With a managed hosting plan, certified technicians are in charge of maintaining the servers, giving businesses a way to host its servers in different regions without worrying about the servers' performance.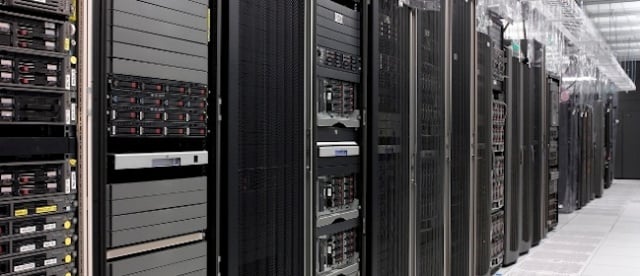 Then came the advent of usable IPMI (Intelligent Platform Management Interface) and KVM (keyboard — video — mouse) over IP solutions. Businesses that wanted to maintain control over their own servers can now overcome the physical distance of hosting in different cities, even countries, by being able to remote into their server's system.
Providers typically offer KVM over IP in two variations — priced per use (hourly, etc.), or permanent. Permanent solutions are the more modern way nowadays, however, and are typically part of the server hardware itself, for example Supermicro's IPMI solutions, or DELL's iDRAC Enterprise.
Whenever possible, go for the permanent KVM over IP solution. The benefits you gain easily outweigh the additional cost (on average, you will have to upgrade your budget by $ 5 to 30 per month for permanent solutions):
•    remote power cycling of the machine,
•    BIOS access to the machine,
•    access to sensor readings of the hardware: CPU, disk, and memory states, temperatures, etc., and, most importantly,
•    KVM over IP: this powerful feature allows you to work as if you were sitting in front of the machine with a keyboard, mouse, and screen directly attached to the server. This enables you to diagnose any problems from a local point of view, especially when you have a dedicated, out of band network connection to your server attached to the IPMI/KVM over IP solution. Imagine you accidentally ruin your LAN configuration and lock yourself out of your own machine. Instead of having to call your ISP's support, you log in to your server via KVM over IP, fix the network configuration, problem solved. Another example is your Linux not booting anymore because the kernel upgrade failed. Again, log in to your KVM over IP solution, fix grub, etc., reboot, and you get out clean again — scenarios simply are legion to justify adding KVM over IP to your server. Furthermore,
•    virtual media: You want to reinstall your operating system, try another one, boot from CD, and mount your disks read-only? No problem: just mount an ISO image as virtual media, and off you go — IPMI / KVM over IP are again saving the day for you.
There are no reasons not to add this option to your dedicated server deal, especially when you have an unmanaged contract — you gain independence and save time and money in case of problems.
About the Author: Bernhard Lorenz is the managing director for Castlegem with over 17 years of experience in international project management with a focus on  IT & manufacturing projects.